Loading...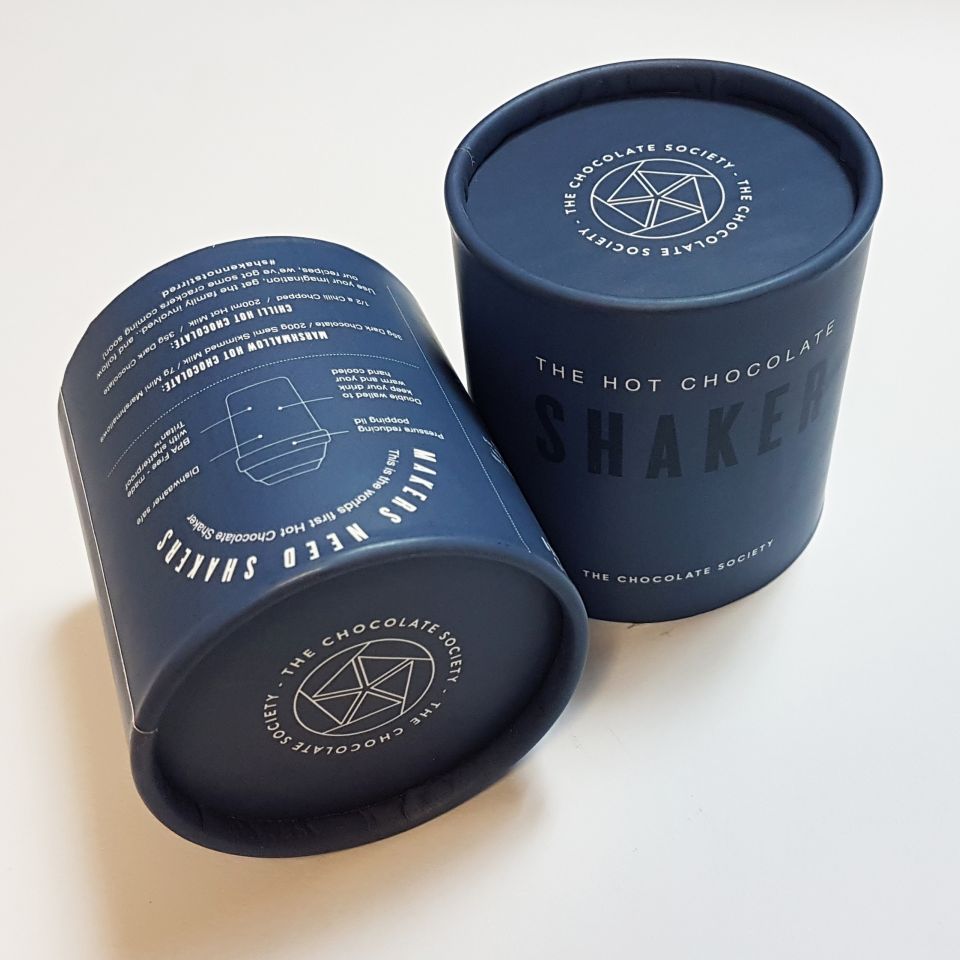 NEW - Cylindrical tubes
We are pleased to introduce to our customers a new product we decided to produce which has been in high demand for the last few months.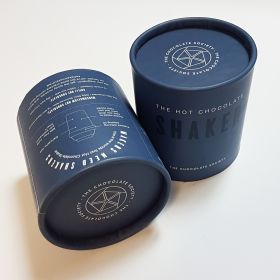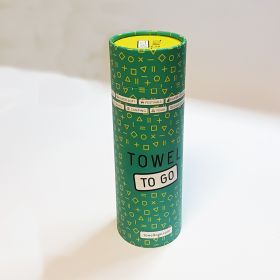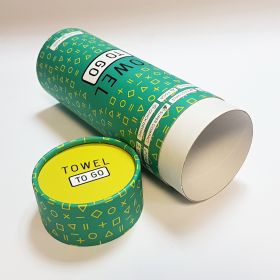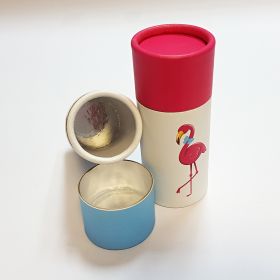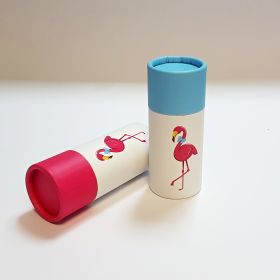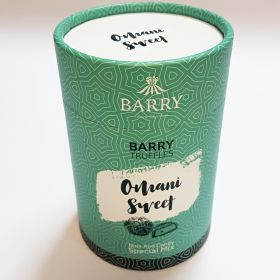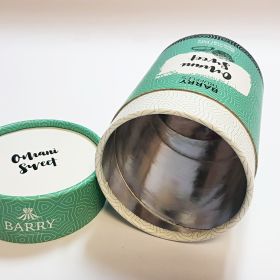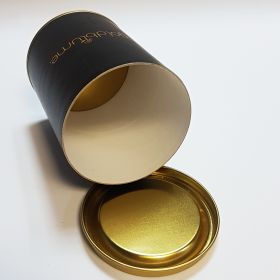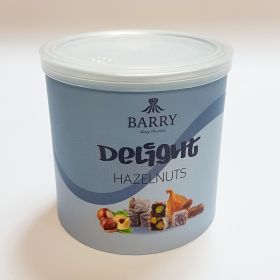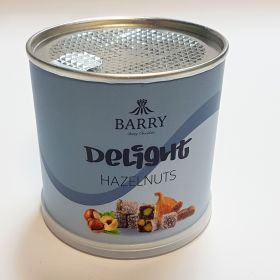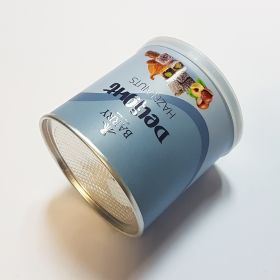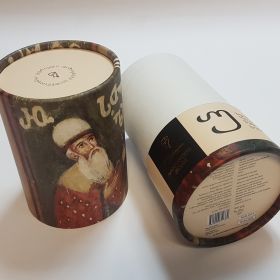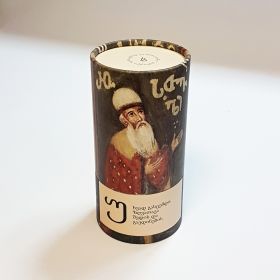 Our Cylindrical Tubes are highly attractive and can be used for packing chocolates, tea, coffee, nuts, towels etc. We are capable of customizing the Cylindrical Tubes to cater to the variegated demands of our customers.
The minimum order quantity is 1000 units.
Discover More In Custom Printed Packaging