Loading...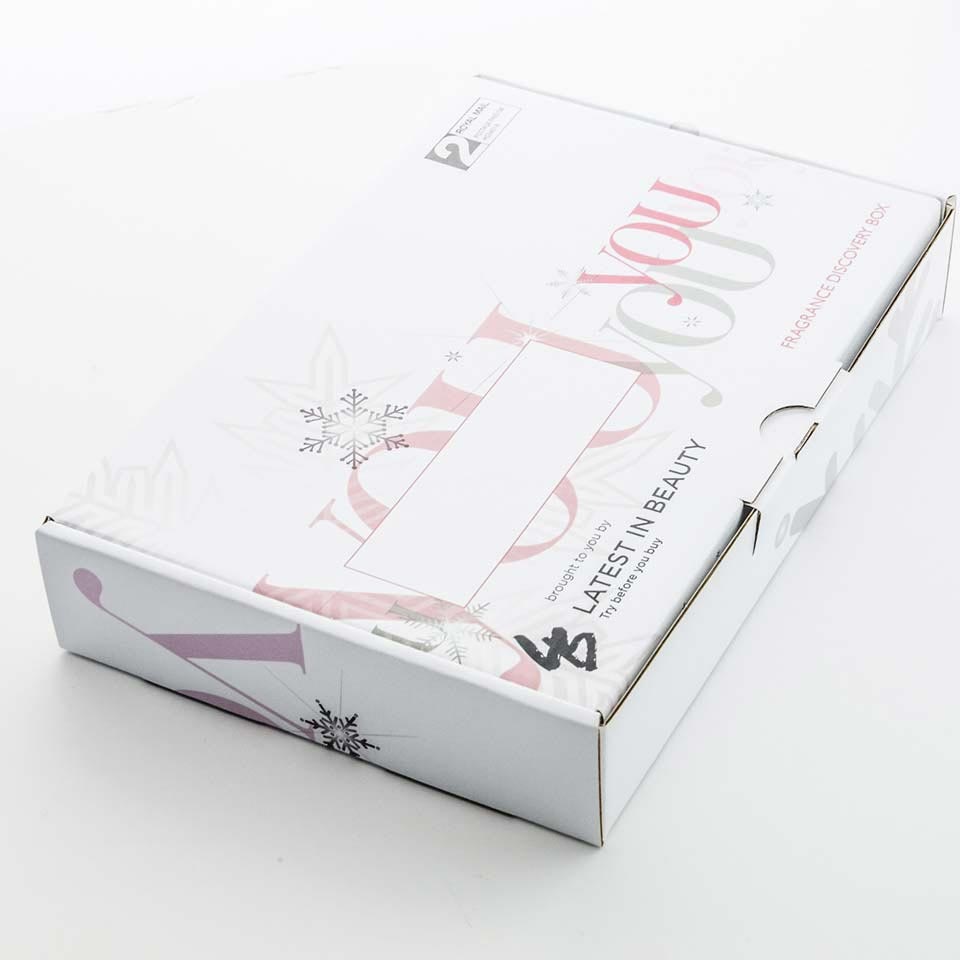 Bespoke Mailing and Postal Cartons
Please note there is a £500.00 minimum order value on these products.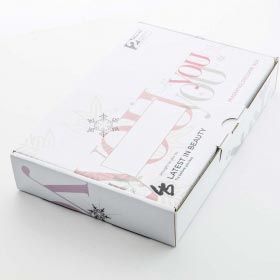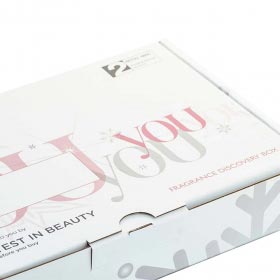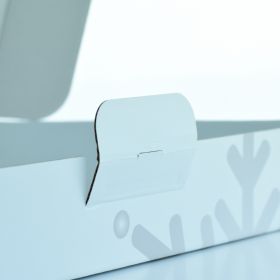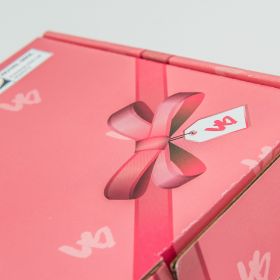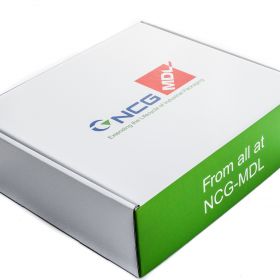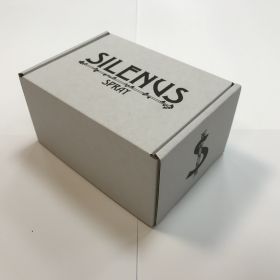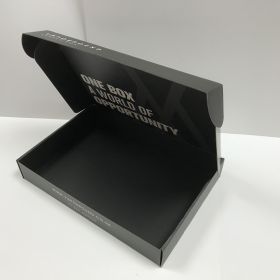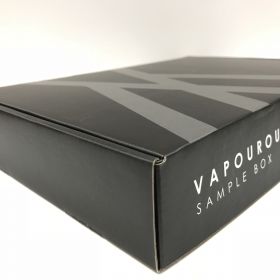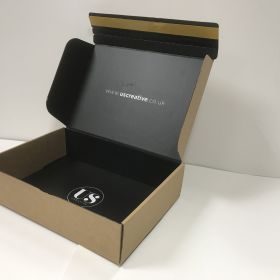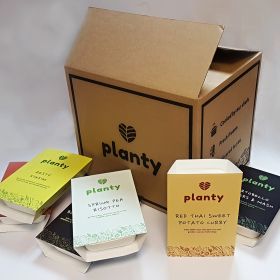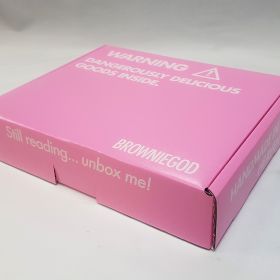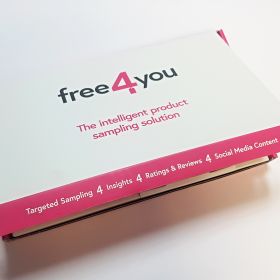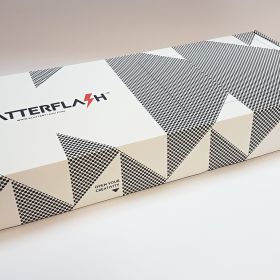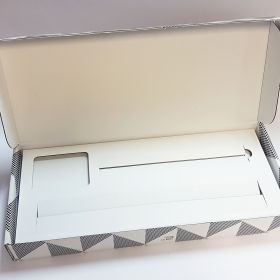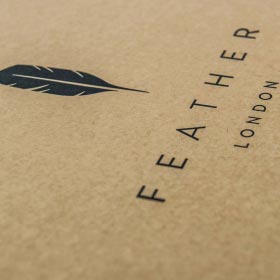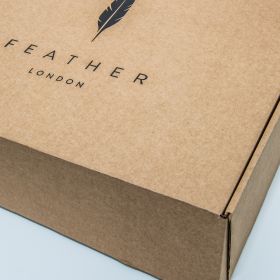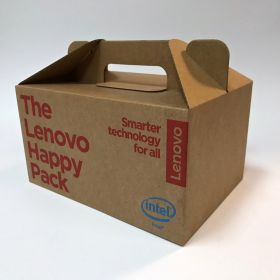 Why Choose This Product?
Mailing cartons are designed specifically to protect your items though the mail or courier system. With a variety of board grades available to ensure maximum protection for your product no matter what the size and weight.
Options
There are a variety of styles available, from standard cardboard boxes which need to be taped top and bottom to the popular die cut "pizza box" style boxes which are supplied flat and are easily assembled without the need for tape or adhesive.
There are also several options available when it comes to branding your boxes. From flexographic printing for simple 1 or 2 colour designs, screen printing for better quality images and finally we can offer full colour litho-lamination which offers photo quality printing to give your mailing carton the most premium finish available.
Where additional protection is required we can also add internal fitments to ensure your product does not move around, this minimises the risk of damage in transit
Perfect for?
Mail order companies, ecommerce shops and anyone wishing to send out products in a protective branded package.
To give us the correct size for the boxes, please follow the instructions below: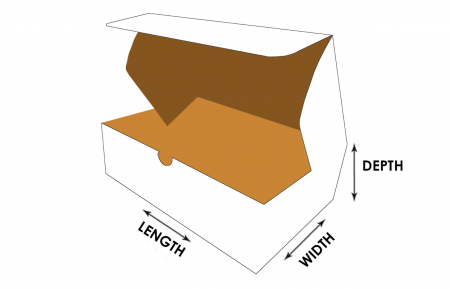 Confused? Don't worry we're here to help
We understand that all of this can be a little overwhelming but don't worry. At Print and Packaging Solutions we have decades of experience and are happy to advise you on the best solution for your product and (often more importantly) your budget! Our team have been involved in packaging projects for everything from a thimble to a full size Mini Cooper. There really isn't much we haven't seen or been asked.
If your product is in development or your project is sensitive, we can assure you of our complete discretion and we are happy to sign a non-disclosure agreement if required.
Please get in touch to discuss your project, we don't do "hard sell" just great advice backed by years of experience.
Discover More In Custom Printed Packaging