Loading...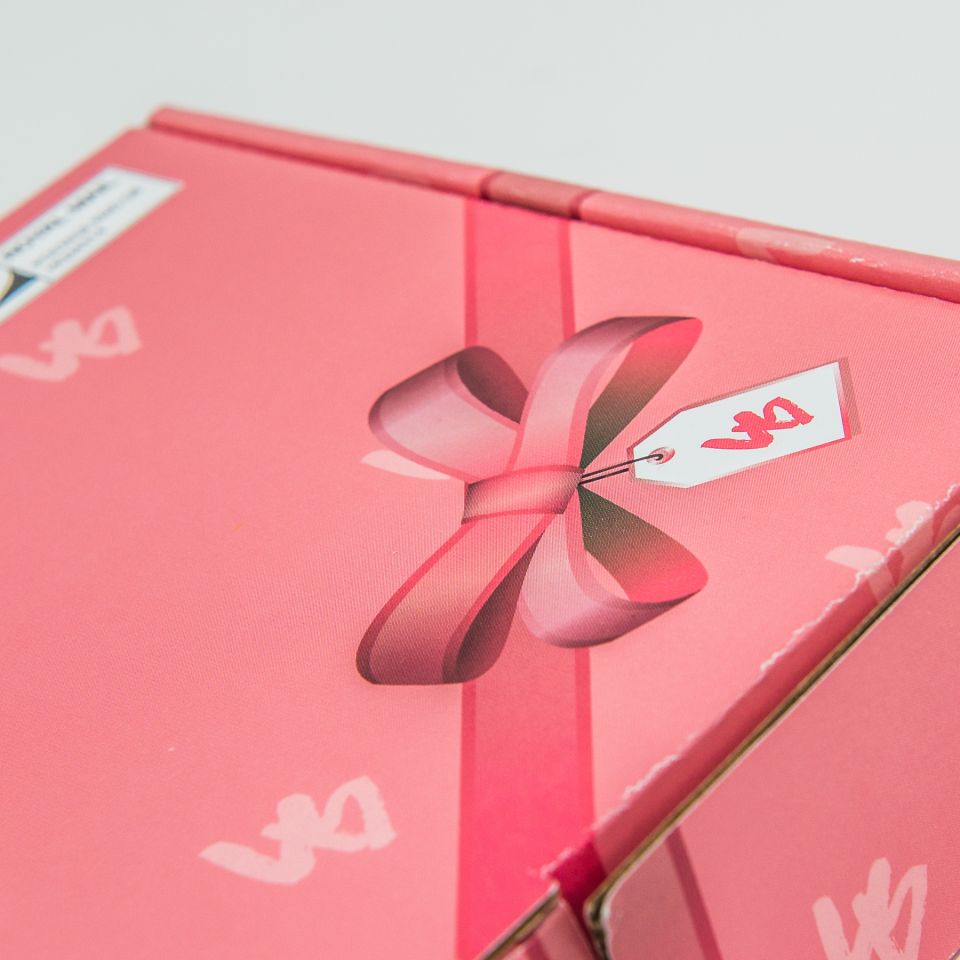 Bespoke Mailing and Postal Cartons
Standard boxes come in a vast range of versatile sizes to comply with Royal Mail definitions of small medium and large packages.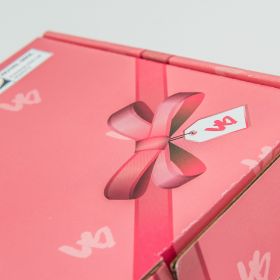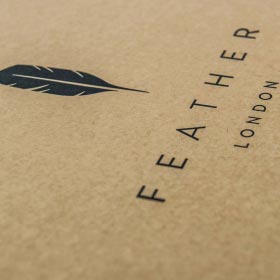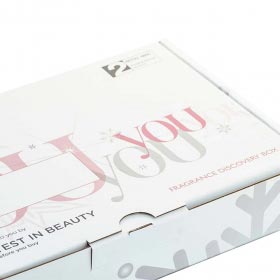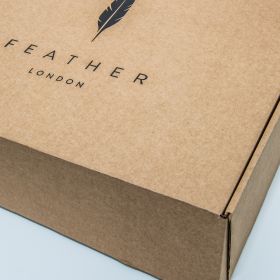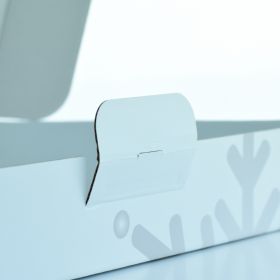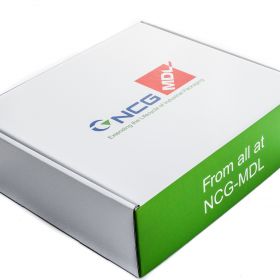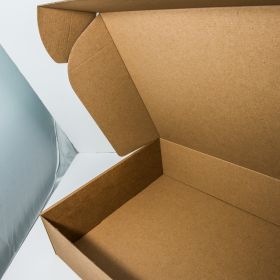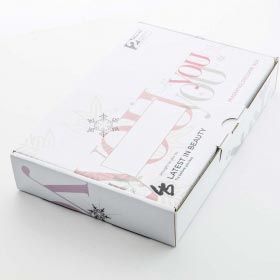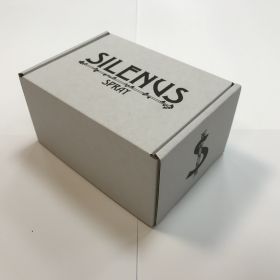 Why Choose This Product?
They can be printed in 1 colour to improve brand awareness. They are manufactured from single-wall, double-wall and even triple-wall cardboard to accommodate varying degrees of strength required. Various styles are available, with or without lids, self-locking, white or brown along with a selection of colours. We can also make custom sizes when particular dimensions are required and from as little as 100 boxes.
Discover More In Custom Printed Packaging