Loading...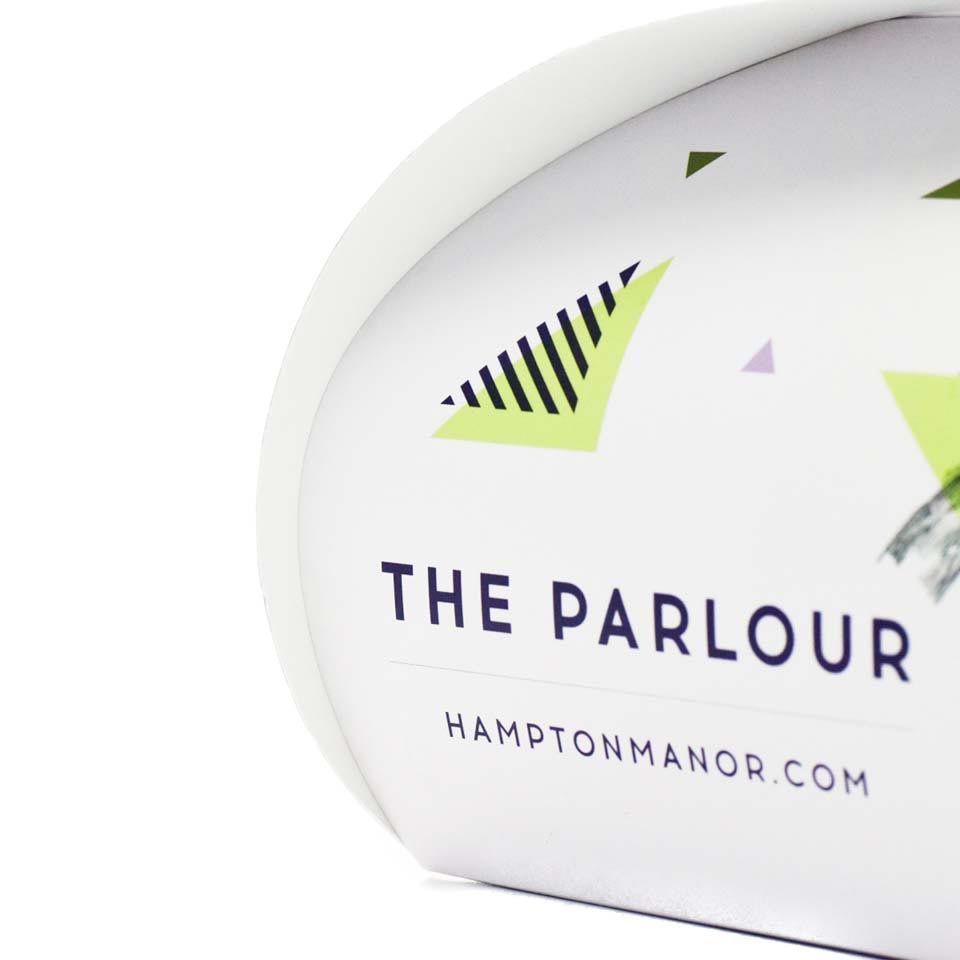 Flat Pack Folding Cartons
Printed flat pack folding cartons from Print and Packaging - The possibilities are endless with this versatile packaging product.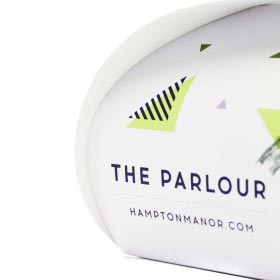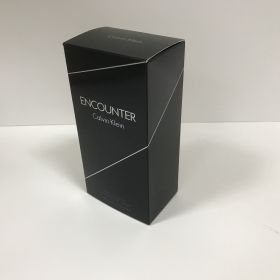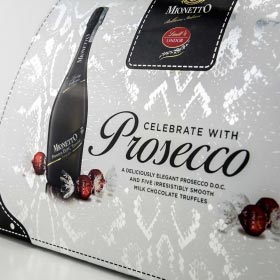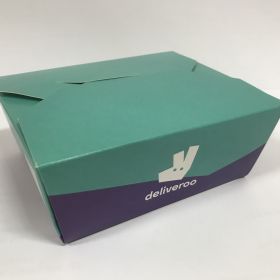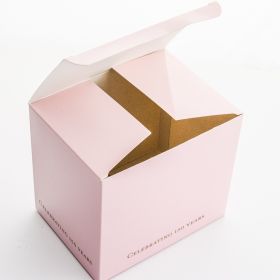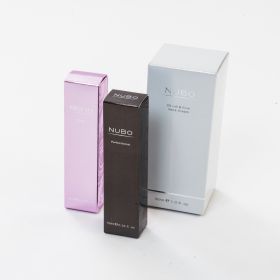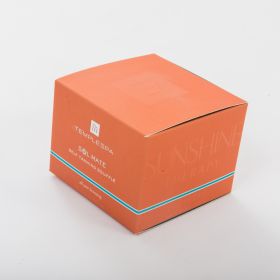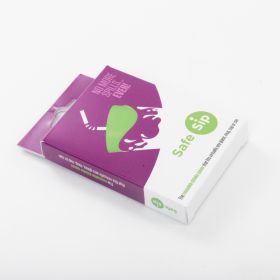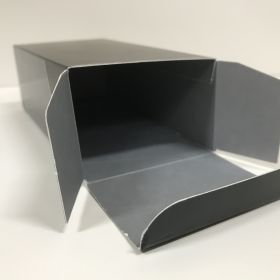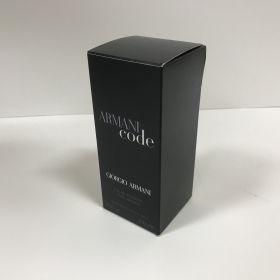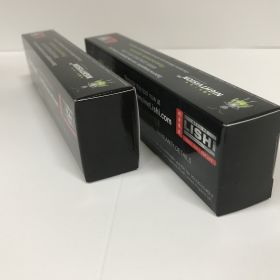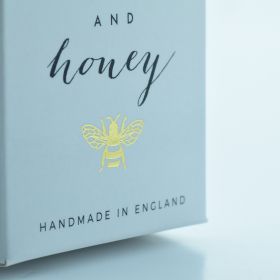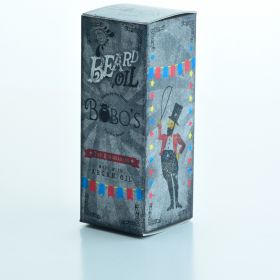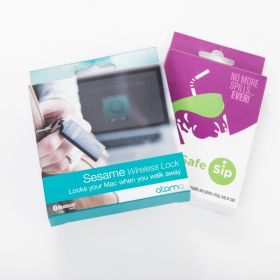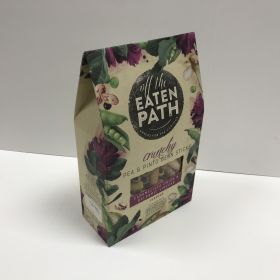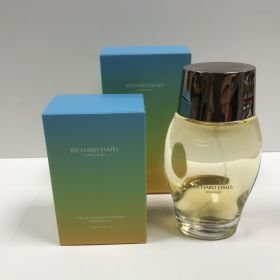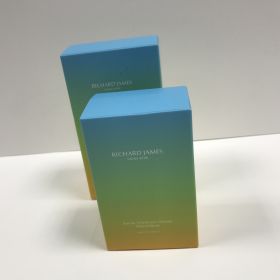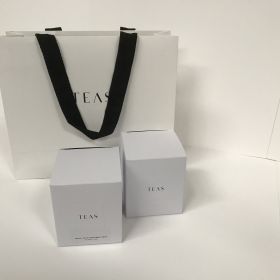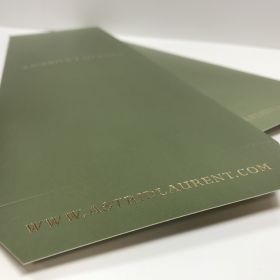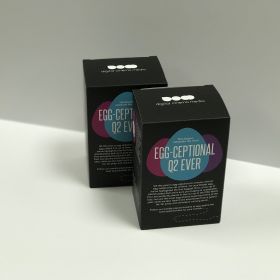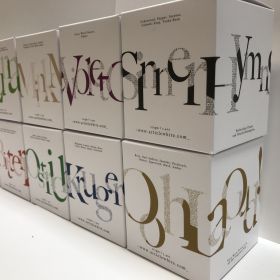 Why Choose This Product?
Folding cartons are ideal for point-of-sale display or individual packaging for almost all market sectors. A folding carton is fabricated from carton board. The carton board is printed, die-cut and creased. Cartons are transported and stored flat, and erected at the point of filling. These are used to package a wide range of goods, intended either for one-time (non-resealable) use or as a storage box for the remaining goods.
Options
We can die cut to your individual specifications with open or widowed apertures. Delivered glued flat for ease of storage. Flat Pack Folding Cartons made bespoke to your requirements, so you can choose the exact size you want.
A standard range of stock sizes are available off the shelf. The can be screen overprinted or foil blocked from quantities of 100 cartons.
Perfect for...
Food, cosmetics, pharmaceuticals and giftware
Call 02380 671685
0900 - 1730 Monday to Friday
to speak with an expert
Discover More In Custom Printed Packaging