Recruitment
Select a page to view from the list below.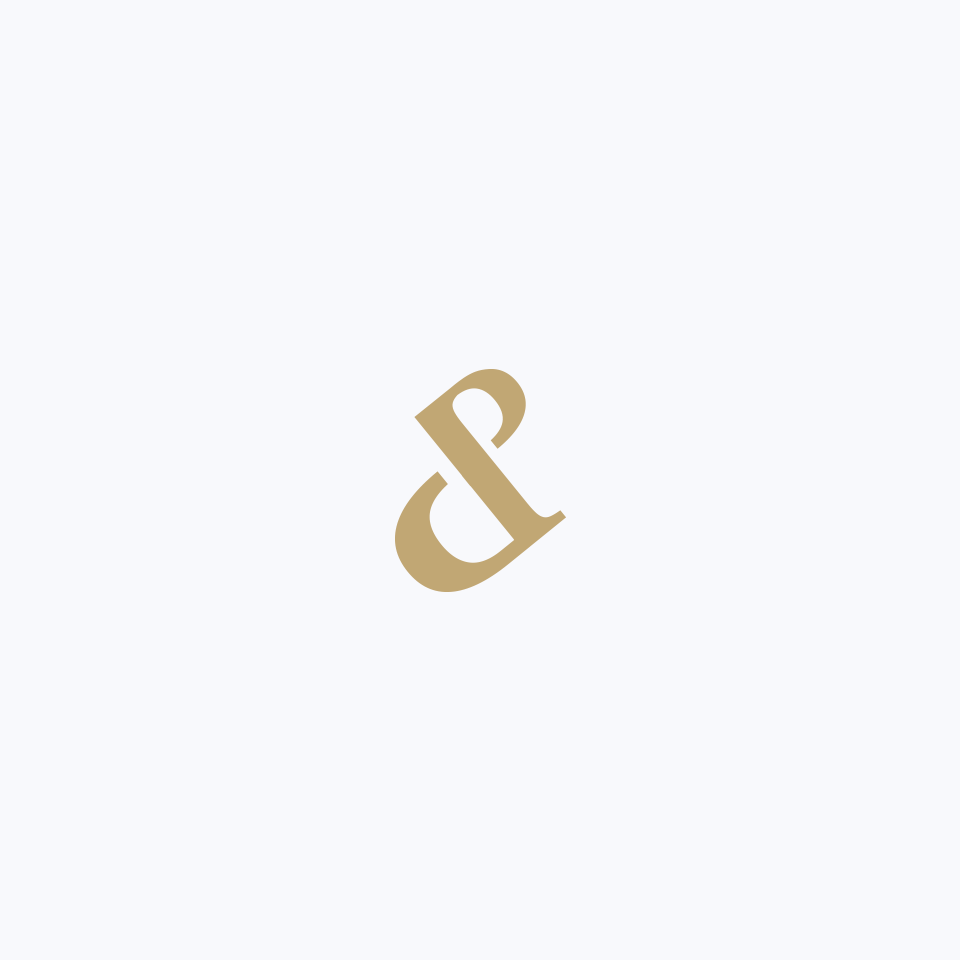 We currently have an opening for an experienced sales professional working in the luxury packaging market.
The ideal candidate will...
Discover More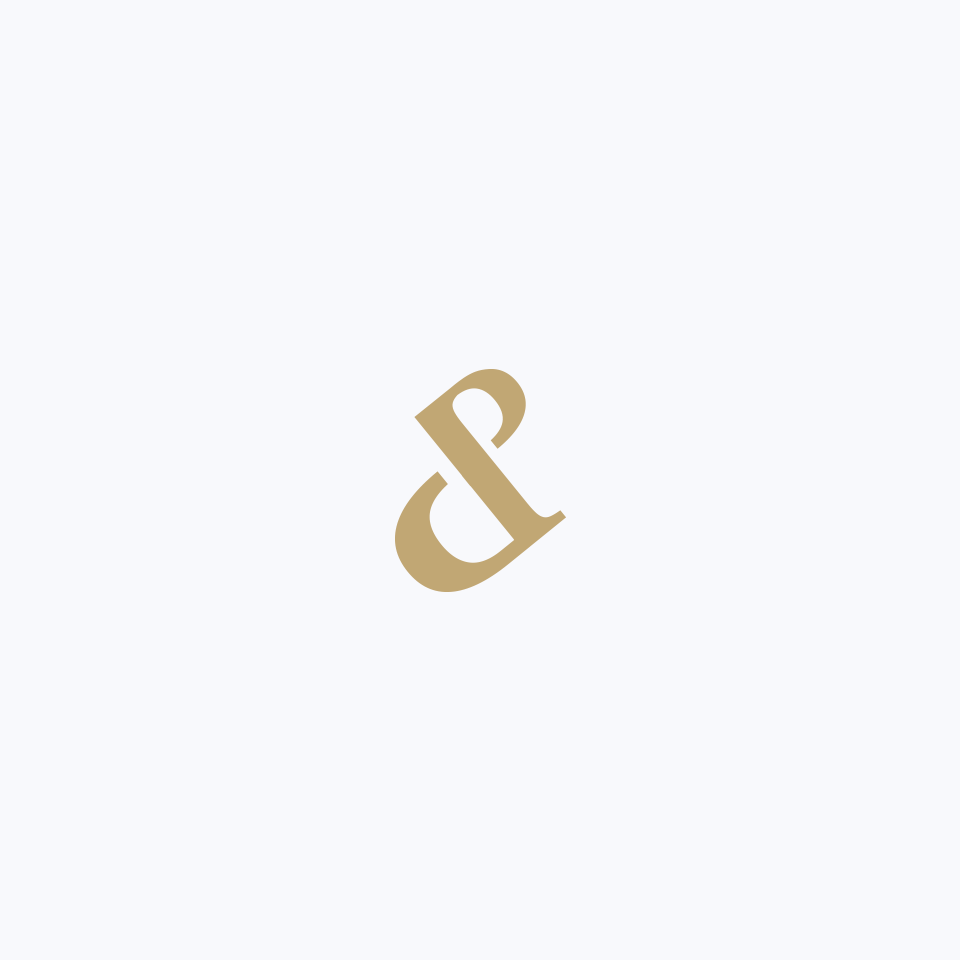 Exciting opportunity to work in a friendly small business in the Southampton area. Potential for permanent career progression for the...
Discover More