Loading...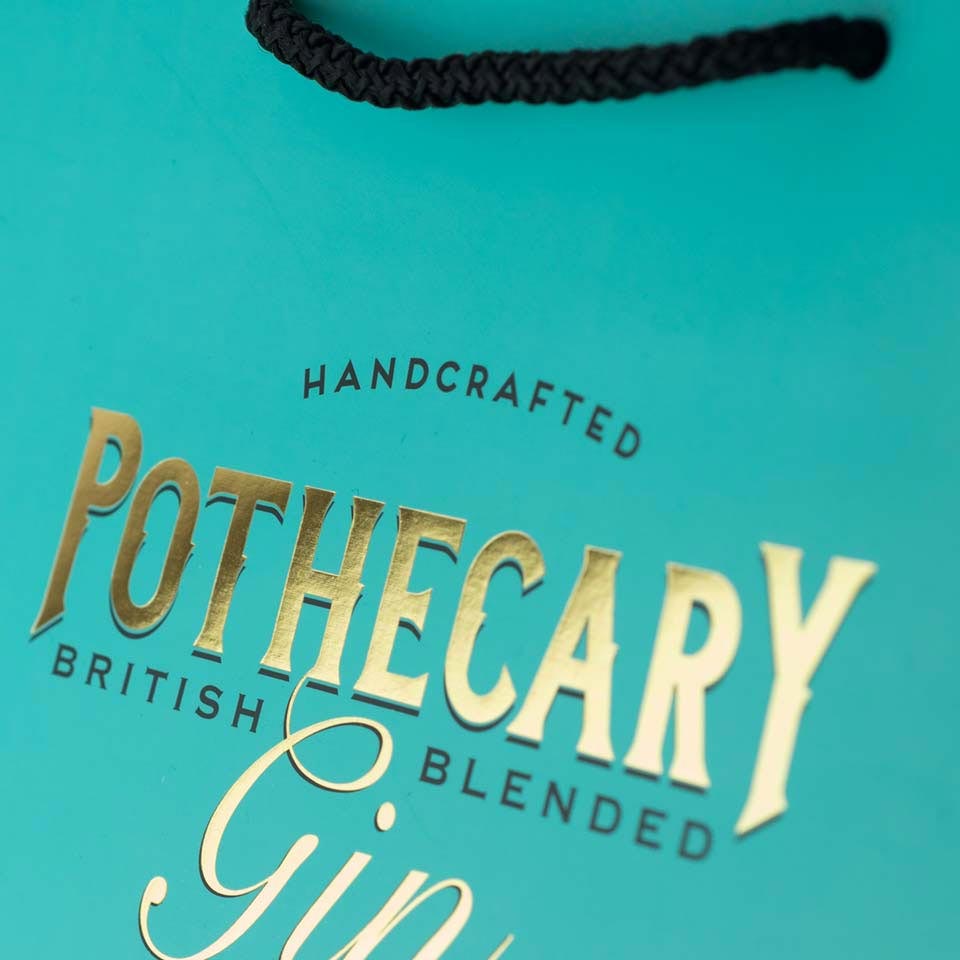 Soapbox Spirits
Craft distiller Soapbox Spirits is actively involved in every aspect of the distillation of their Pothecary Gin, from ingredient selection to bottling and labelling. It was this demand for quality assurance which swayed them to use Print and Packaging for their Christmas 2016 gift set packaging.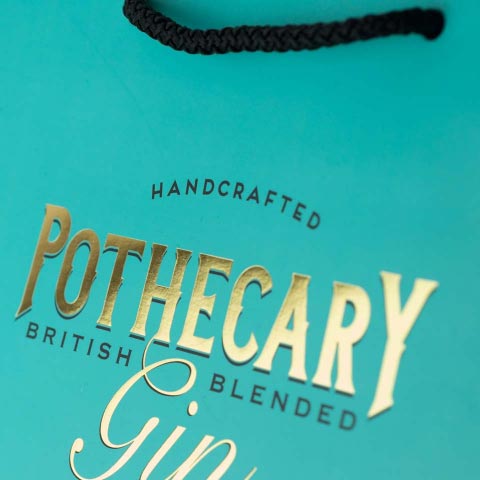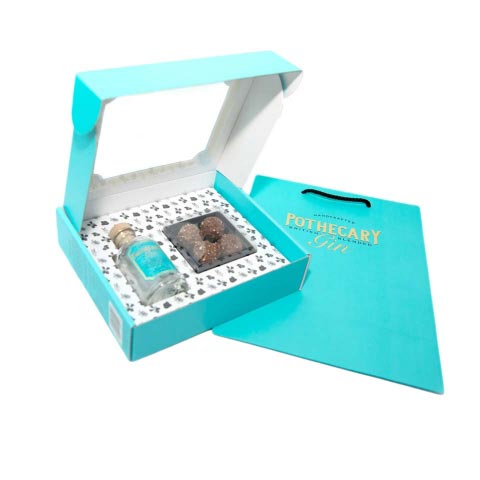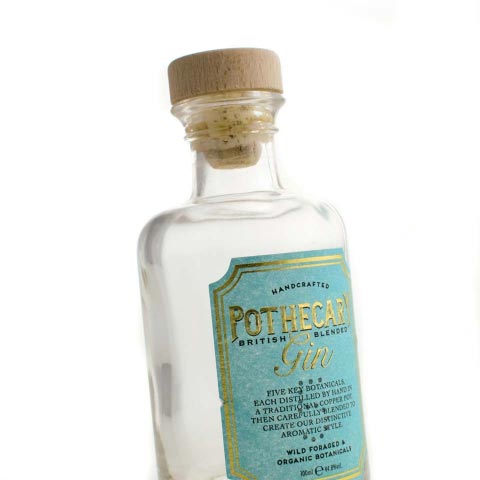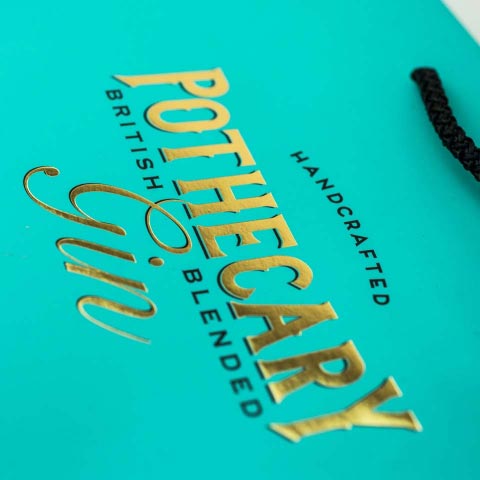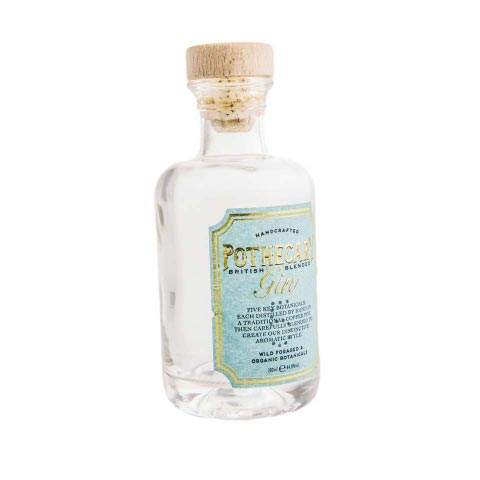 Pothecary Gin is a unique new gin made in Dorset by Soapbox Spirits, a distillery formed of Lukasz Dwornik and Martin Jennings, two friends who bonded over a passion for good produce and great G&Ts.
Whilst Pothecary is a new brand, it is already making its mark on the spirit world, having won Double Gold at the San Francisco World Spirits Awards. To make their gin, the duo use fractional distillation, treating each botanical element as a separate distillate and blending them together into their carefully considered recipe.
Having met with our team at our Southampton office, Lukasz and Martin were impressed with our knowledge of luxury retail packaging and our ability to translate their concepts into a on-brand, luxury, but in budget solution.
The gift set included one bottle of Pothecary Gin and four gourmet chocolates created by chocolatier Miss Witt. The chocolates creatively incorporated some of the distillates, botanicals and New Forest spring water found in Pothecary gin, to form highly original chocolates.
We recommended a paper over board box with full colour print and gold foil to the outer. We took a basic mailing box template, with its inherent strength then added a window patch and tray insert which enabled the products to be visible through the packaging whilst also being neatly positioned. We were able to suggest cost savings by printing certain information in a different location greatly reducing press time whilst still achieving a luxury look.
Andy Willison, co-founder says "There are so many options with packaging that it can be an overwhelming choice for the client. We see it as our job to quickly interpret the clients objectives and discover a solution which meets their three core needs; budget, time scales and quality.
Pothecary's packaging was definitely a case where the client reaped the cost benefits of our knowledge. We demonstrated how we could quickly transform a fairly standard packaging carton by giving it several luxurious twists whilst ensuring those twists did not materially change the cost impacting areas of production - a luxurious look and feel without breaking the bank."
To complement the gift box, we suggested a matte laminate carrier with matching brand elements.
The project outcomes were a very satisfied client, a great looking luxury packaging solution, on budget and on time.
The clients Lukasz and Martin commented "We were very happy with the approach, advice and attention to detail provided by Print & Packaging. We have since recommended them to other producers of craft gin."
Discover More In Our Showcase