Loading...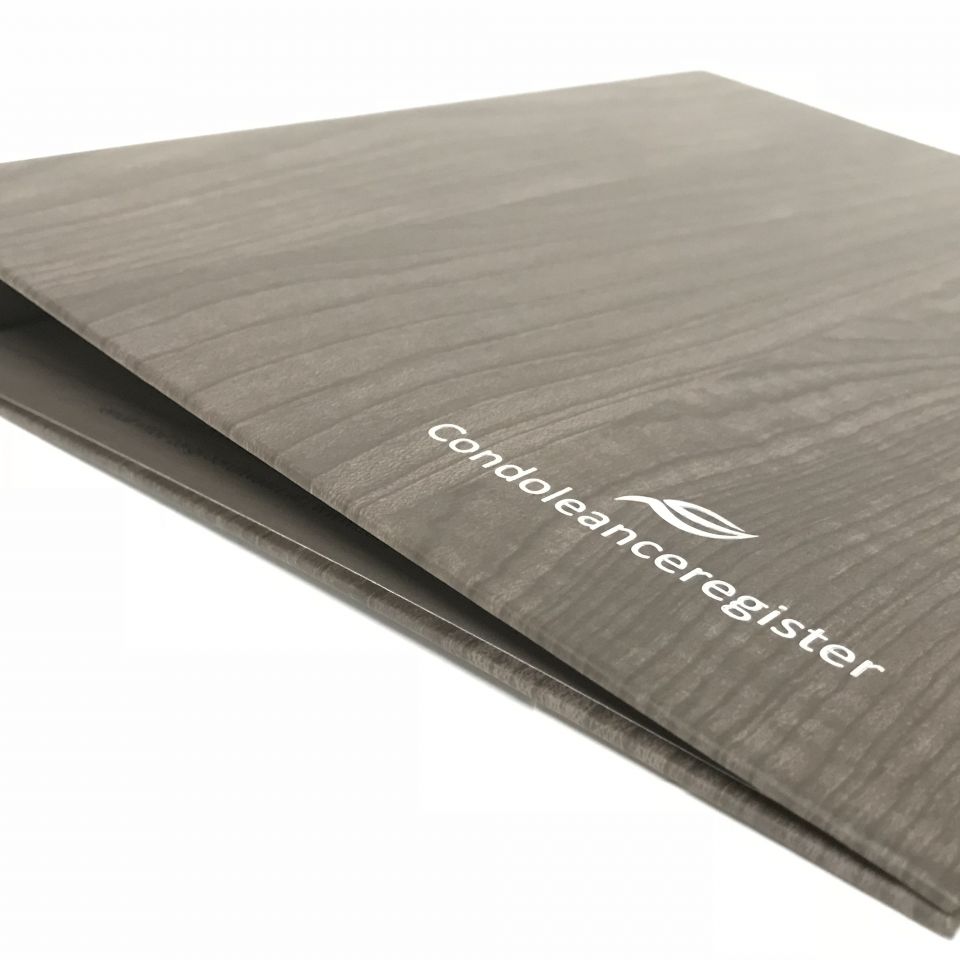 Presentation Binders
Please note there is a minimum order value of £500.00 for these products.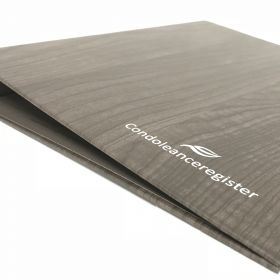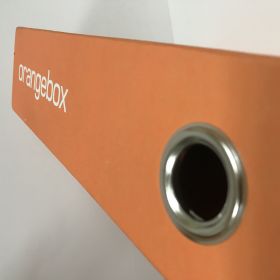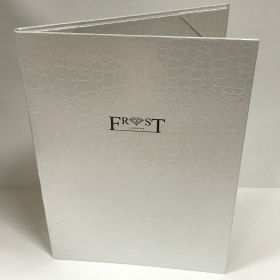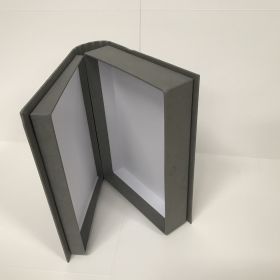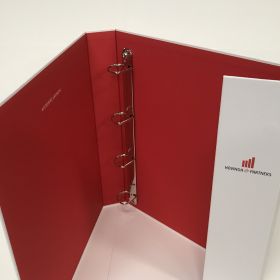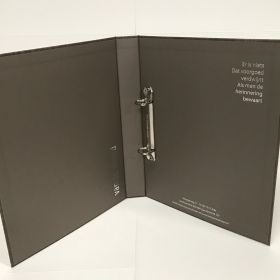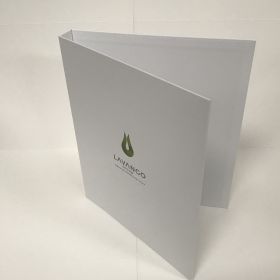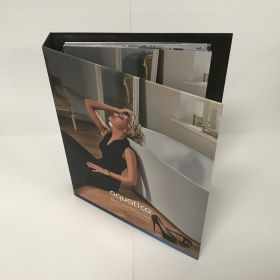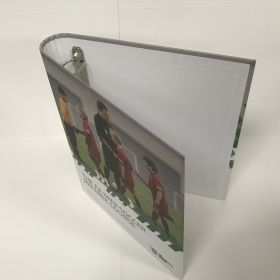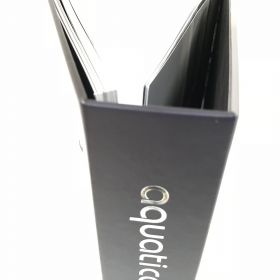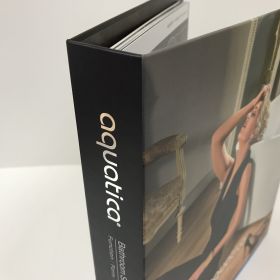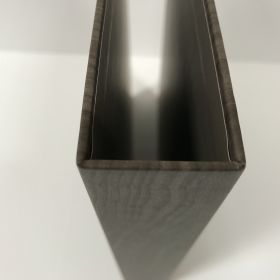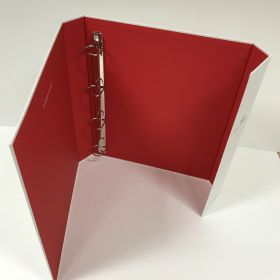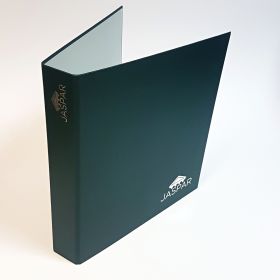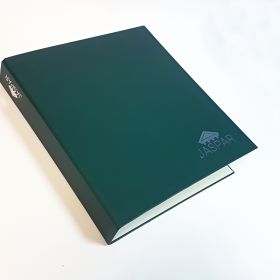 We produce the highest quality paper over board presentation binders available on the market today. A bold statement but true.
Using state of the art production machinery and techniques we can produce a multitude of various styles of present binders. These can be the conventional style of Binder or box style with a magnetic flap closure, or even a book style binder.
Due to the unique way of making our binders they have beautiful clean square spines, (think Apple Iphone box quality). They will make any conventionally made paper over board binders look inferior in quality.
These really are the Rolls Royce of binders in terms of quality, and yet still very competitive in pricing.
We can offer 2 or 4 ring mechanisms with round or D' rings or with no mechanism at all. Popular sizes to take A4 or A5 internal papers, although we can actually make any size required.
We can make these using your artwork and print from one to six colours, or use a variety of specialist covering papers from the leading paper mills.
We can also add wide variety of embellishments, these range from Gloss or Matt lamination, spot gloss U.V.varnish to foil blocking and debossing or embossing, the choice is only limited by your imagination.
Quantities from as little as 100 units can be made to your exact requirements.
Why not put us to the test and see what we can do for you.