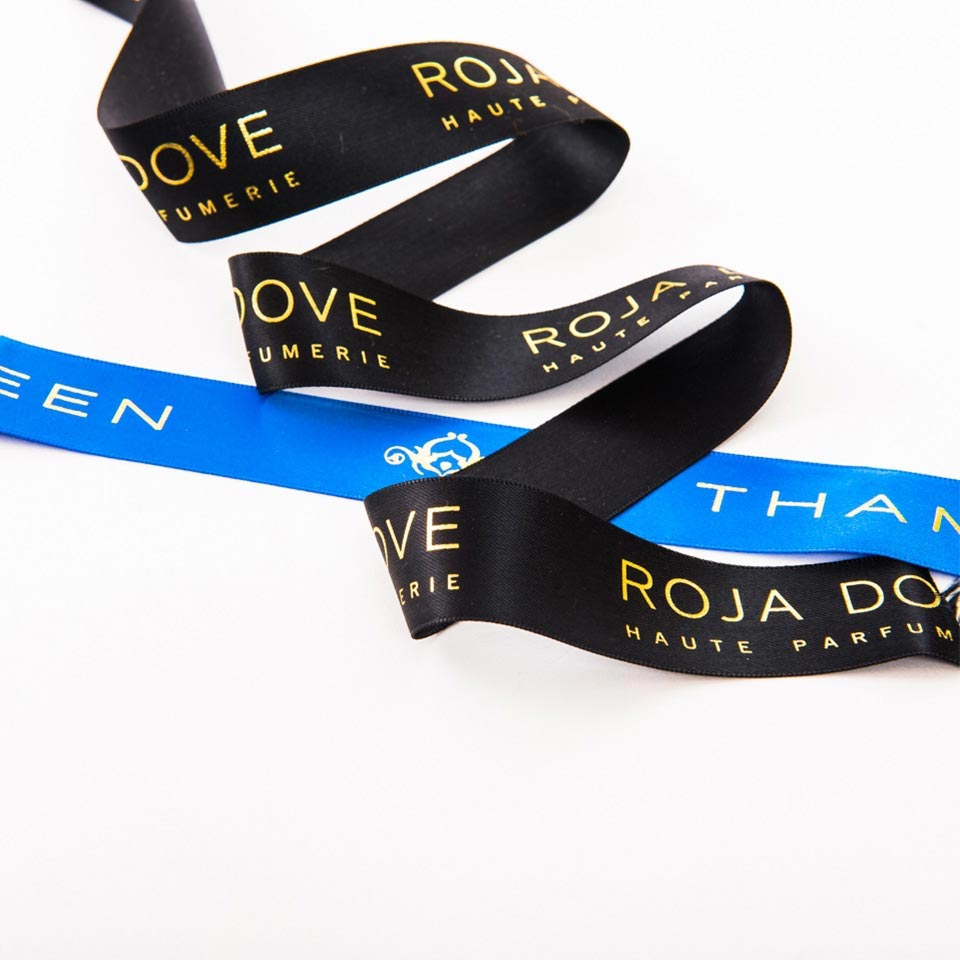 Printed Accessories
Our printing skills don't stop at the larger items either. We happy to deliver anything that goes into your custom packaging, or onto your custom packaging. All are high quality, all are quickly turned around.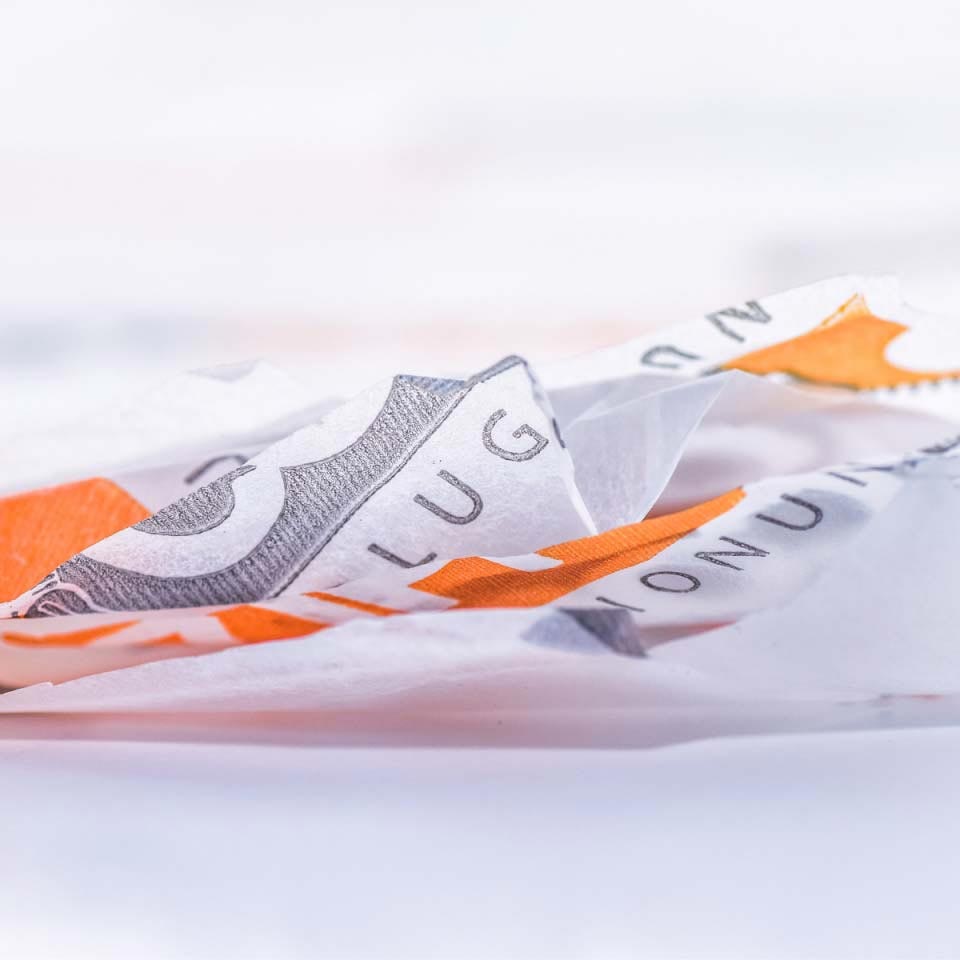 A whole range of tactile papers can be printed with your custom message or logo. You'll notice many well known brands in our portfolio but we work with many smaller boutiques too.
Discover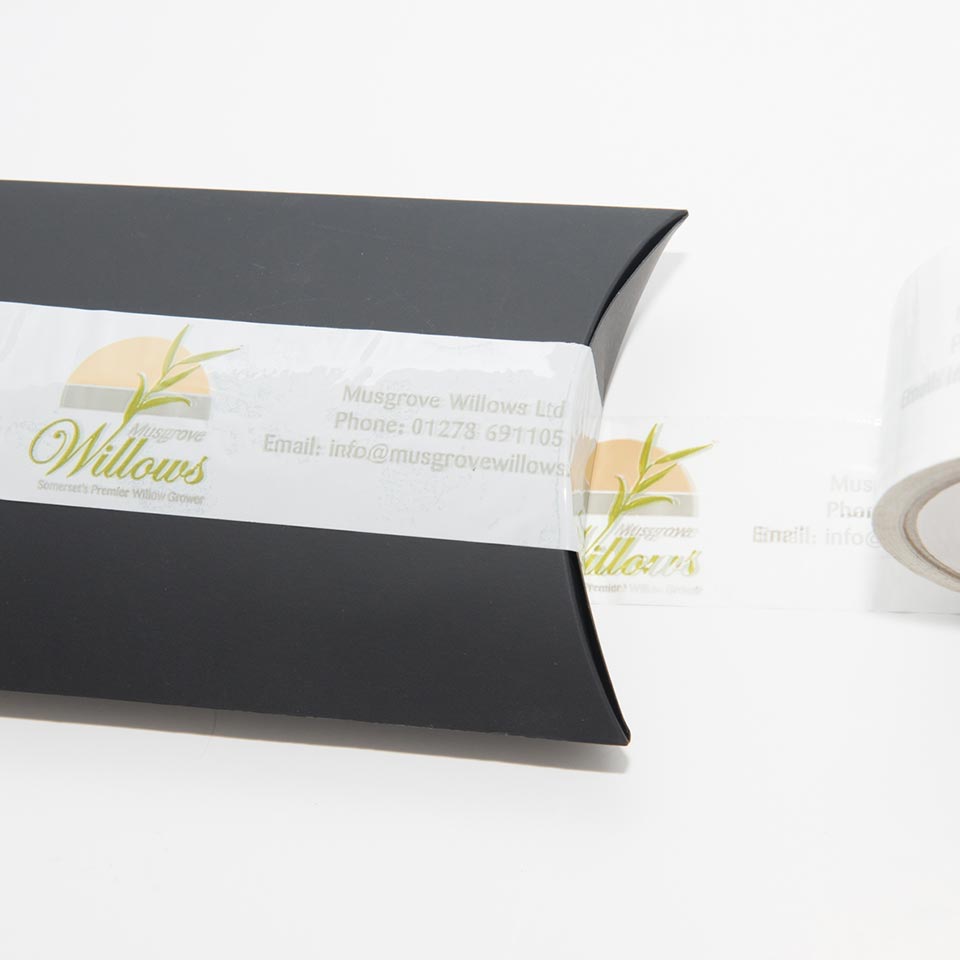 Seal your cartons with a custom message or take the opportunity to brand your box. Printed tape keeps your company at the forefront of the customers mind when unboxing.
Discover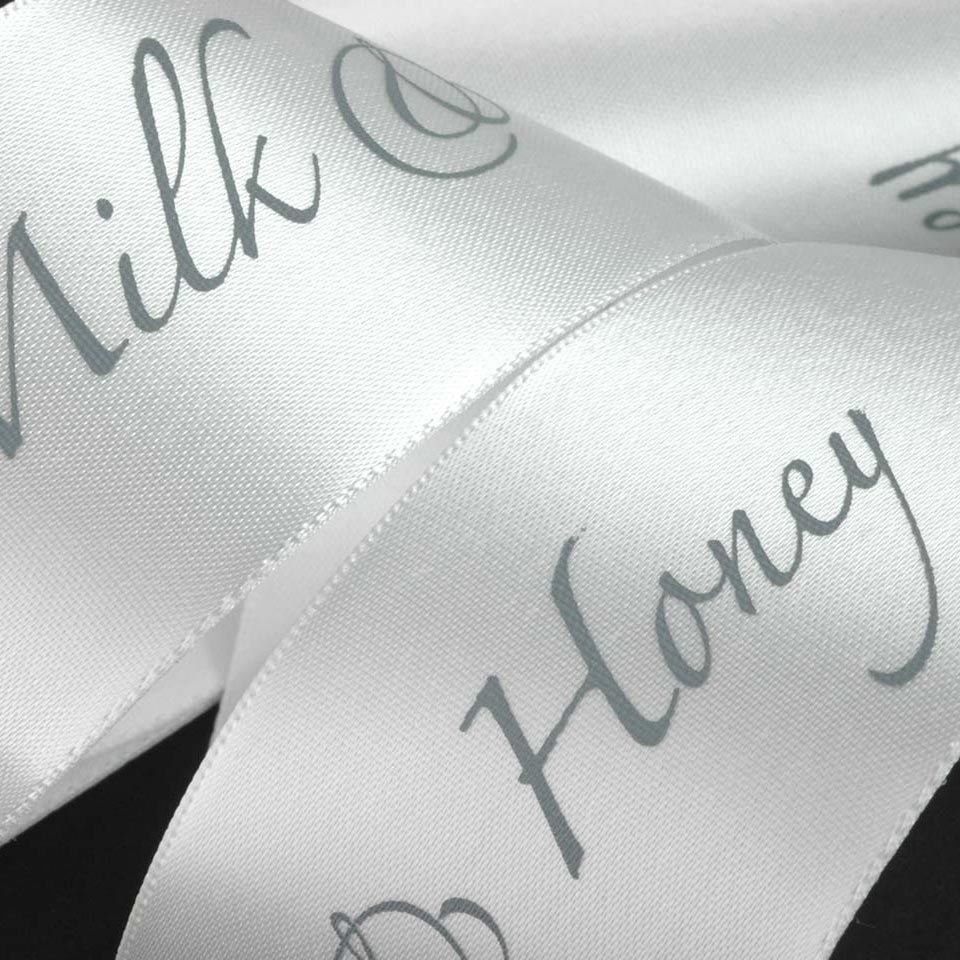 Almost any ribbon colour and any print options you could require are available. There's awhile range of sizes available too. Print your campaign message, your logo or anything else onto high...
Discover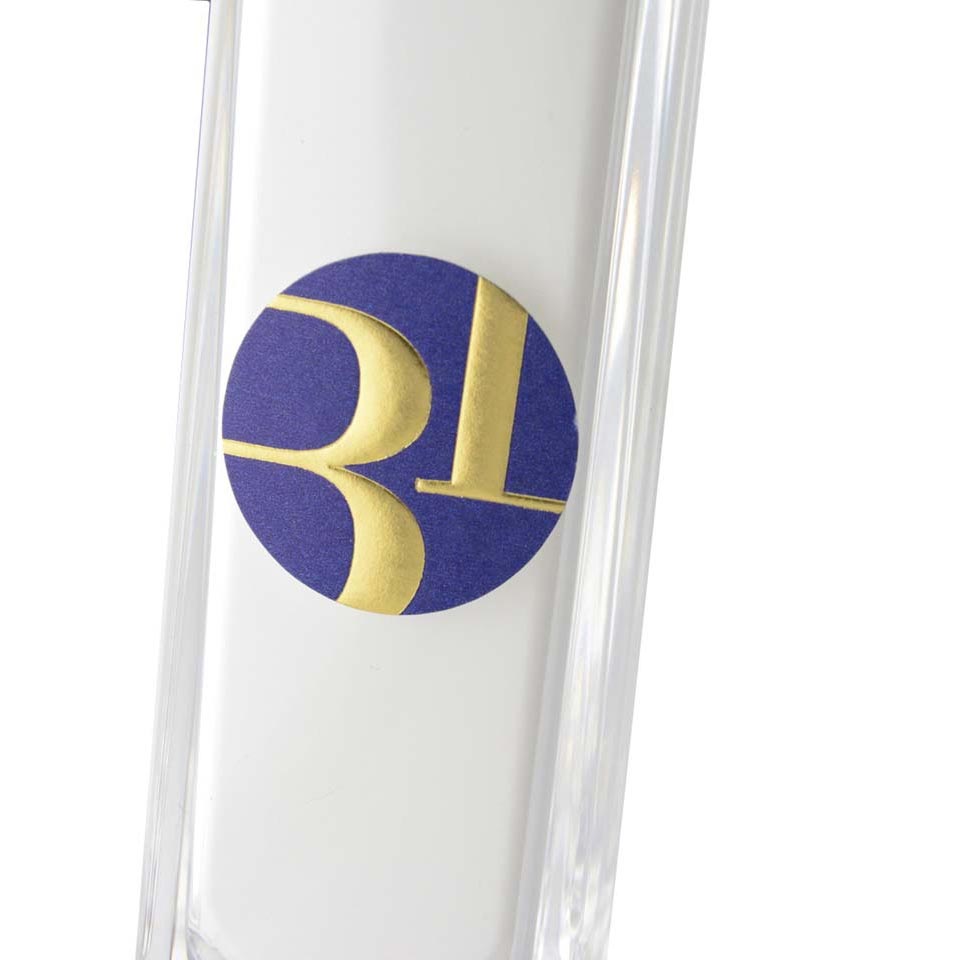 Any shape, any size and any stunning print finish. From pantone colours, metallic foils to embossing we create stickers for closing bags, boxes and envelopes to gin bottles or anything else you...
Discover