Loading...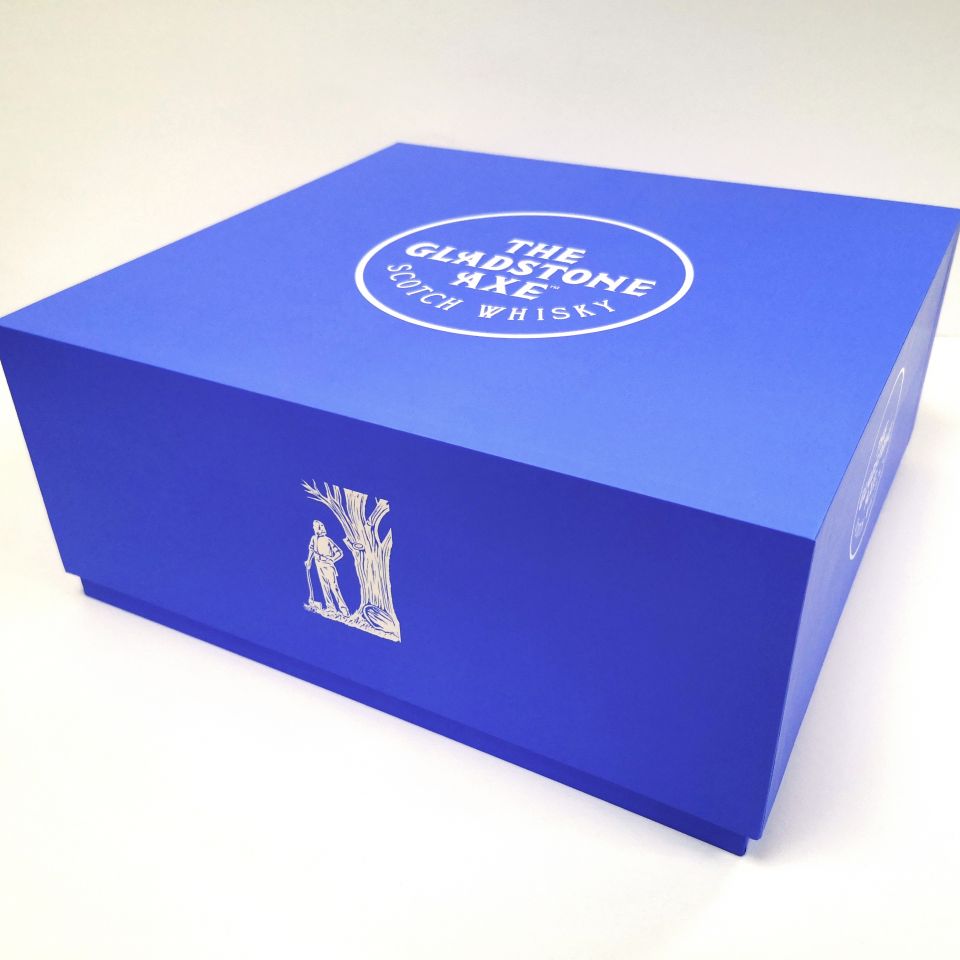 Box Samples
The styles and finishes of our luxury gift boxes and e-commerce boxes are almost countless, and we are happy to supply free box samples for you if you would like to see the quality of the cardboard and the printing.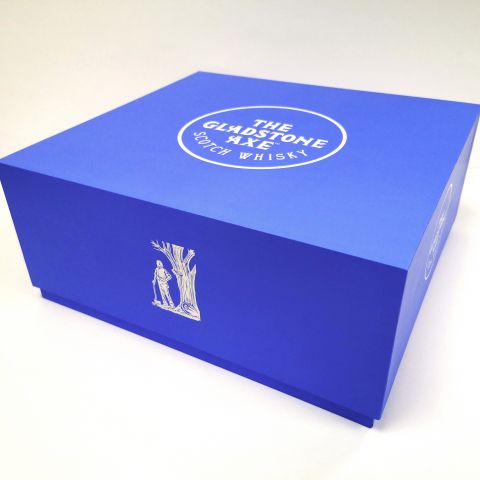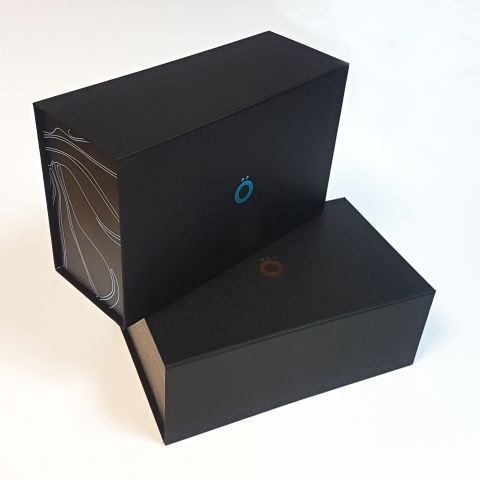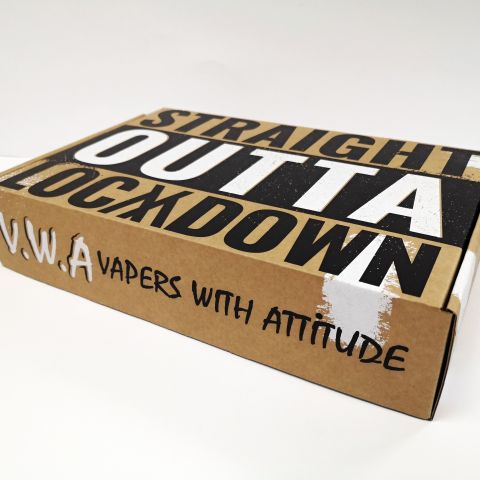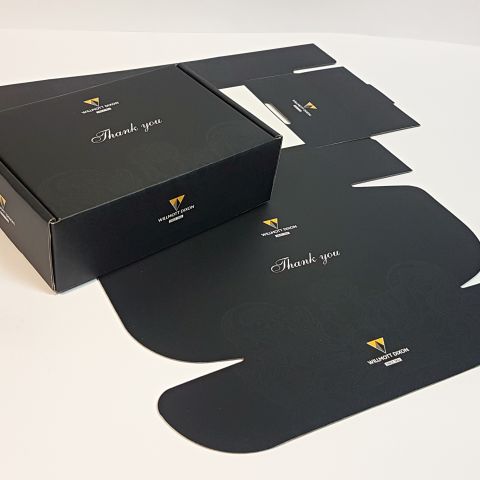 You can request a plain or printed sample box, we supplied for our customers. We won't be always able to provide the exact size and colour, but we are always doing our best to find the closest match.
The box samples from our jobs done are free of charge and usually delivered within 24-48 hours, you will pay only the shipping cost, which is approx. £20-25 per sample pack.
We can also supply a bespoke size sample box, the cost is subject to quote and availability.
We will be happy to reduce the shipping cost from your bulk order.
Discover More In Custom Printed Packaging