Loading...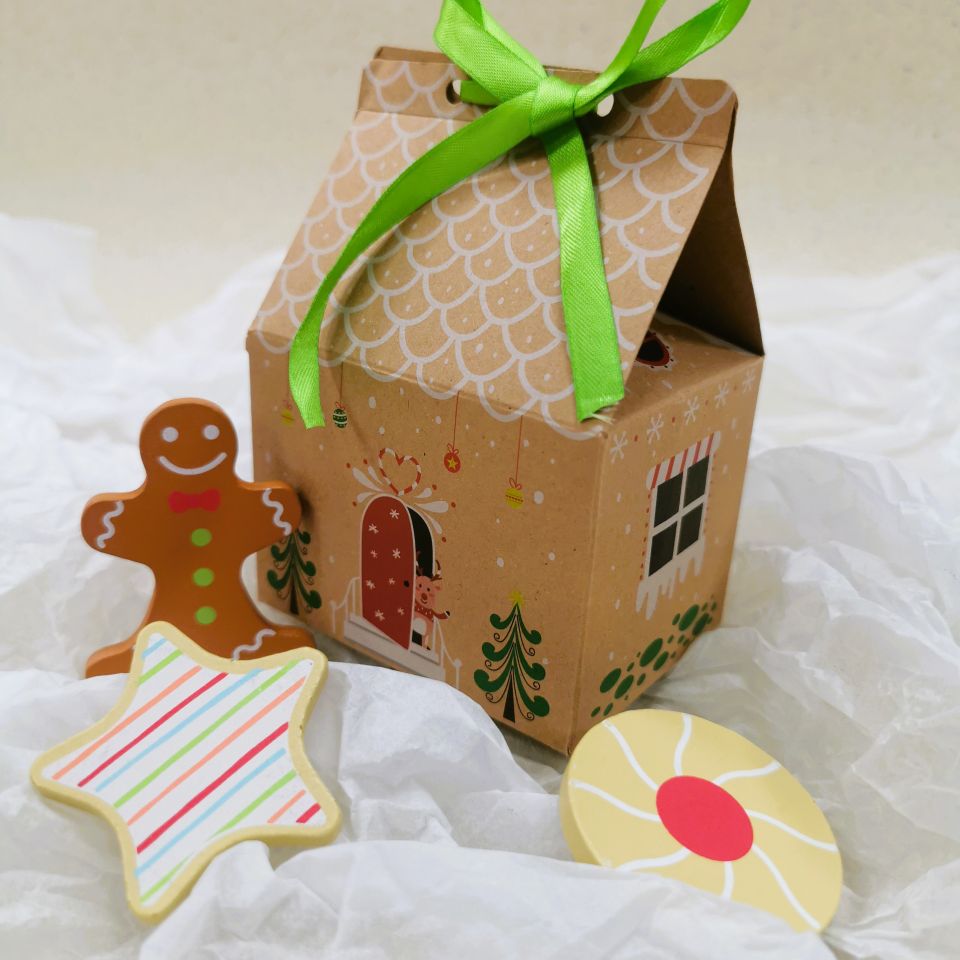 Folding Carton Boxes
Minimum order value is £500.00 on these products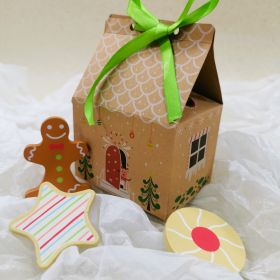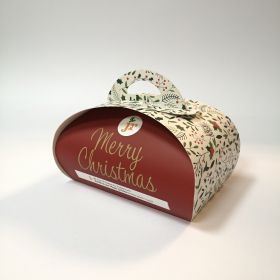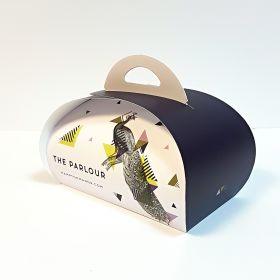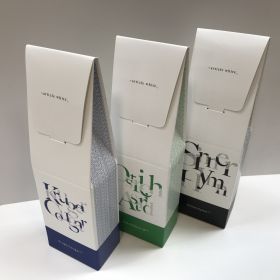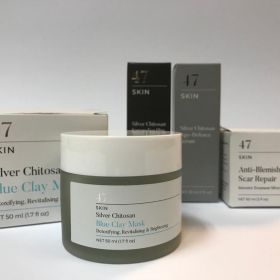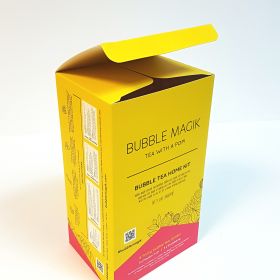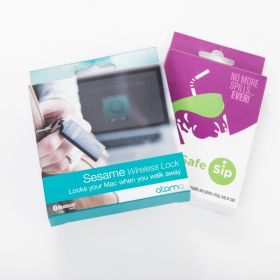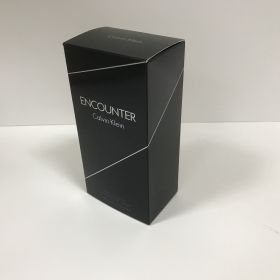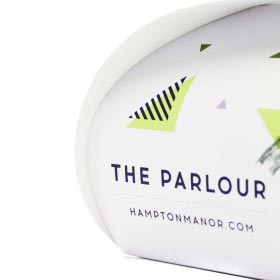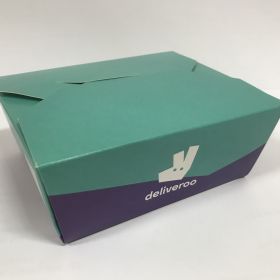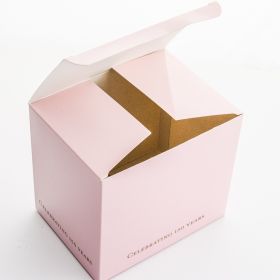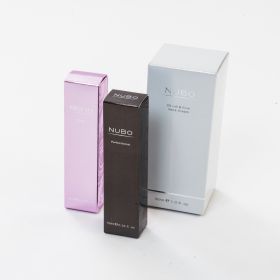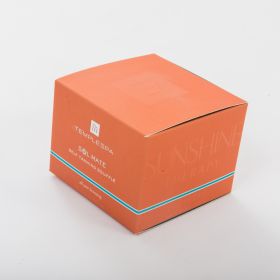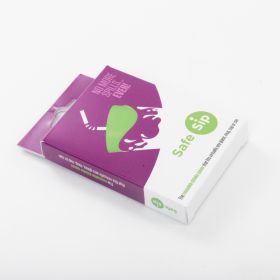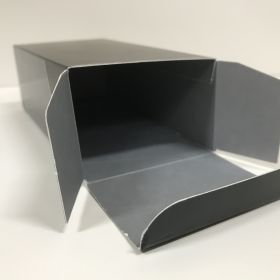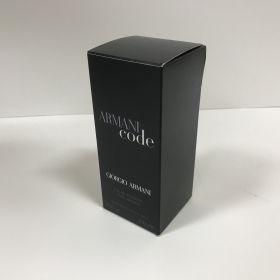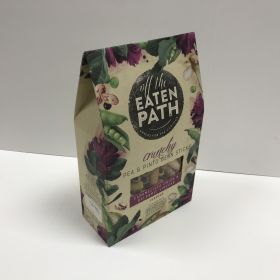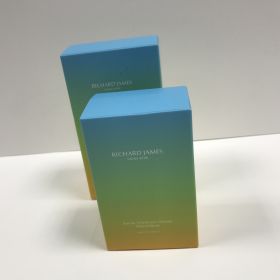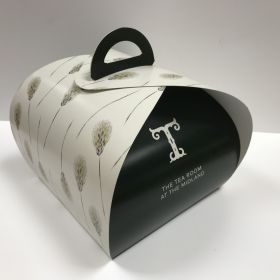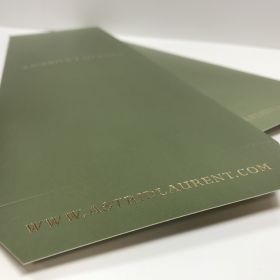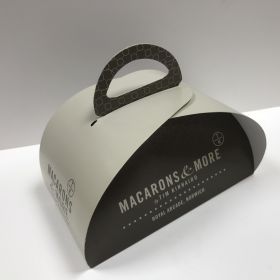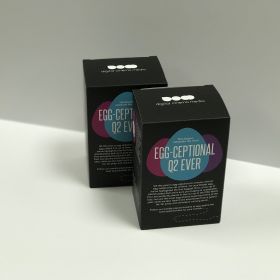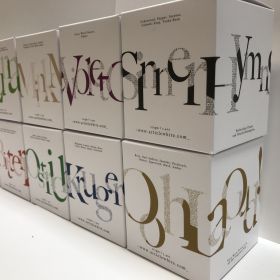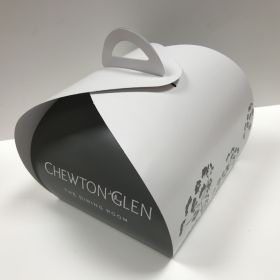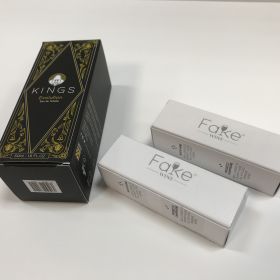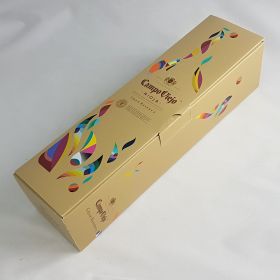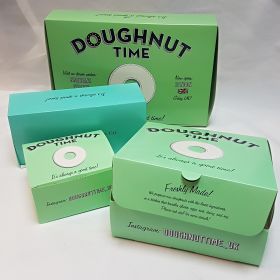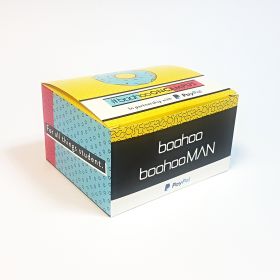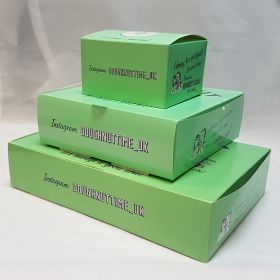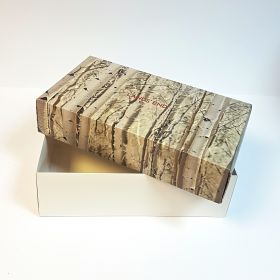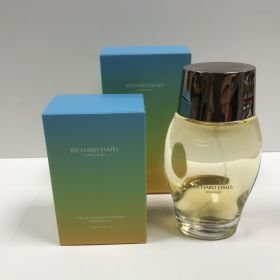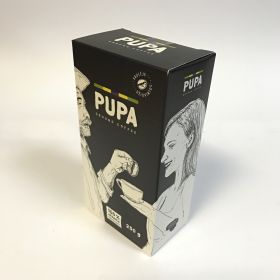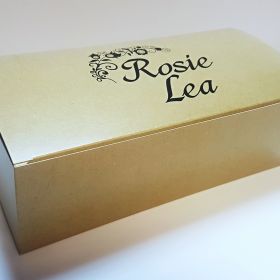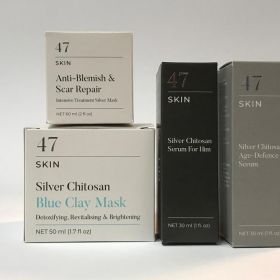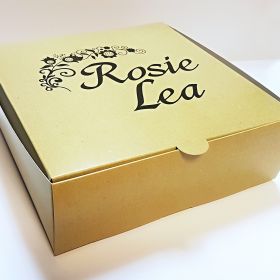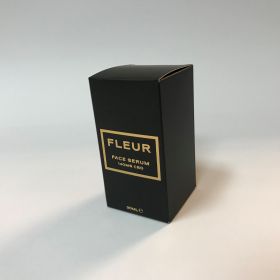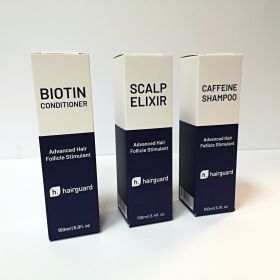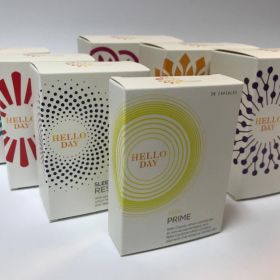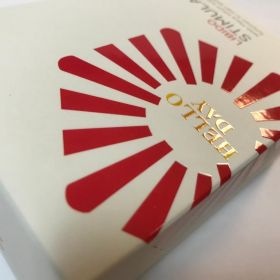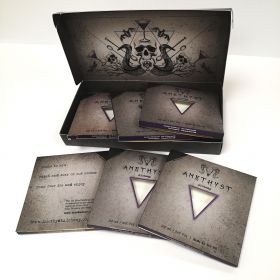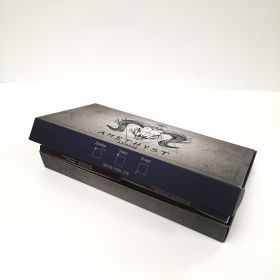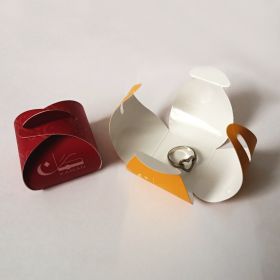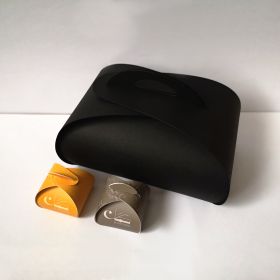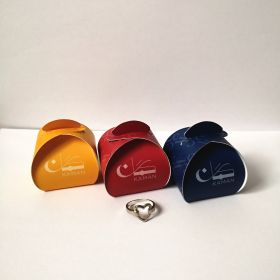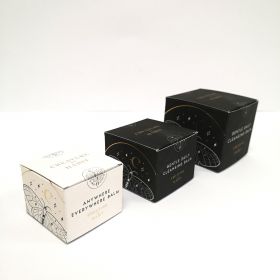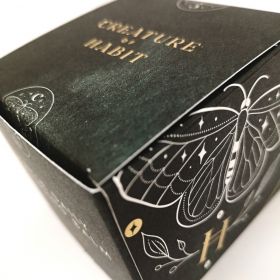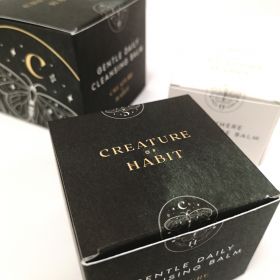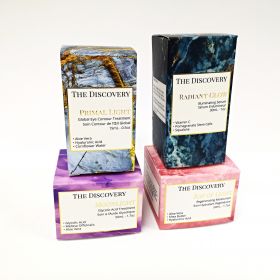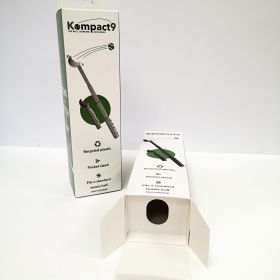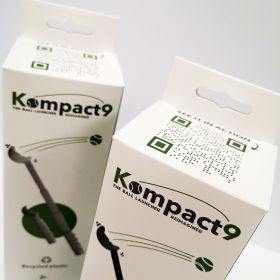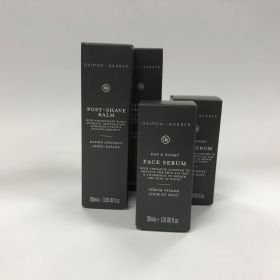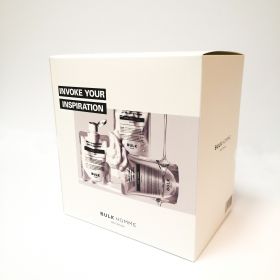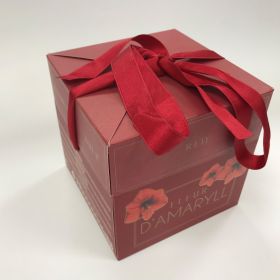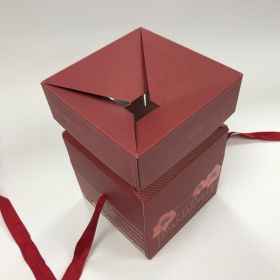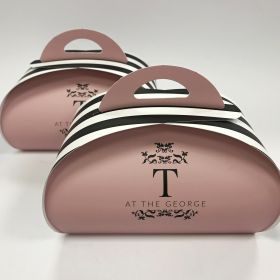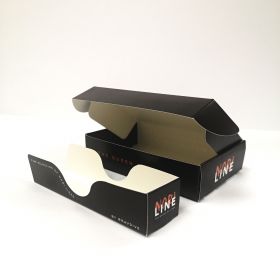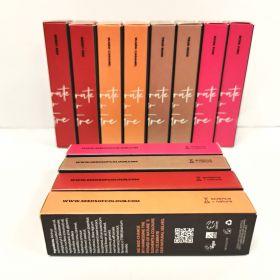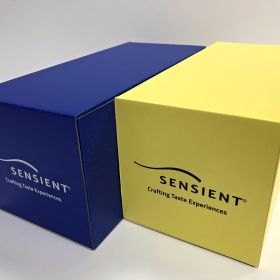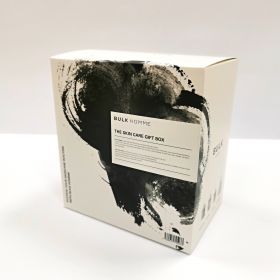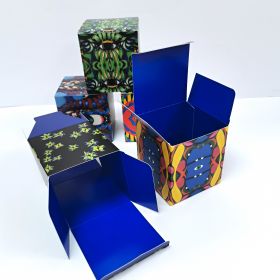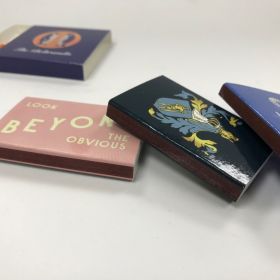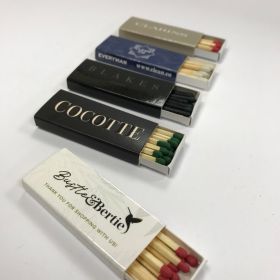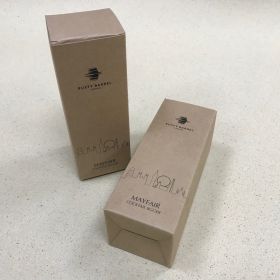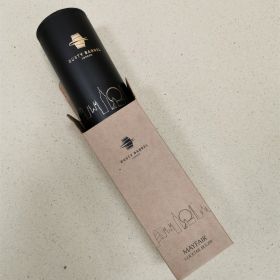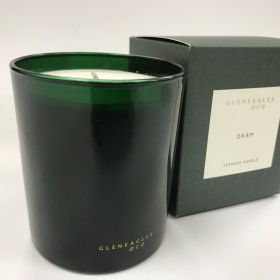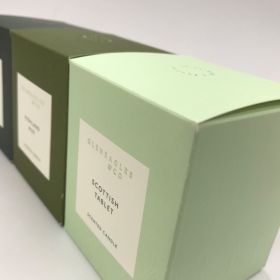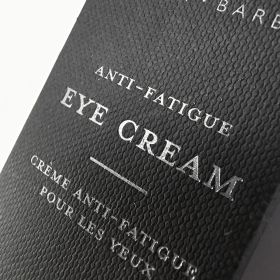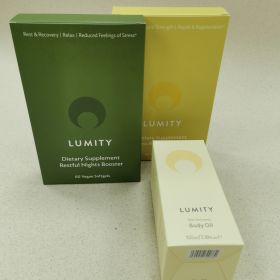 Why Choose This Product?
Folding cartons are ideal for retail point-of-sale display or individual packaging for almost all market sectors. A folding carton is fabricated from carton board. The carton board is printed, die-cut and creased. Cartons are transported and stored flat, and erected at the point of filling and so are the ideal solution when storage space is limited. These are used to package a wide range of goods, intended either for one-time (non-resealable) use or as a storage box for the remaining goods.
Options
We can die cut to your individual specifications with open or widowed apertures. Delivered glued flat for ease of storage. Flat Pack Folding Cartons made bespoke to your requirements, so you can choose the exact size you want.
A standard range of stock sizes are available off the shelf. They can be screen overprinted or foil blocked from quantities of 100 cartons.
Perfect for...
Folding cartons are perfect for a whole range of products but are particularly popular with food,drink,cosmetics, pharmaceuticals and giftware suppliers.
To give us the correct size for the boxes, please follow the instructions below: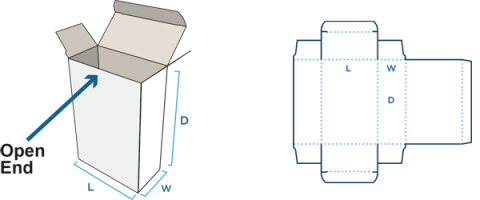 Confused? Don't worry we're here to help
We understand that all of this can be a little overwhelming but don't worry. At Print and Packaging Solutions we have decades of experience and are happy to advise you on the best solution for your product and (often more importantly) your budget! Our team have been involved in packaging projects for everything from a thimble to a full size Mini Cooper. There really isn't much we haven't seen or been asked.
If your product is in development or your project is sensitive, we can assure you of our complete discretion and we are happy to sign a non-disclosure agreement if required.
Please get in touch to discuss your project, we don't do "hard sell" just great advice backed by years of experience.
Call 02380 671685
0900 - 1730 Monday to Friday
to speak with an expert
Discover More In Custom Printed Packaging