Loading...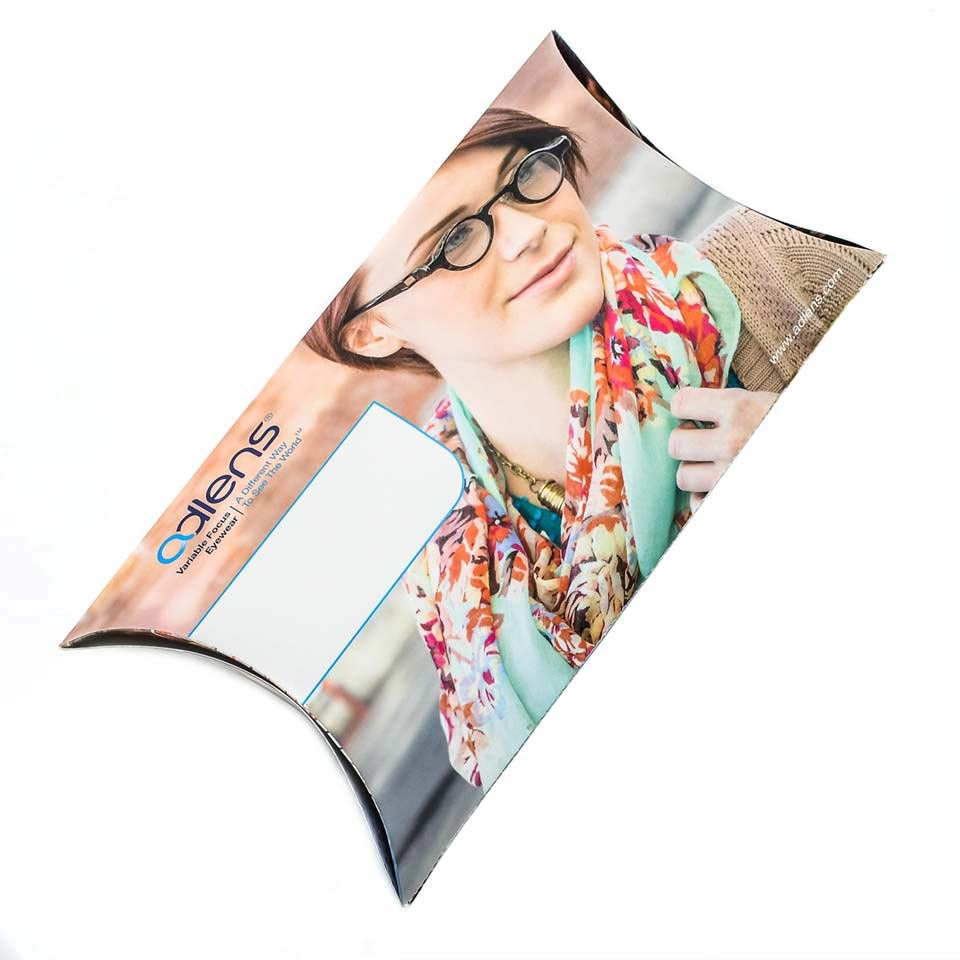 Pillow Packs
Please note there is a minimum order value of £500.00 for these products.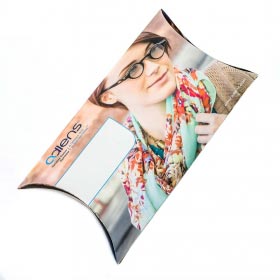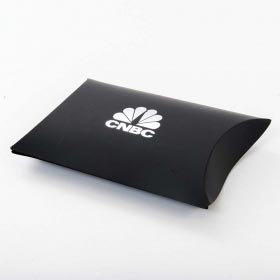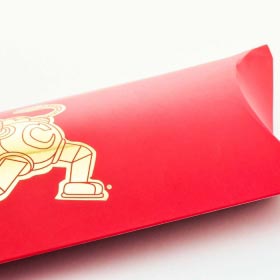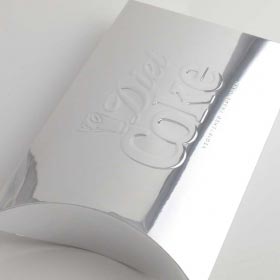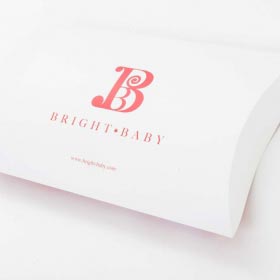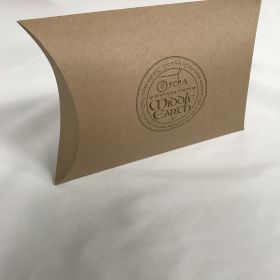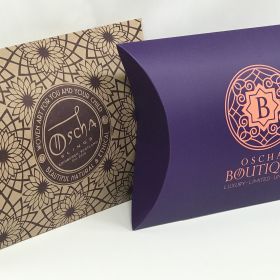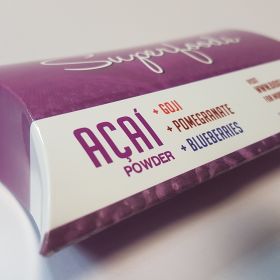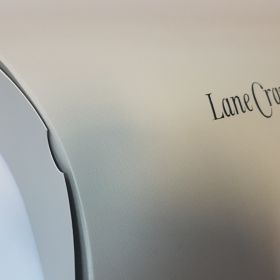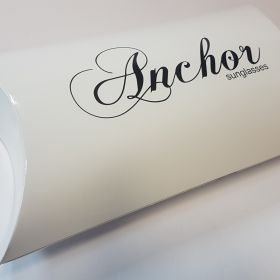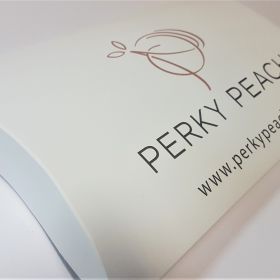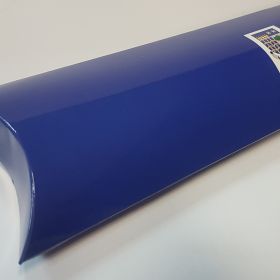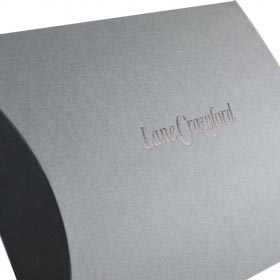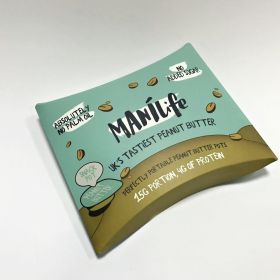 Why Choose This Packaging?
Add luxury to your product or sell these separately as an easy gift-wrapping solution. Pillow boxes are a convenient, elegant packaging option for all types of products but are especially suited to smaller light objects which don't require the additional protection of corrugated mailers. They store flat and are very easy to pop into shape, with elliptical end closures and a curved, pillow shape. These small cardboard boxes are perfect packaging for small items like jewellery, ties, cosmetics and soaps. Gift packaging is a great branding opportunity - get your logo printed to make a lasting impression.
Options
Pillow Packs can be printed and made bespoke, so you can choose the exact size you want.
We also offer a full range of stock sizes and colours which can be foil blocked with your logo or design to give you a bespoke look.
Bespoke printed pillow packs from 250 units.
To give us the correct size for the pillow packs, please follow the instructions below: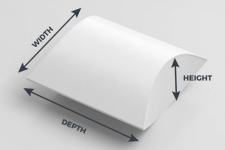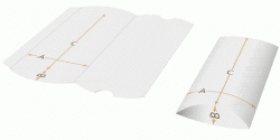 Perfect for...
Gift wrapping, cosmetics, jewellery or any other small lightweight products.
Call 02380 671685
0900 - 1730 Monday to Friday
to speak with an expert
Discover More In Custom Printed Packaging