About
Celebrating 25 years in business, we've been specialists in printed branded packaging and promotional items that match our clients' exacting project vision, time line and budget.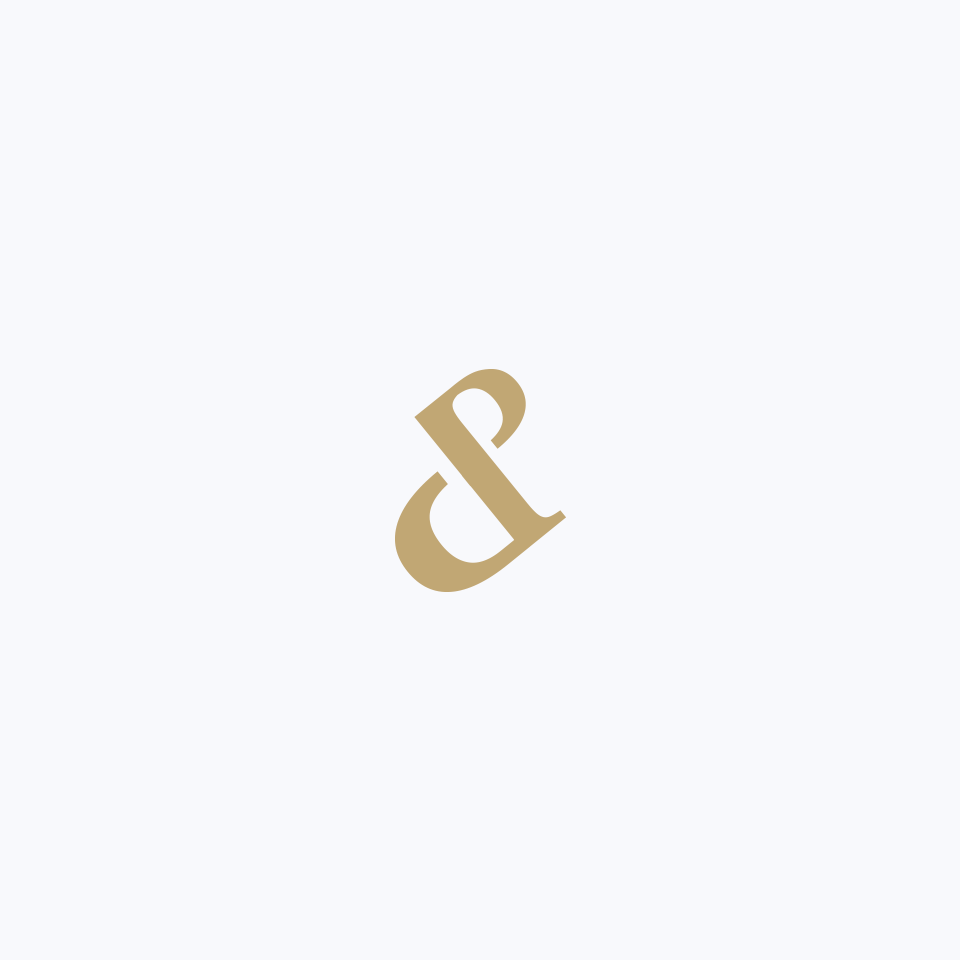 Who We Are
Southampton based Print & Packaging offer clients a way to promote their brand messages on high quality carrier bags, custom boxes, packaging and promotional items.
We are consultants offering experience-based advice to those seeking luxury packaging solutions. Our business has both the in-house capability to meet short timescales, together with an excellent working relationship with our fully vetted network of overseas suppliers enabling us to provide cost-effective solutions without compromising on quality.
Our Story
Founded in 1998, one seasoned print professional, Andy Willison, and one energetic brand advocate, Dave Page, set out to help clients better present their business or brand through print.

Their concept was simple: To deliver exceptional print, outstanding quality packaging and never let the client down.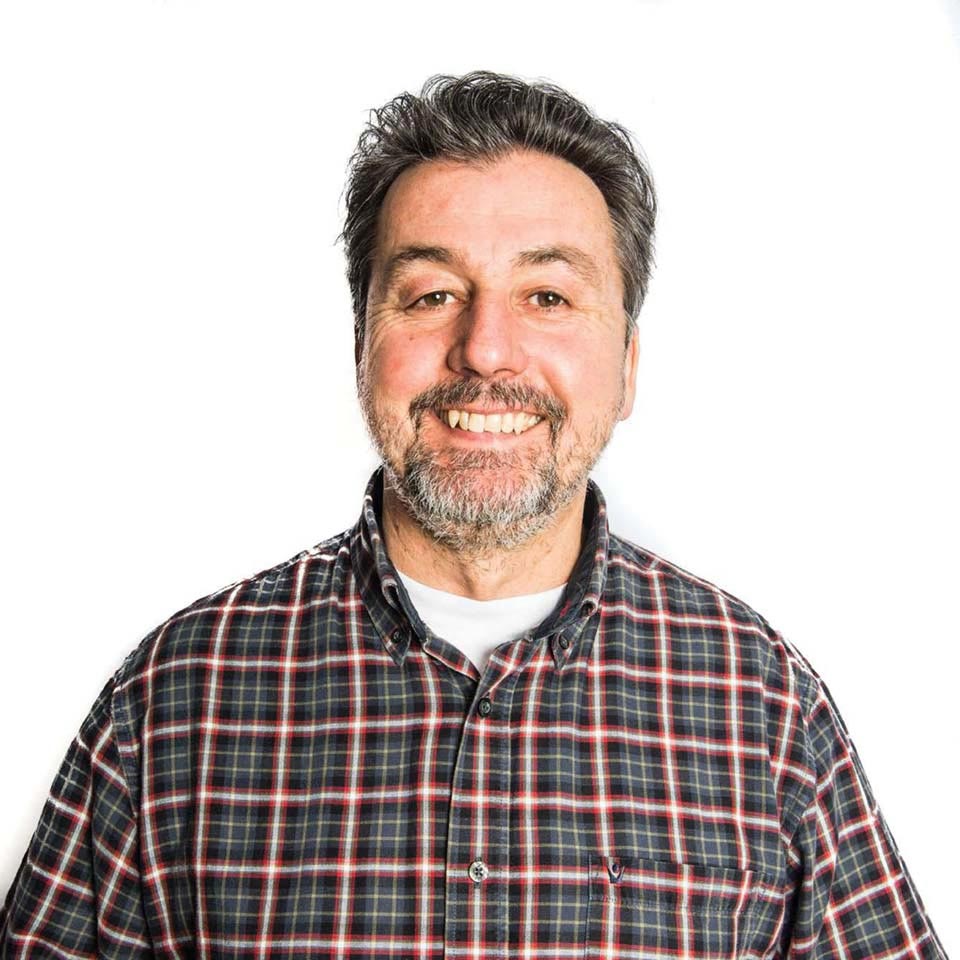 Andy Willison, Founder and Managing director
Andy Willison, Founder and Managing Director.
One of the orignal Co-Founders of the company, he has overall responsibility for the company with very indepth technical knowledge on all aspects of the Printing and Packaging industry. Leaving school at 16, Andy cut his teeth in print as an apprentice lithographic printer. He worked on the presses, producing high quality cosmetic and pharmaceutical carton work as well as a variety of commercial print on multi-colour machines. By the age of 27, having gained a wide knowledge and understanding of all aspects of the print industry, Andy was appointed Production Director within a Southampton-based commercial printing company. He subsequently progressed to work within the same company as a Managing Director before setting up Print and Packaging Solutions in 1998.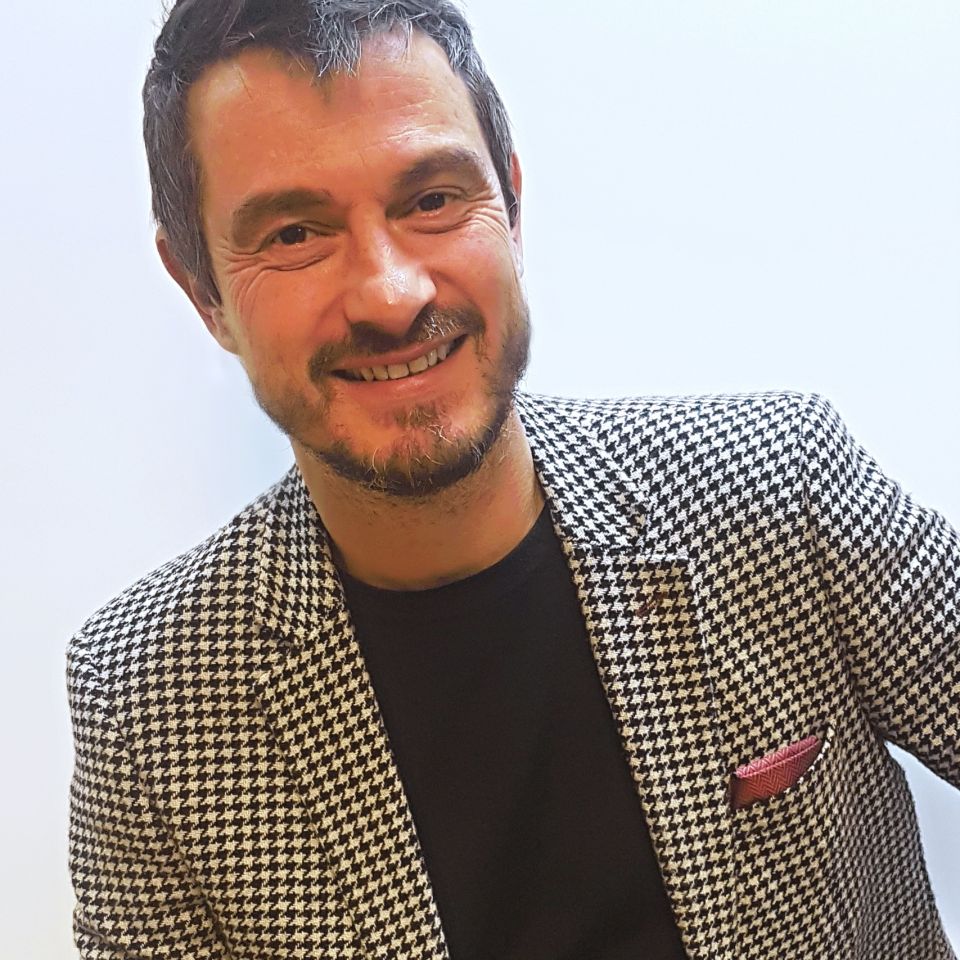 David Crooks, Sales Director
David has come from a retail management background where he spent many years managing numerous retail outlets. From that role, he chose to move into the packaging industry, specialising within the retail market. His experience working in both industries has enabled him to understand what clients want as well as knowing what is available and achievable. He is always willing to give advice and share his specialist knowledge on any aspect of packaging.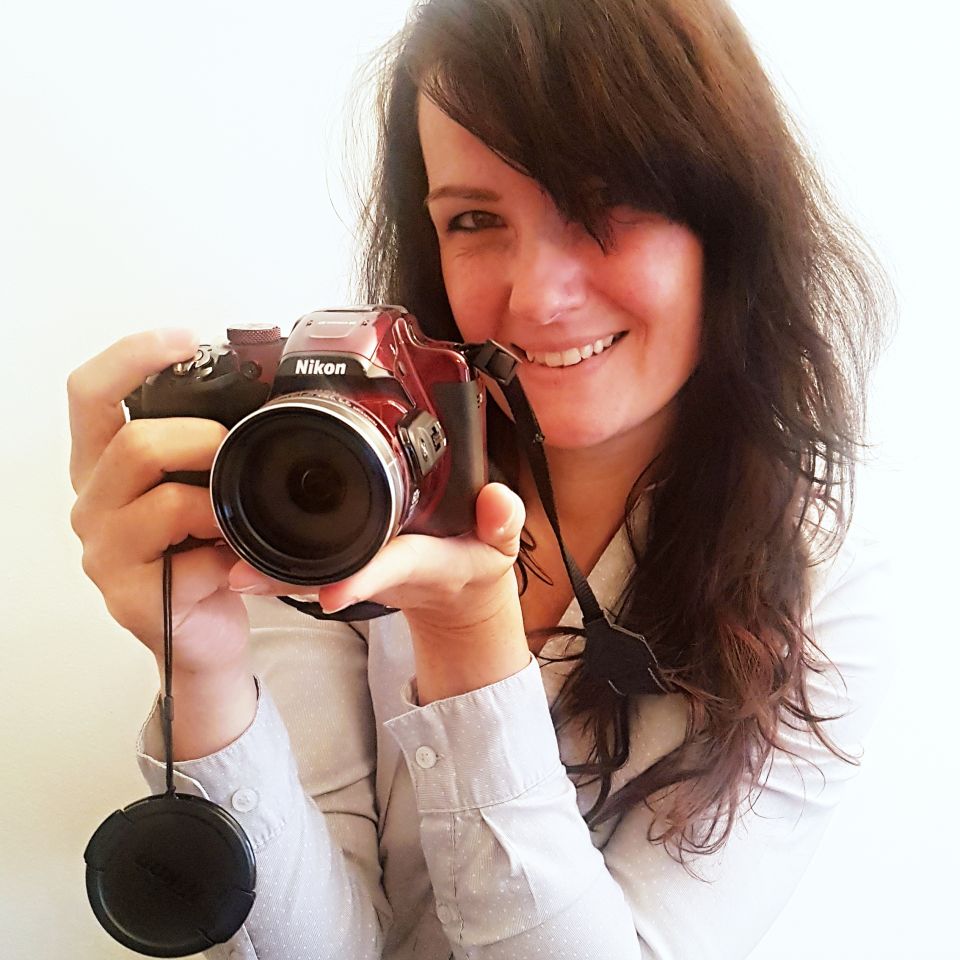 Maria Rowe, Sales Manager
Maria Rowe, Sales Manager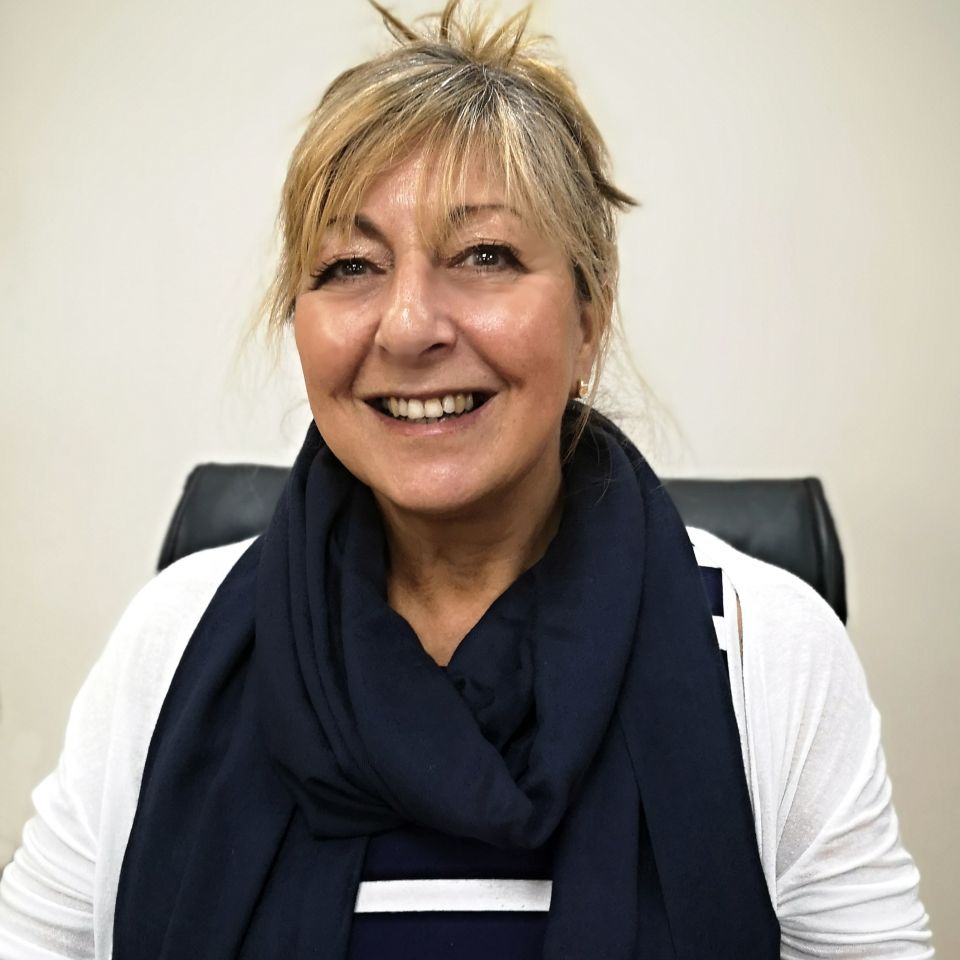 Jackie Broughton - Business Development Manager
Jackie Broughton - Business Development Manager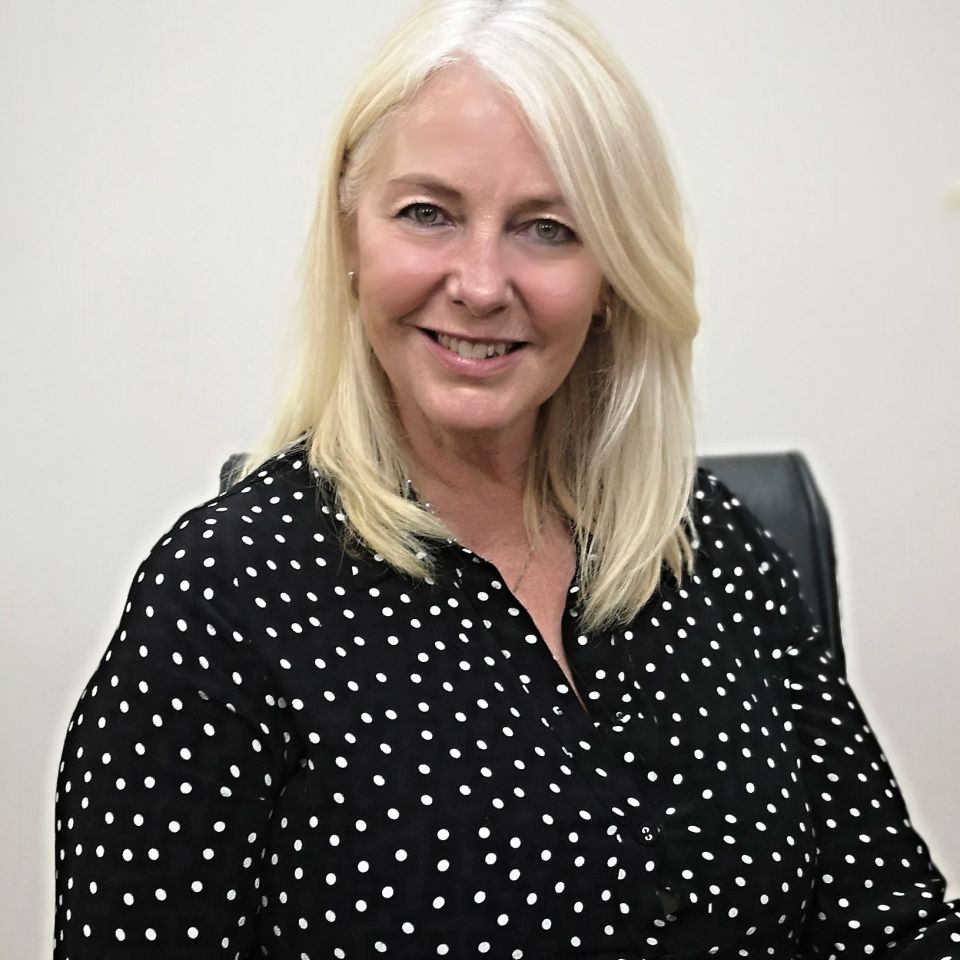 Gillian Hall - New Business Development
Gillian Hall - New Business Development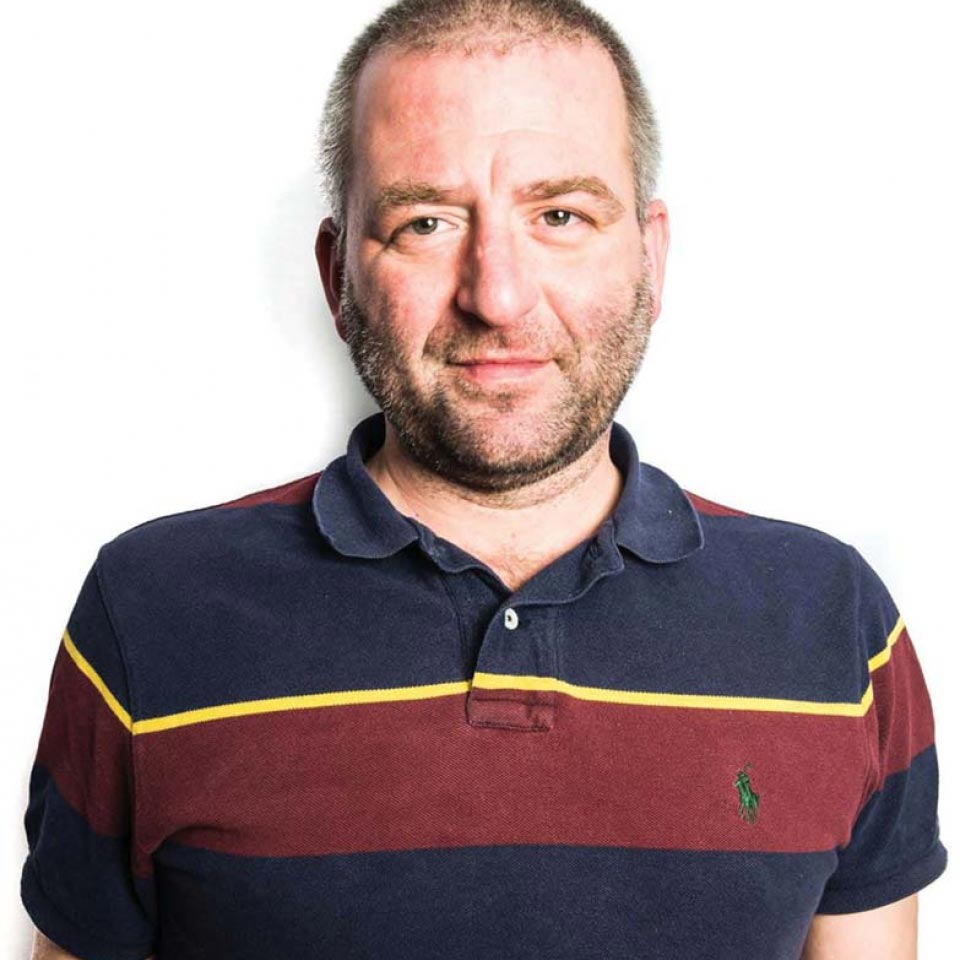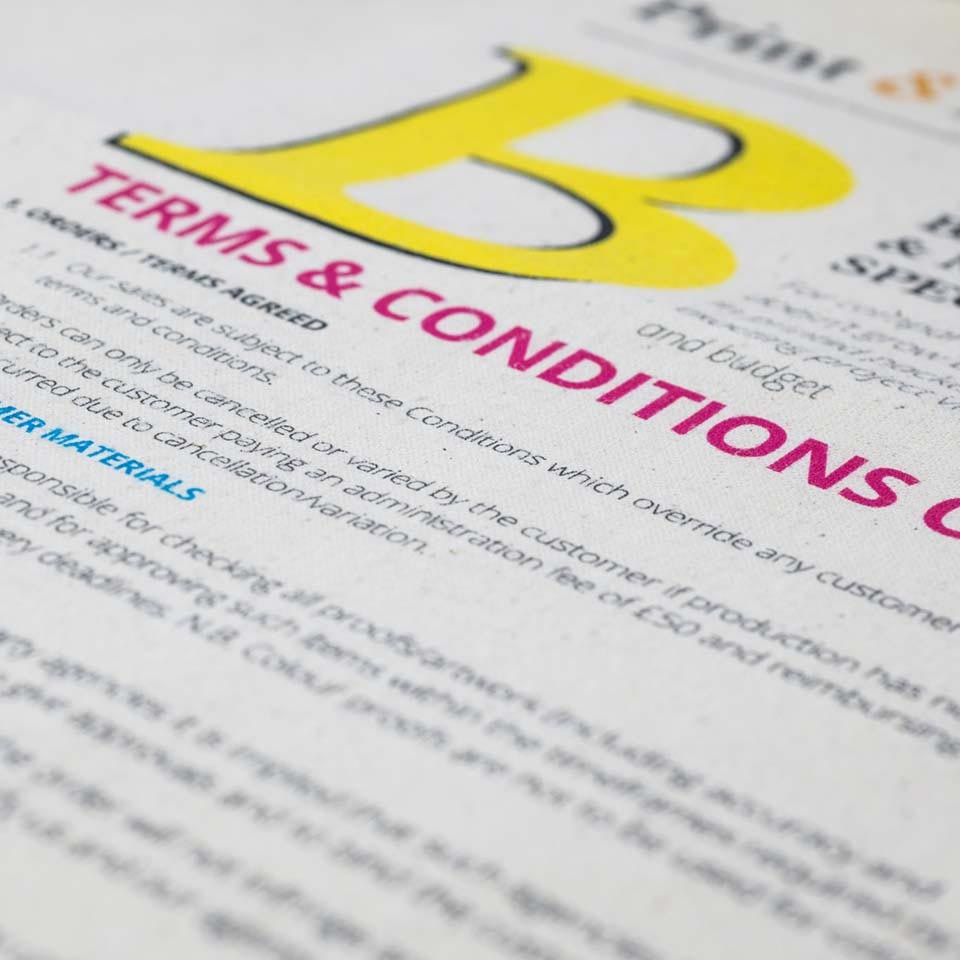 Terms Of Business
These are the standard terms of business for the provision of services by Print & Packaging Solutions Limited, a company incorporated in England and Wales (registered no. 3537306) whose registered office is at Unit 5 Southern Trade Park,
Belgrave Road, Southampton SO17 3ES.
Terms Of Business Download .pdf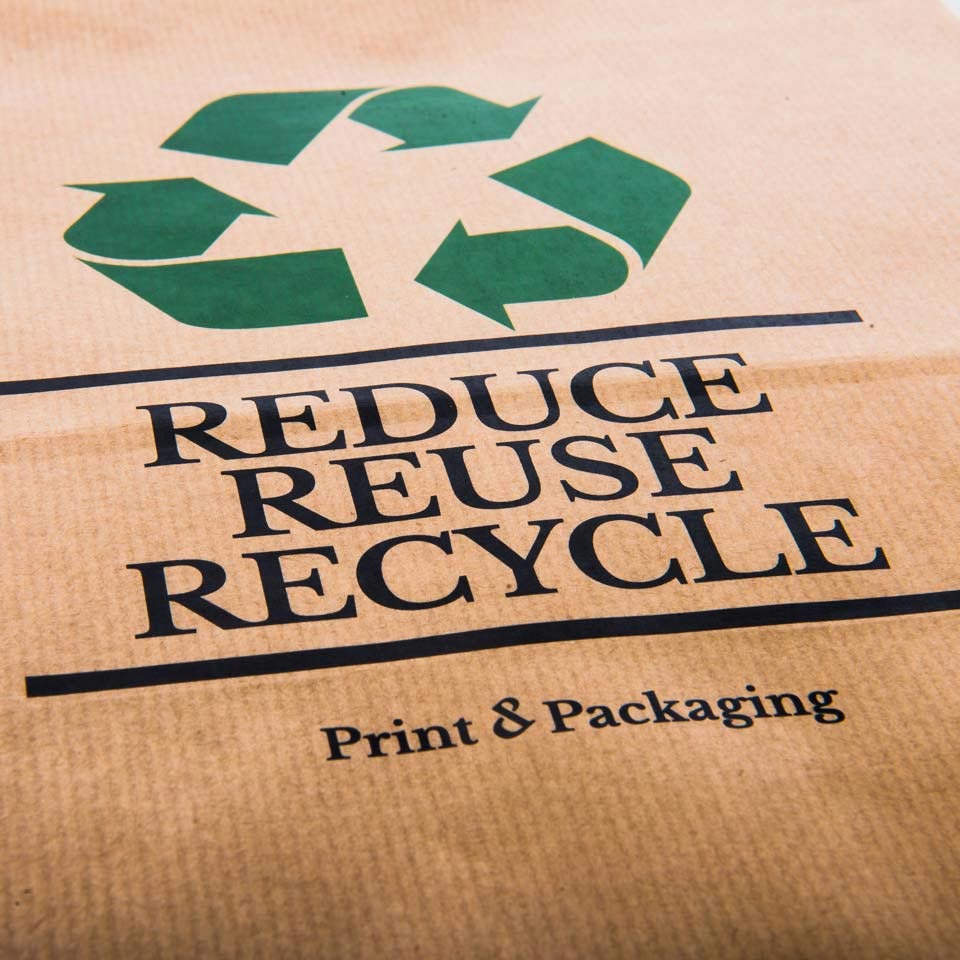 Environmental Policy
Print & Packaging offer high-quality branded, eco-friendly and ethically sourced packaging options.

We recognise that our work has an environmental impact resulting from resource consumption, transport, purchasing and waste production. As a consequence of this, the Management is committed to continuous improvements in environmental performance.
Environmental Policy Download .pdf