Loading...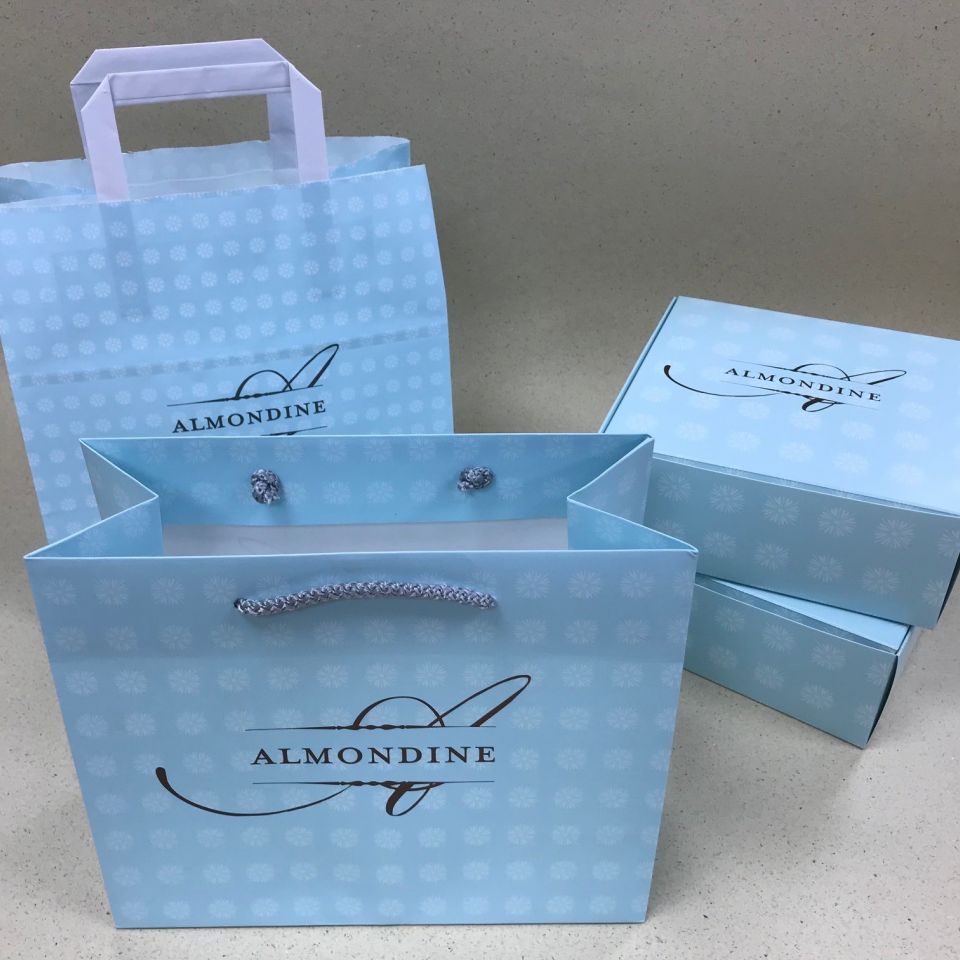 Almondine
OUR STORY BEGAN IN EARLY 2011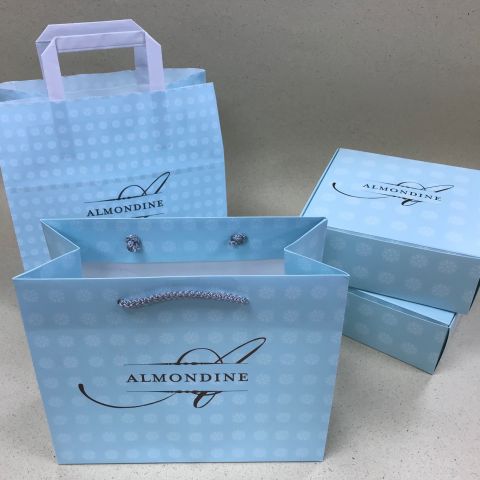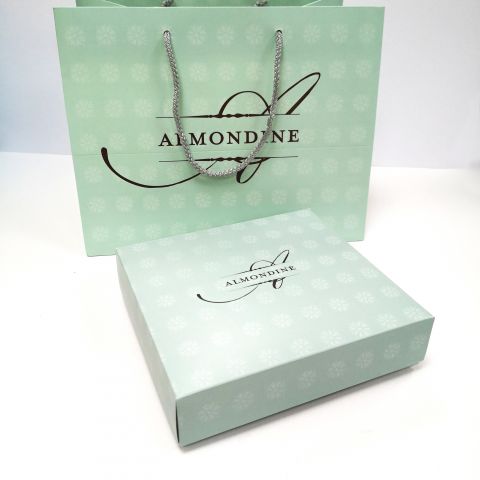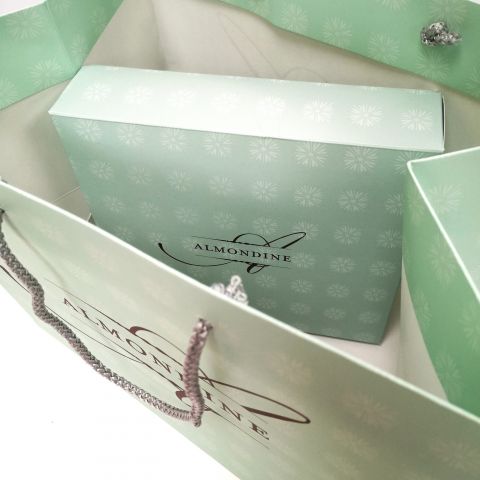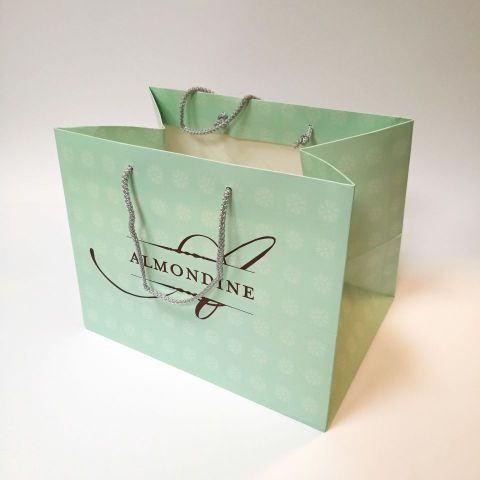 When we began baking macarons for the very first time. After many trips to Paris, we discovered that you could not find macarons for sale anywhere in Aberdeen. This is when the real journey began to perfect these French delicacies.
THE HISTORY OF THE MACARON IS AN INTERESTING ONE.
It is said that they originated in Italy early in the 16th century. Catherine di Medici who married King Henry II of France brought them to France with her pastry chefs in 1533. They became popular in the 18th century when two Carmelite nuns seeking asylum in Nancy during the French Revolution, baked and sold them in order to provide and support themselves thus becoming known as 'The Macaron Sisters'!
Discover More In Our Showcase