Loading...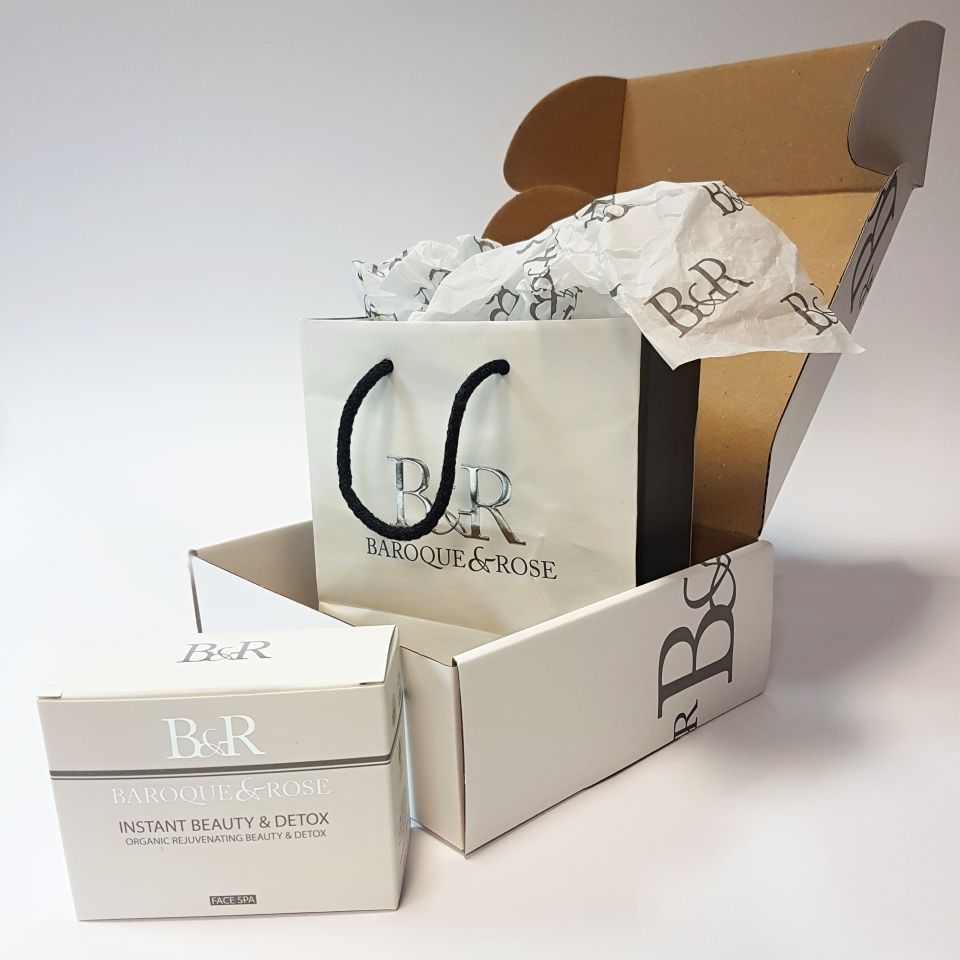 PACKAGING SETS
Not sure what is the best packaging product for your brand, launching a new product?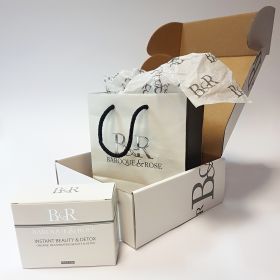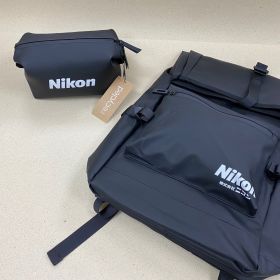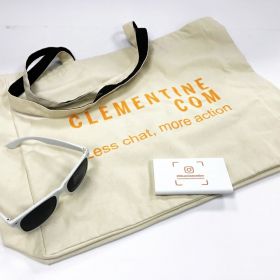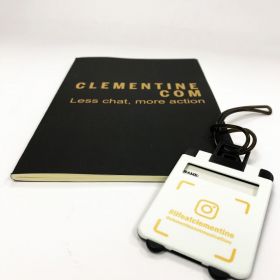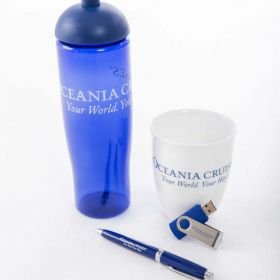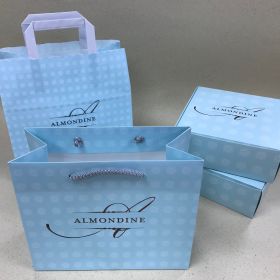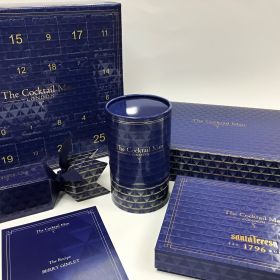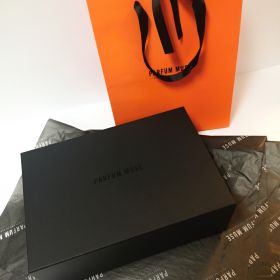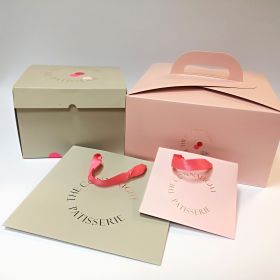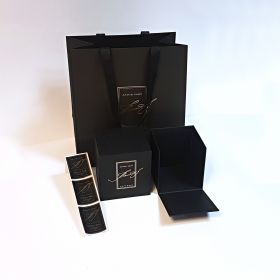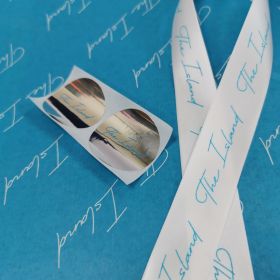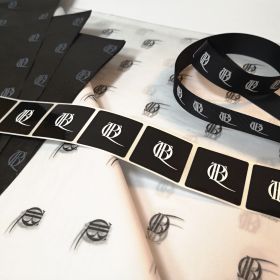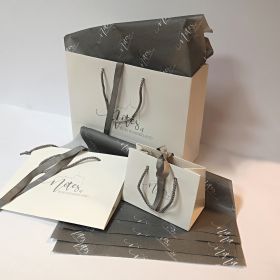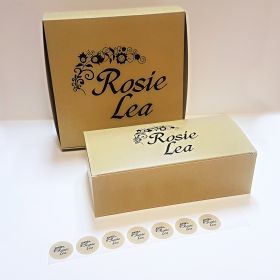 We are happy to assist with this dilemma and are bringing just a few ideas to your attention.
Whether it is a packaging set for your products or a promotional set for your customers, we can cover it all.
If your product is in development or your project is sensitive, we can assure you of our complete discretion and we are happy to sign a non-disclosure agreement if required.
Please get in touch to discuss your project, we don't do "hard sell" just great advice backed by years of experience.
Call 02380 671685
0900 - 1730 Monday to Thursday
0900 - 1600 Friday
to speak with an expert
Discover More In Custom Printed Packaging