Loading...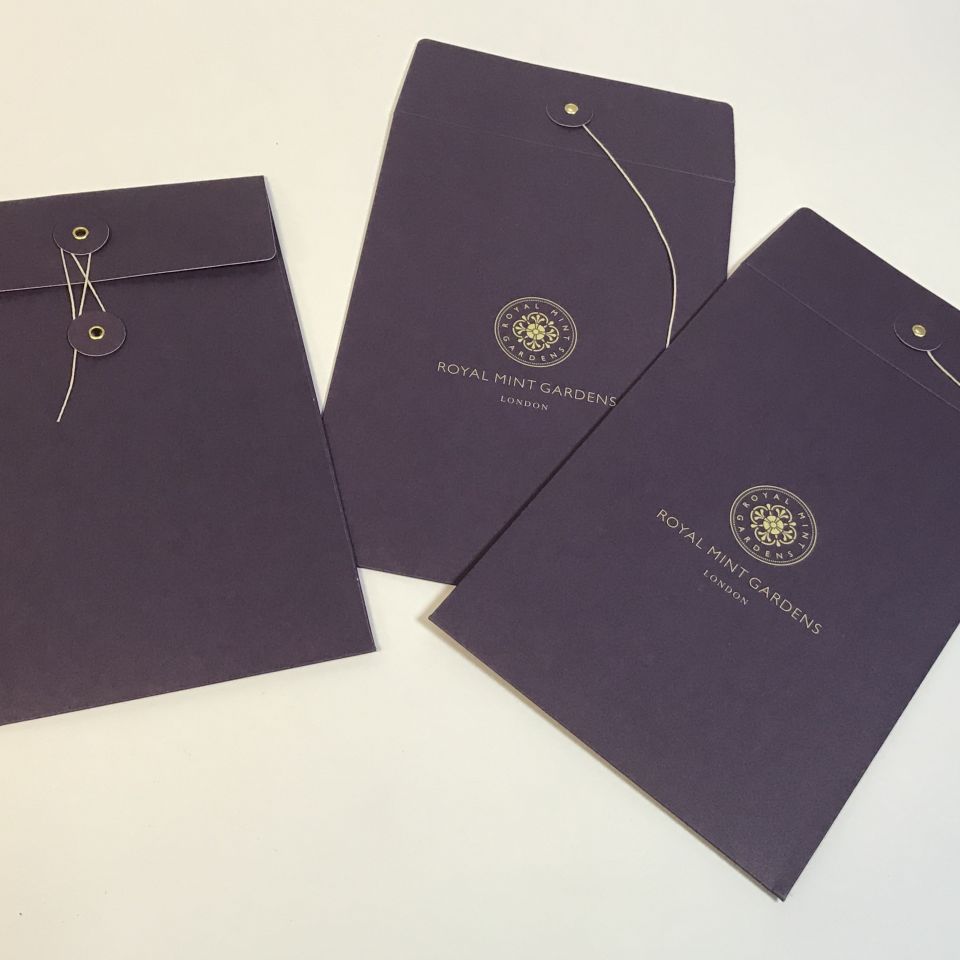 Printed Gusset Envelopes/Wallet Envelopes
Gusset Envelopes
The gusset envelopes have a small 10mm capacity, suitable for brochures or larger amount of paper work that is too thick for a conventional envelope.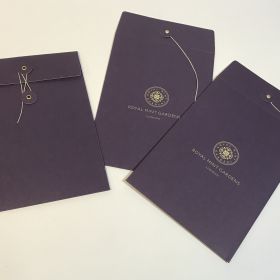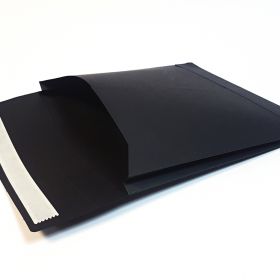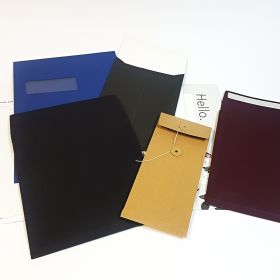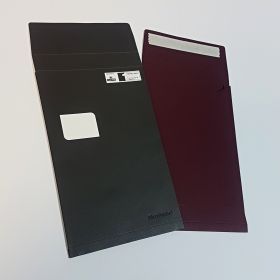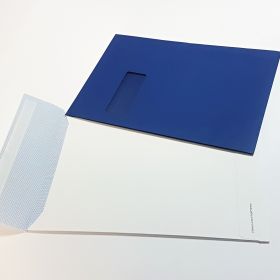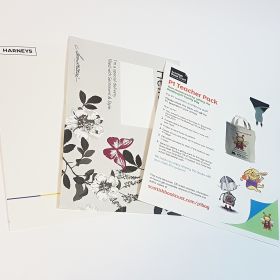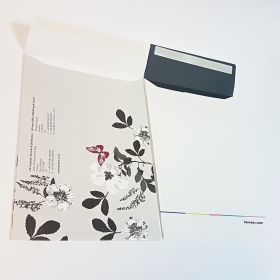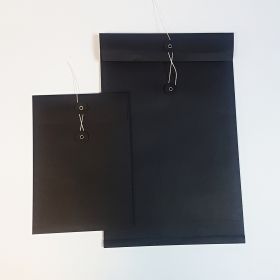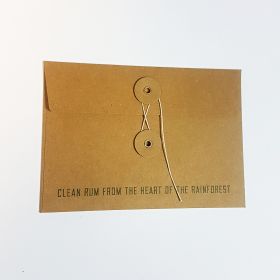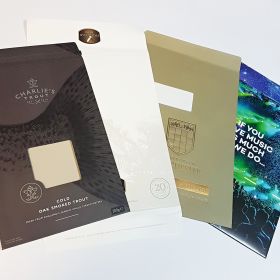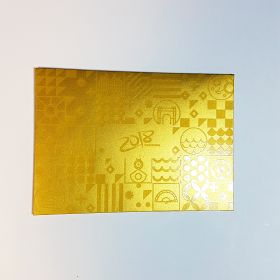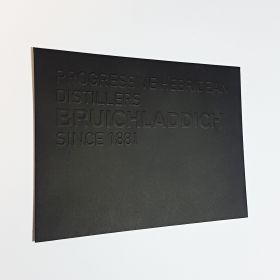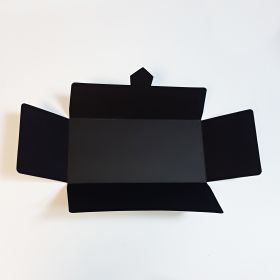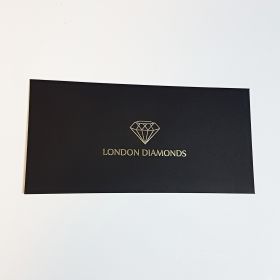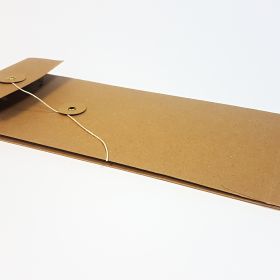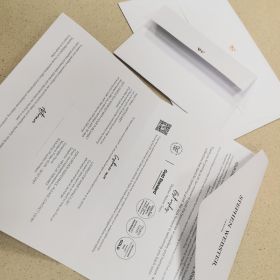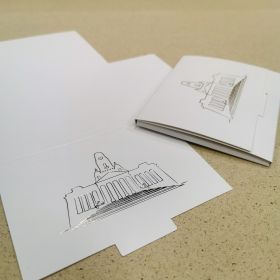 5 popular sizes including | A5 | A4 |155² | 220²
5 gusset size 15/25/40/50/75mm
Choice of 23 colours
"Peel & seal" flap on short edge
Overprinting and foiling available​​
String and Washer Fastening Envelopes
Wallet Envelopes
​Tuck Flap Envelopes
Our minimum order quantity is 250 envelopes but the more you order the more affordable they get.
Discover More In Printed Accessories