Loading...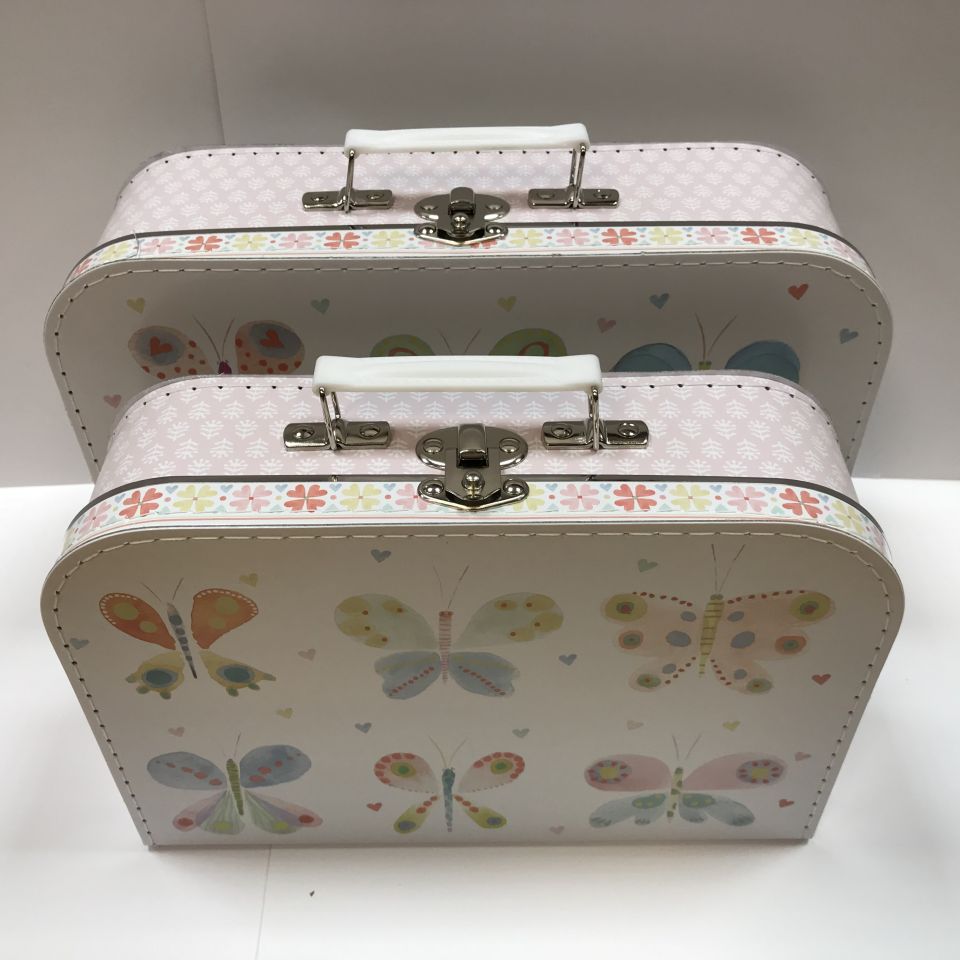 Custom Boxes
Why Choose This Product?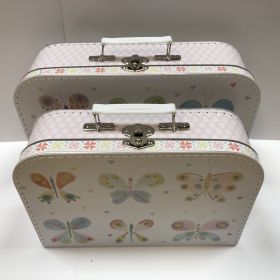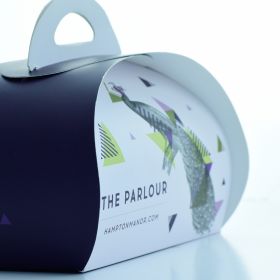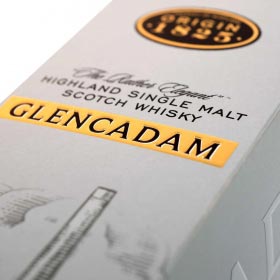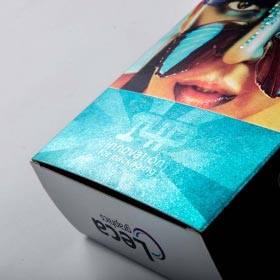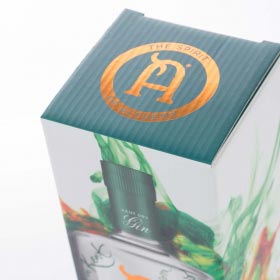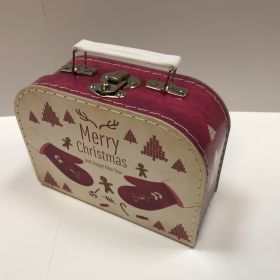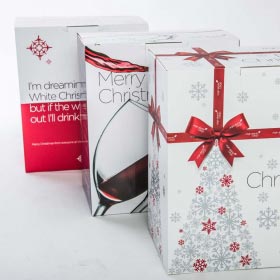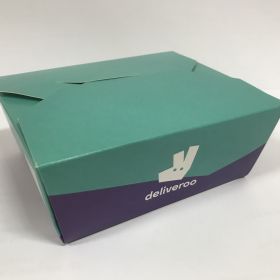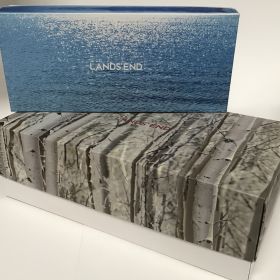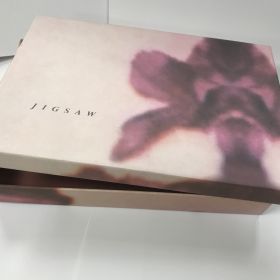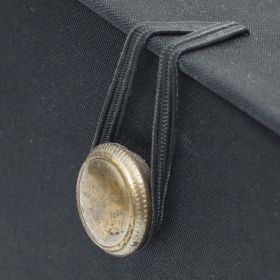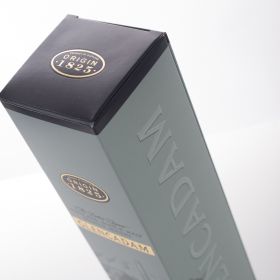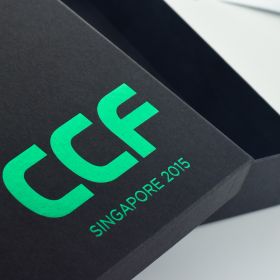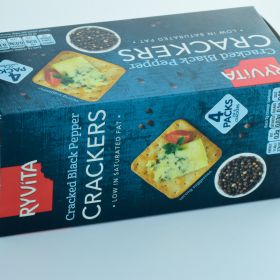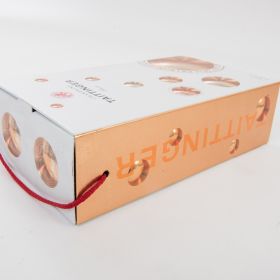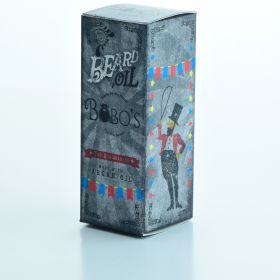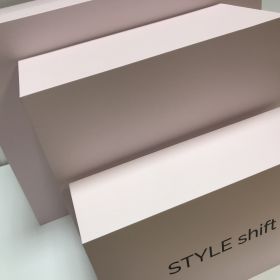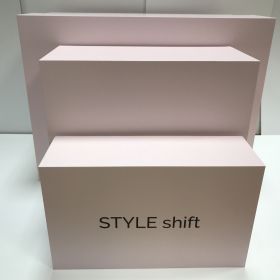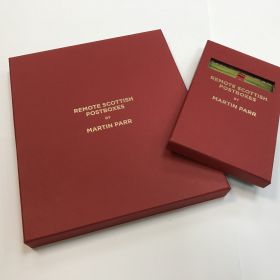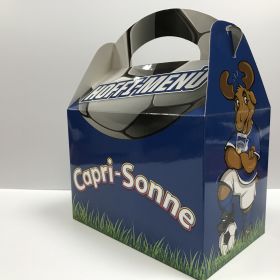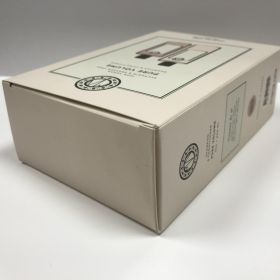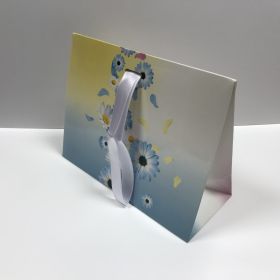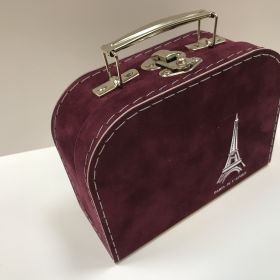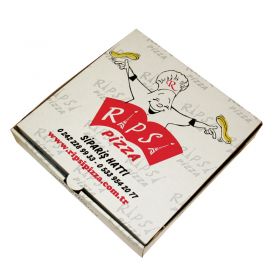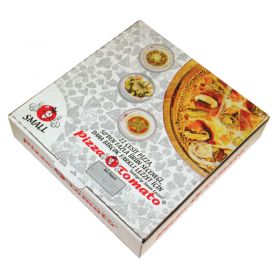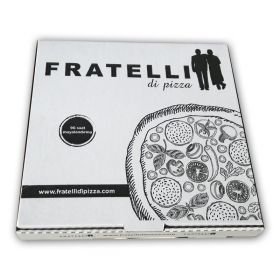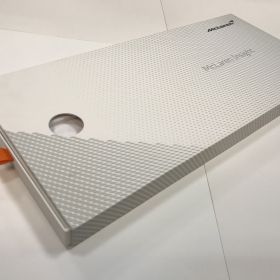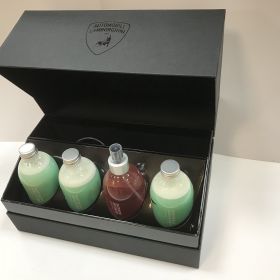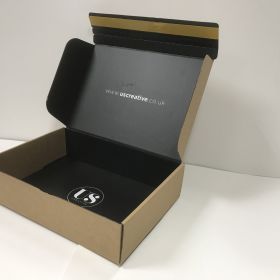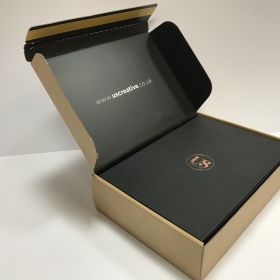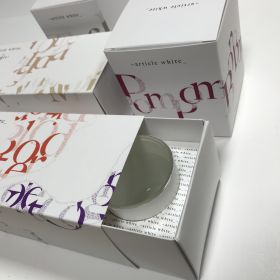 Bespoke printed packaging is a great way to promote and add value to your product. Bespoke boxes can increase shelf appeal and as boxes are often retained your brand continues to be promoted long after the contents of the box have been consumed.
Options
Custom boxes come in a variety of styles and materials which we cover in more detail on the individual product pages. If you already know the box you want you can go directly to the relevant product page below:
There are numerous options for bespoke boxes. For printing we can offer foil blocking, screen printing, flexographic printing and lithographic printing. Each type of printing has their advantages, if you are unsure which would be best for you one of our experts will be happy to advise.
We can also create bespoke internal fitments to ensure you product is held securely in place inside the box. This can be made from either a die-cut card or a high density foam.
Perfect for...
Any application where you want to increase the perceived value of your product, protect your product and ensure your brand receives maximum exposure.
Confused? Don't worry we're here to help
We understand that all of this can be a little overwhelming but don't worry. At Print and Packaging Solutions we have decades of experience and are happy to advise you on the best solution for your product and (often more importantly) your budget! Our team have been involved in packaging projects for everything from a thimble to a full size Mini Cooper. There really isn't much we haven't seen or been asked.
If your product is in development or your project is sensitive, we can assure you of our complete discretion and we are happy to sign a non-disclosure agreement if required.
Please get in touch to discuss your project, we don't do "hard sell" just great advice backed by years of experience.
Call 02380 671685
0900 - 1730 Monday to Friday
to speak with an expert
Discover More In Custom Printed Packaging