Loading...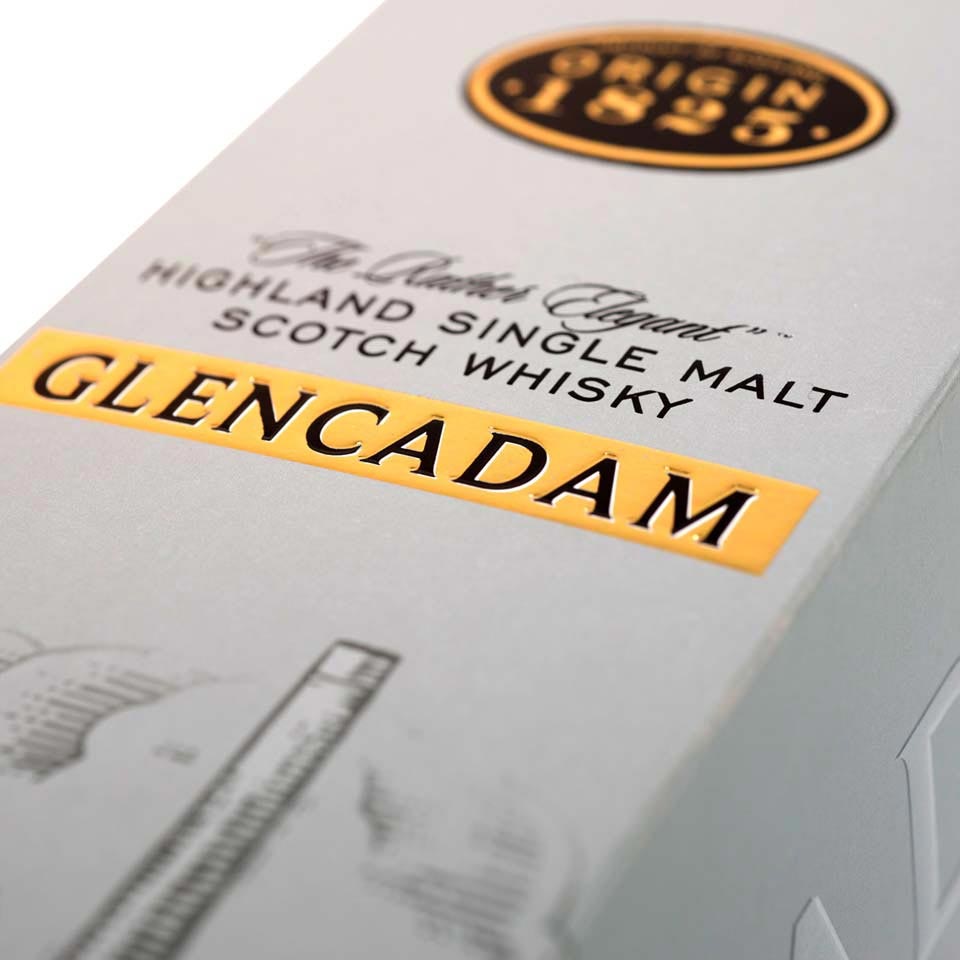 Custom Boxes
Custom boxes from Print and Packaging - Bespoke packaging solutions to meet your individual specifications.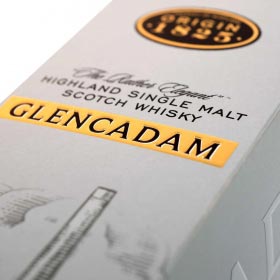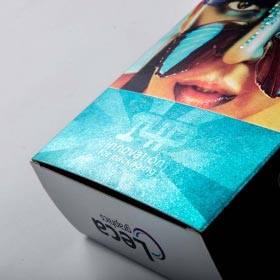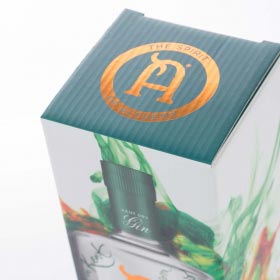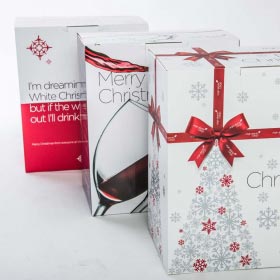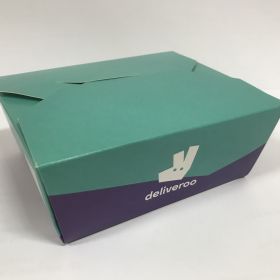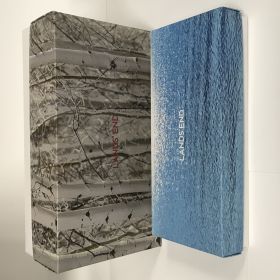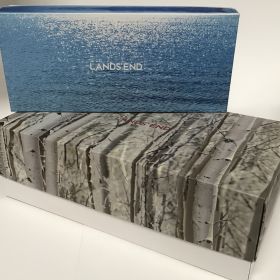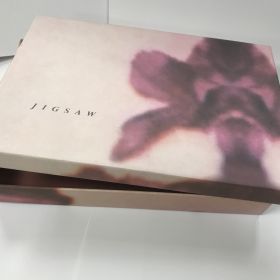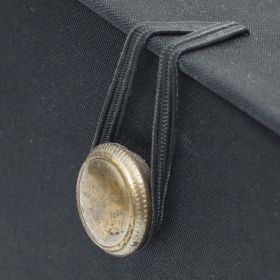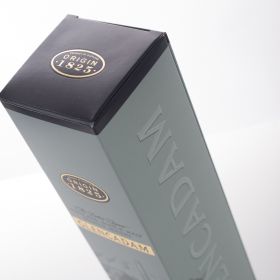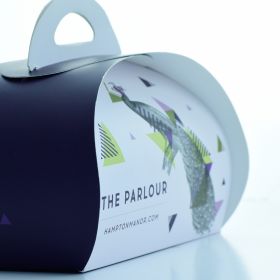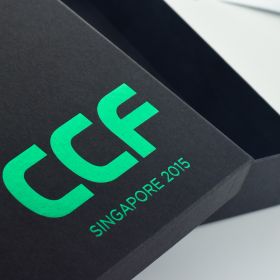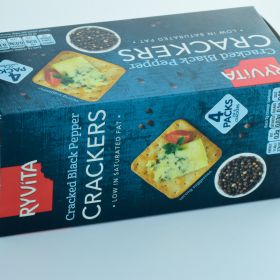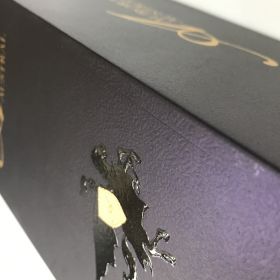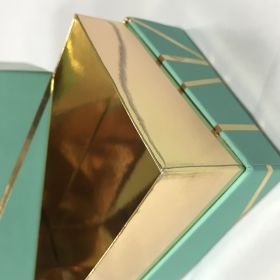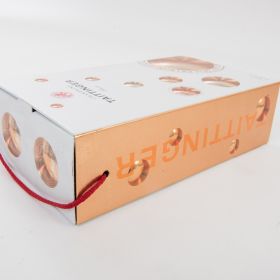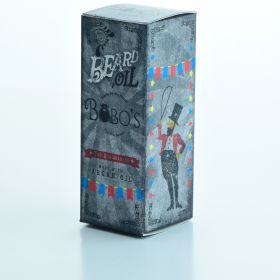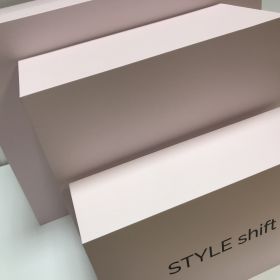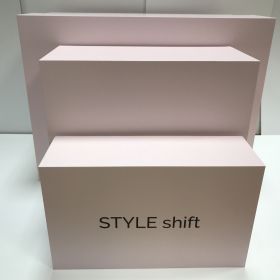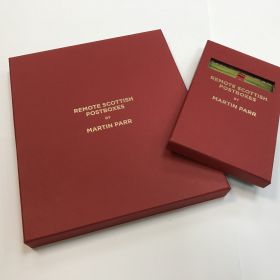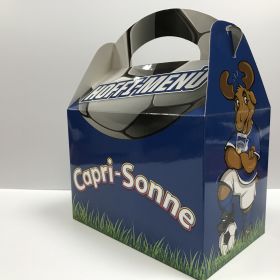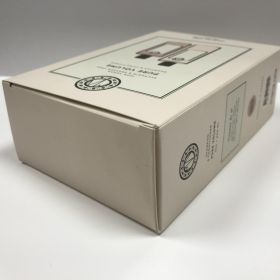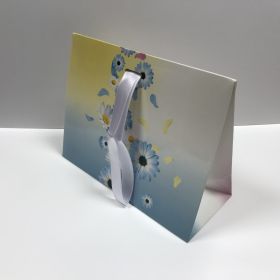 Why Choose This Product?
Custom boxes made bespoke and die cut to your requirements, so you can choose the exact size you need.
Think of this type of box like a normal corrugated carton, but with your bespoke design printed and mounted onto the carton. This creates your own high-end box.
Options
Sensible minimum quantities are from 500 units.
Perfect for...
Creating a completely bespoke item
Call 02380 671685
0900 - 1730 Monday to Friday
to speak with an expert
Discover More In Custom Printed Packaging