Loading...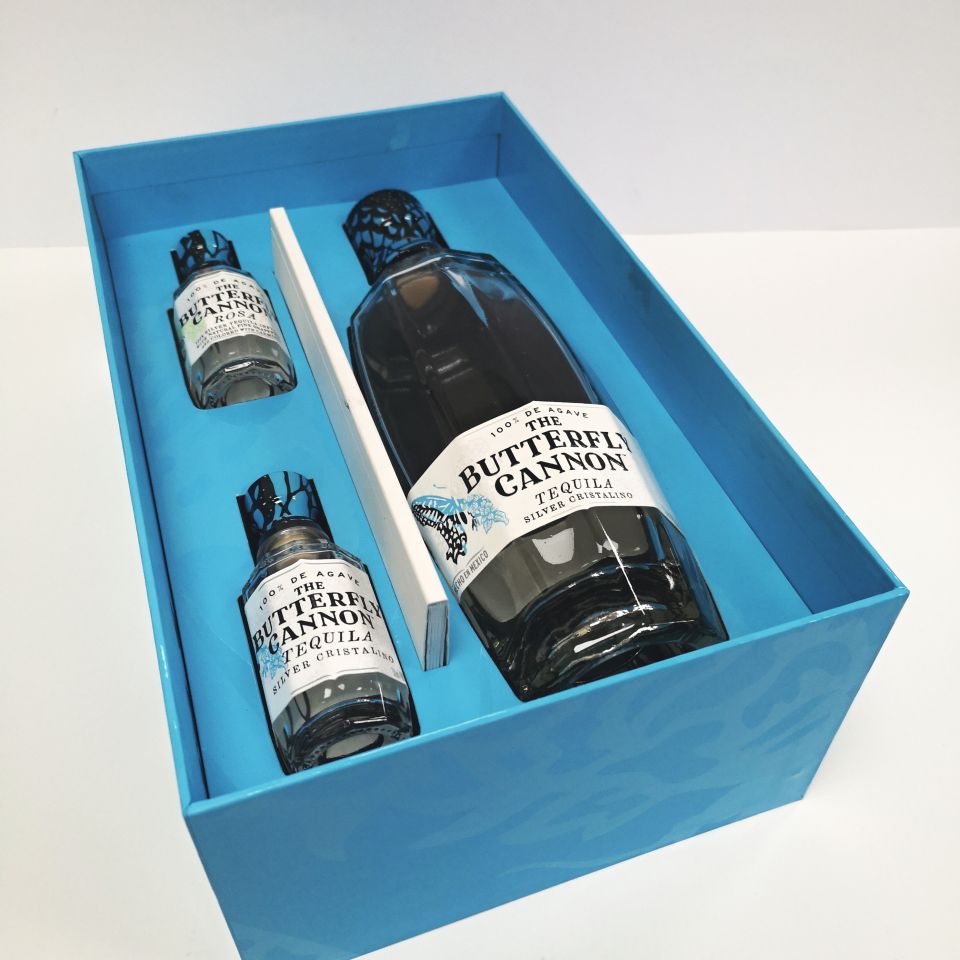 Butterfly Cannon
"The Butterfly Cannon" is a new approach to Tequila -the range is 100% Agave Tequila from Mexico's most awarded distillery.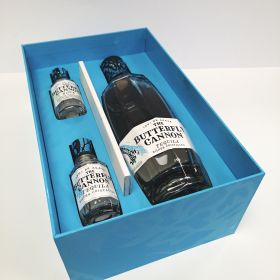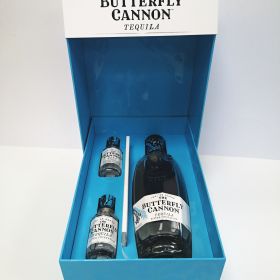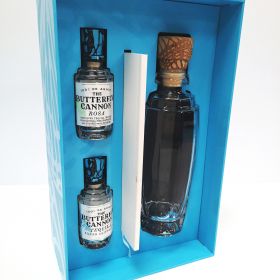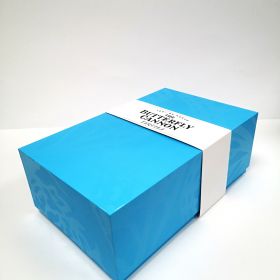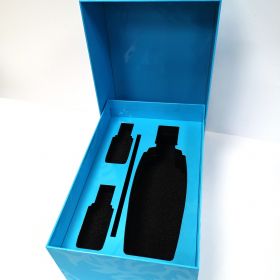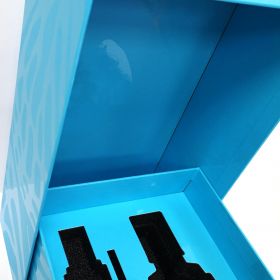 This range includes:
. Cristalino, a fresh, crisp silver tequila,
. Rosa, a tequila infused with pink grapefruit,
. Blue, a tequila infused with Prickly Pear and Clementine, with a natural blue color.
Biggar & Leith wants this range, to bring mixability and approachability to the Tequila category.
We were pleased to incorporate on their rigid box packaging for the Cristalino range with matt lamination finish, print with Spot UV.
Discover More In Our Showcase