Loading...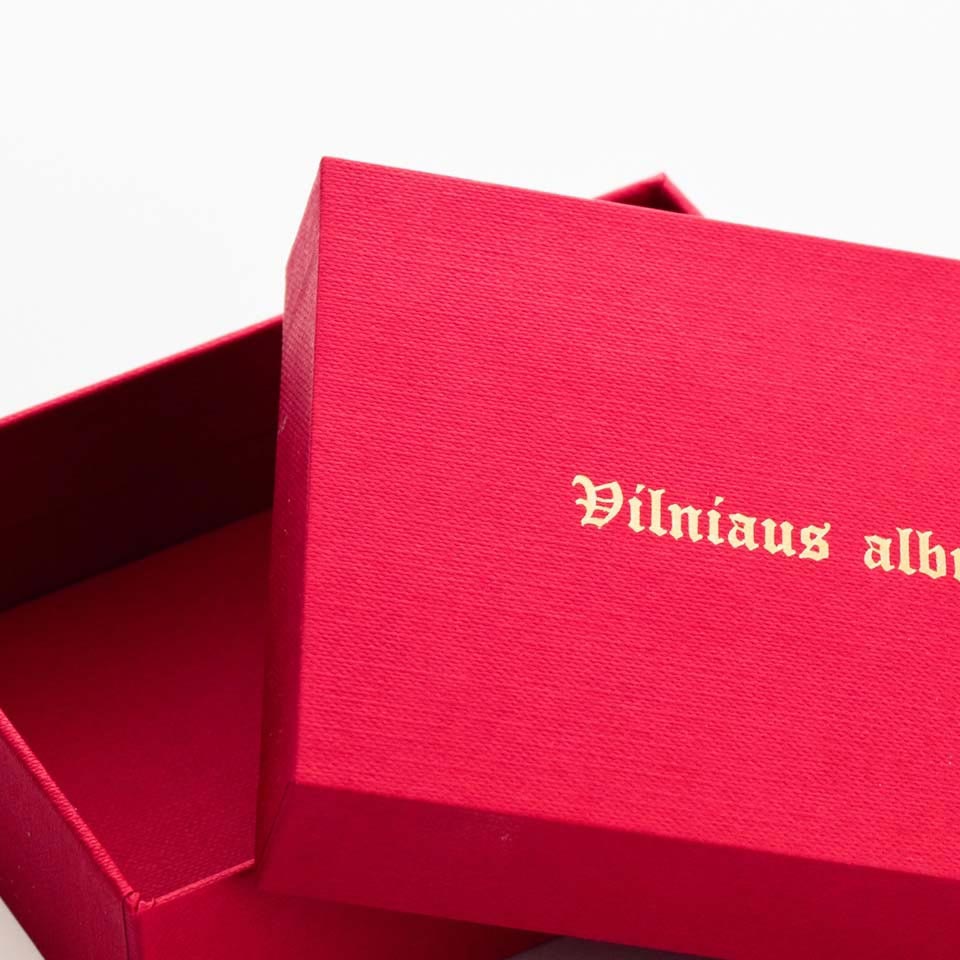 Rigid Presentation Boxes
Rigid Presentation Boxes from Print and Packaging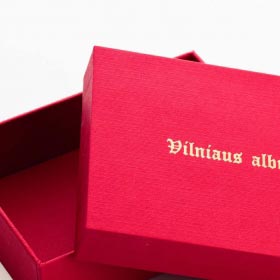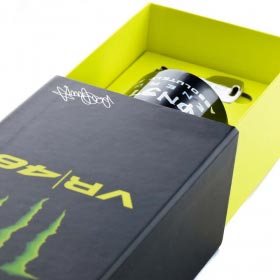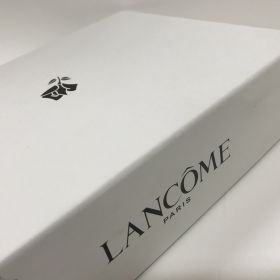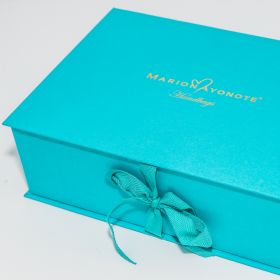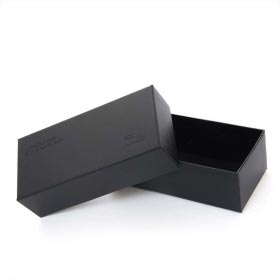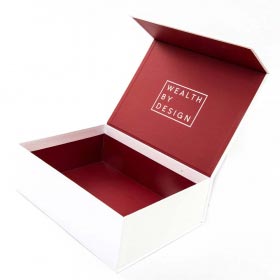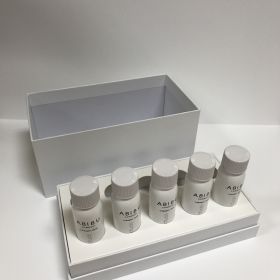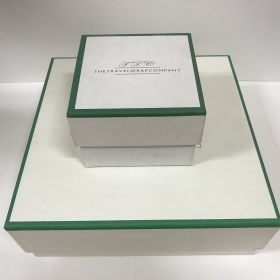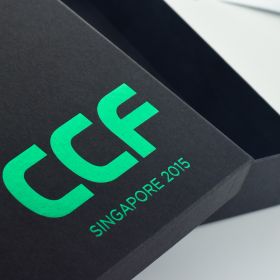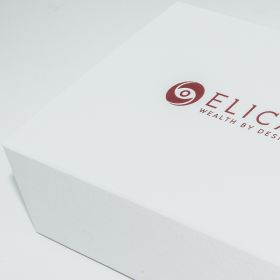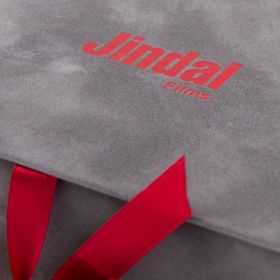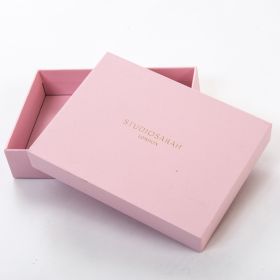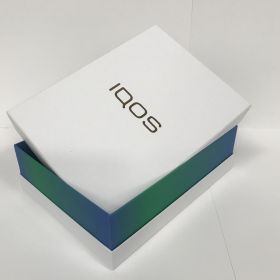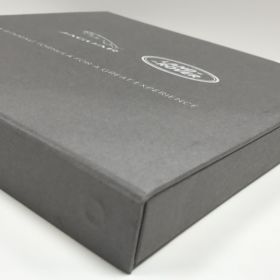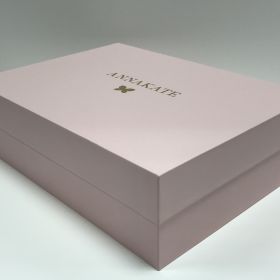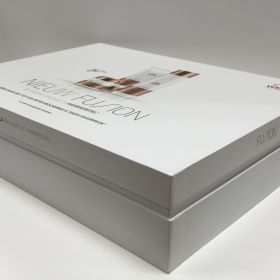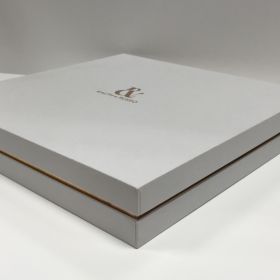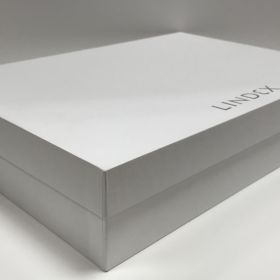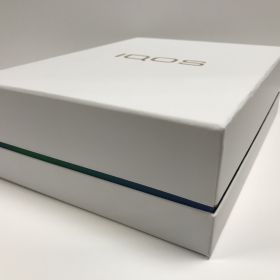 Why Choose This Product?
Our range of rigid presentation boxes are the "Rolls Royce" of product packaging - it doesn't get much better. Constructed from a minimum of 1200micron board, permanently glued together and wrapped with a paper covering that can be printed, foil blocked or debossed with your bespoke design. We can also use specialist papers that can have an overall pattern embossed in them. These boxes are assembled in the UK at the point of manufacture. They provide structural strength and the ability to provide good protection for contents, typically used for protecting high value items such as cosmetics, watches or smaller consumer electronics. When presentation is all important this is the box to use.
Options
Sensible minimum quantities are from 250 units, although we can offer 50 units if foil blocking a stock size box.
We can also offer a range of standard size boxes in various colours. Your logo can be foil blocked or debossed onto the lid to give it a bespoke look.
Perfect for...
Point of sale, presentations, jewellery and luxury gifts
Call 02380 671685
0900 - 1730 Monday to Friday
to speak with an expert
Discover More In Custom Printed Packaging