Loading...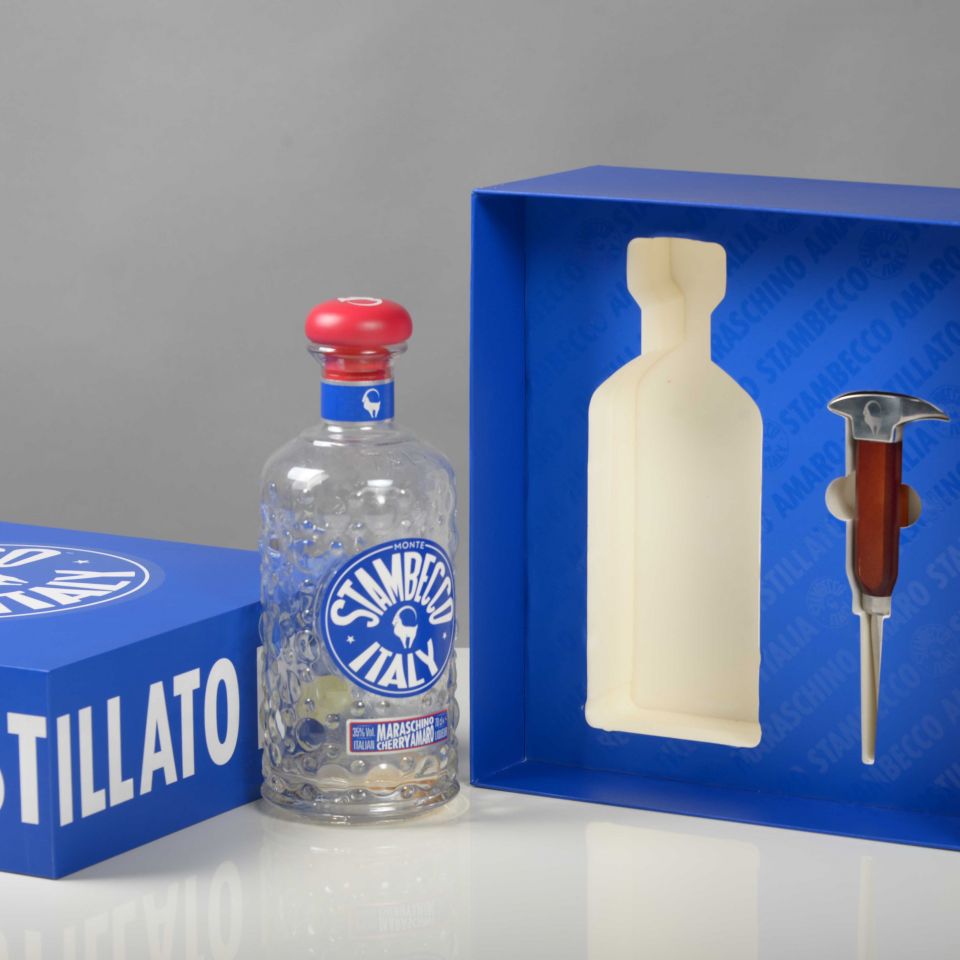 Rigid Presentation Boxes
Why Choose This Product?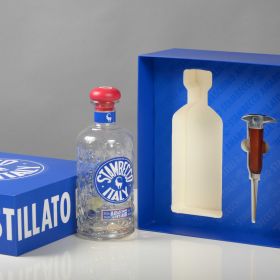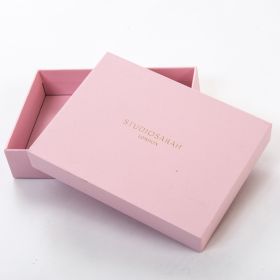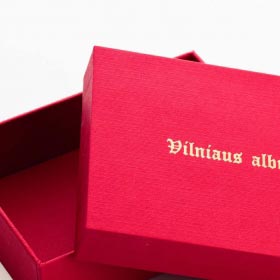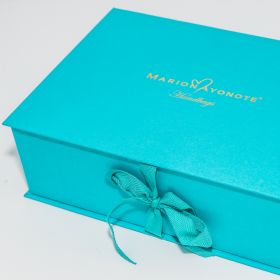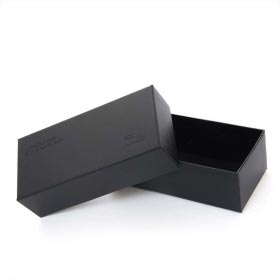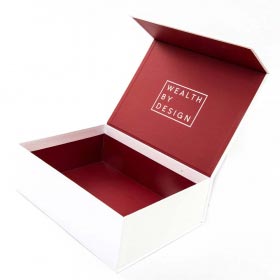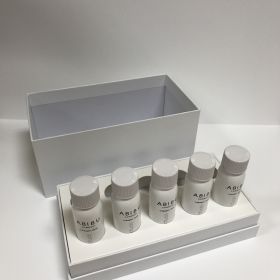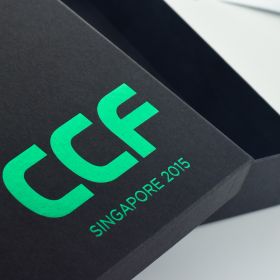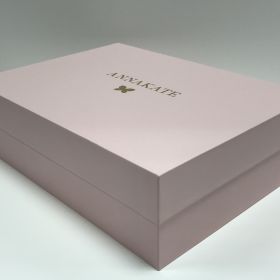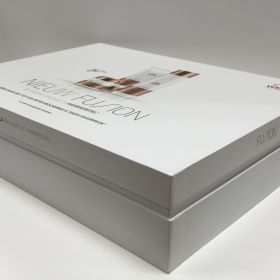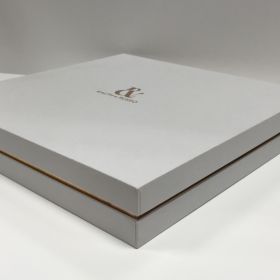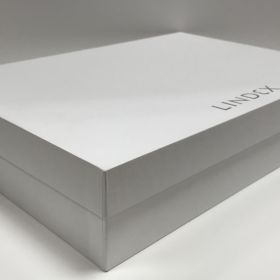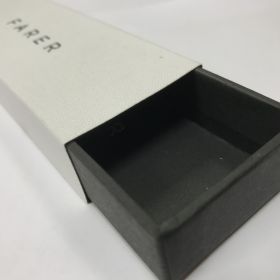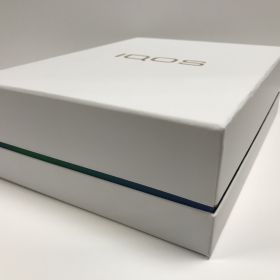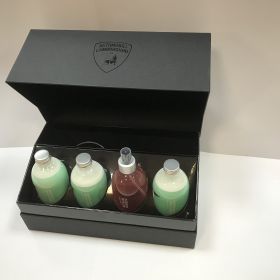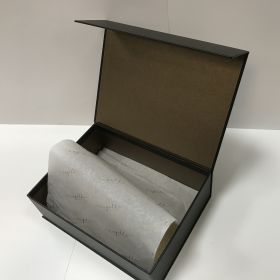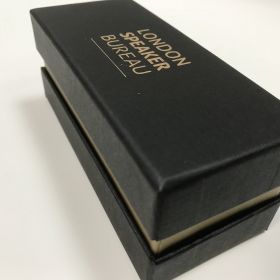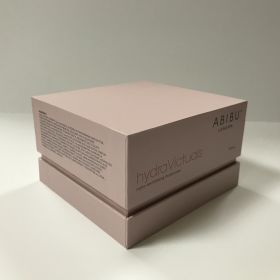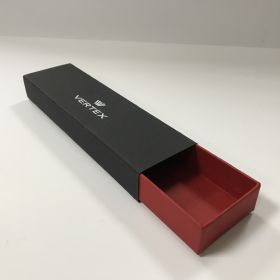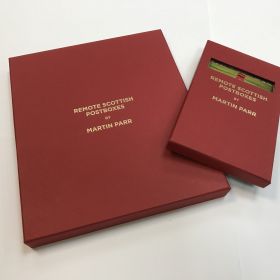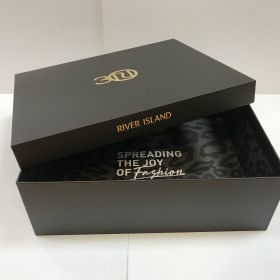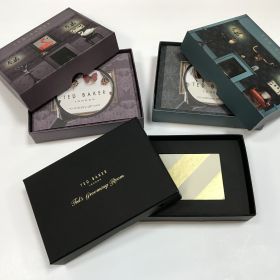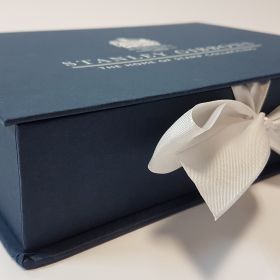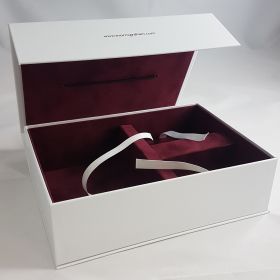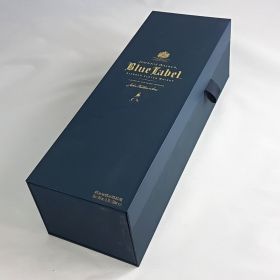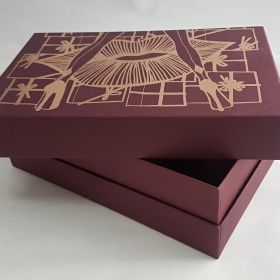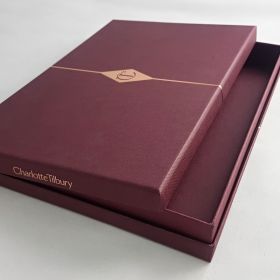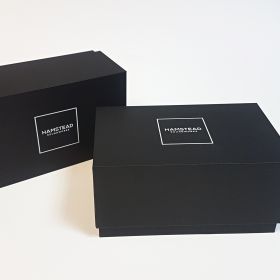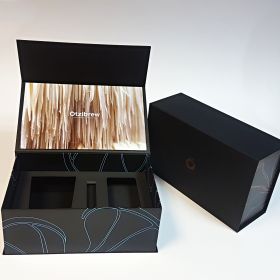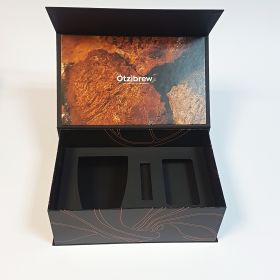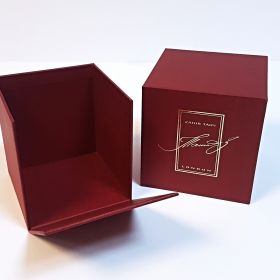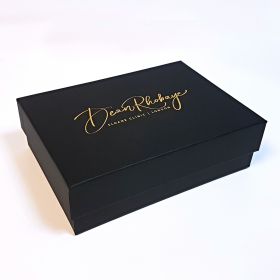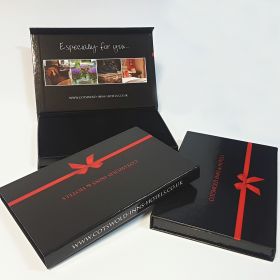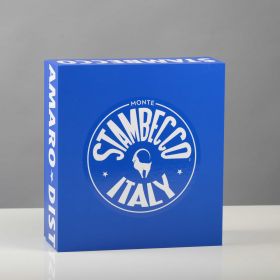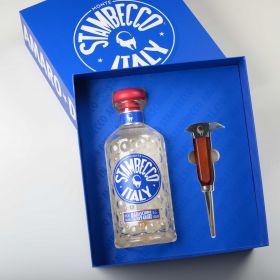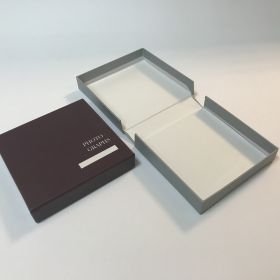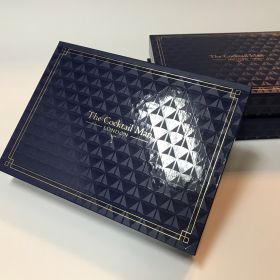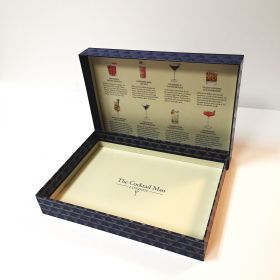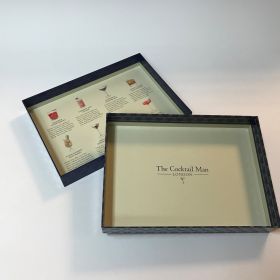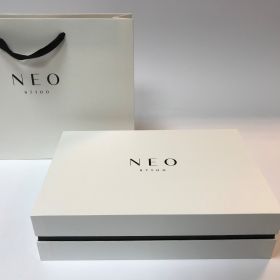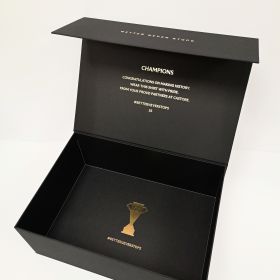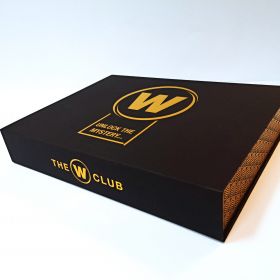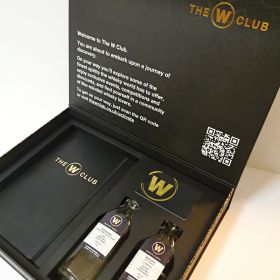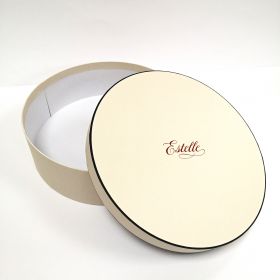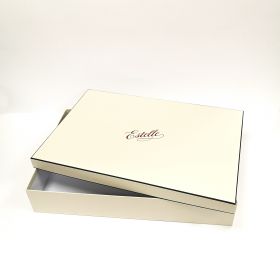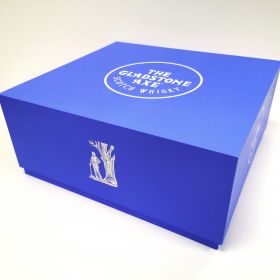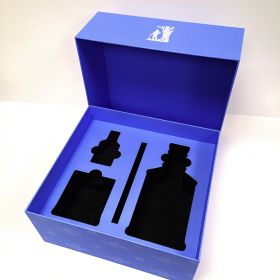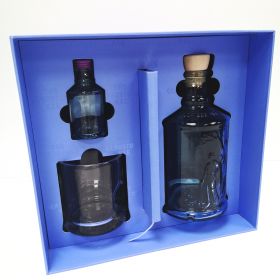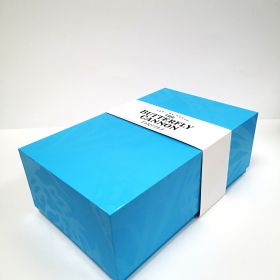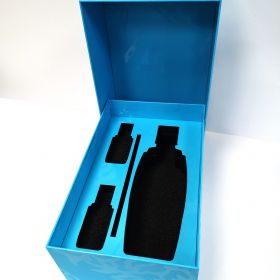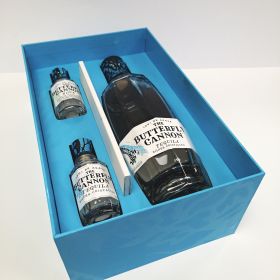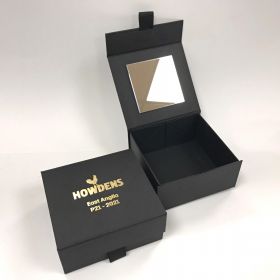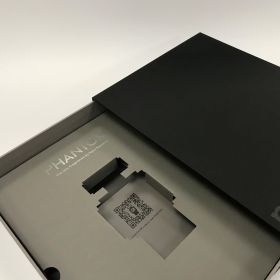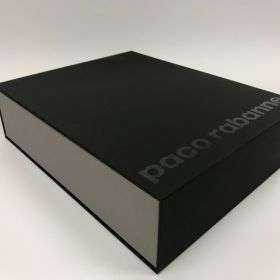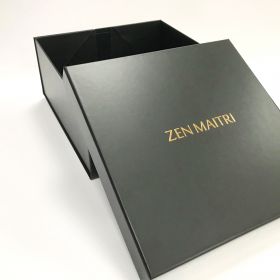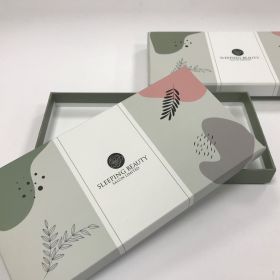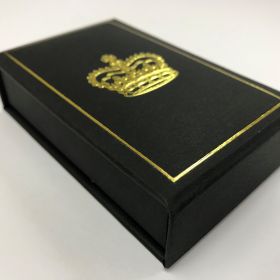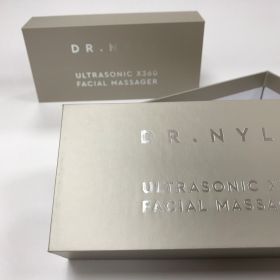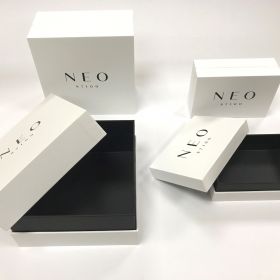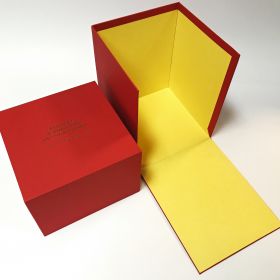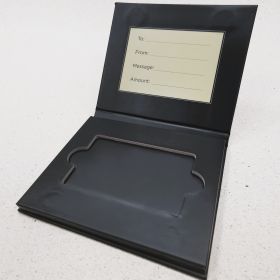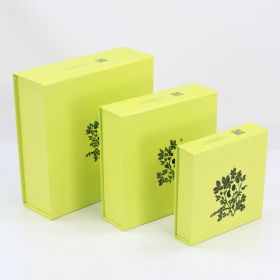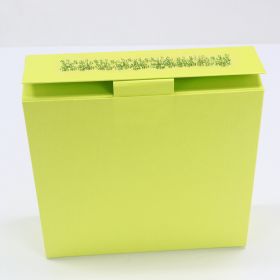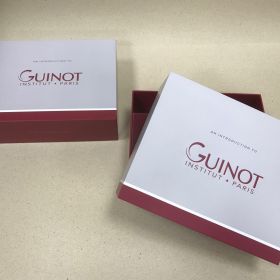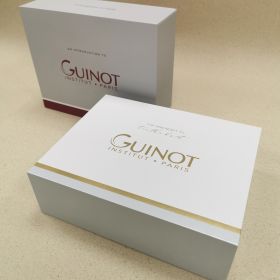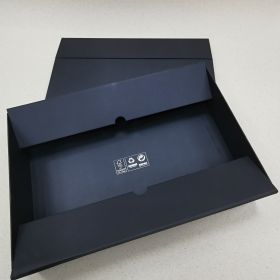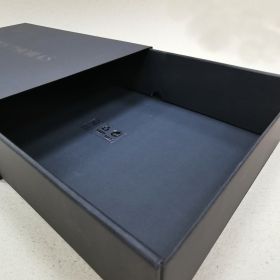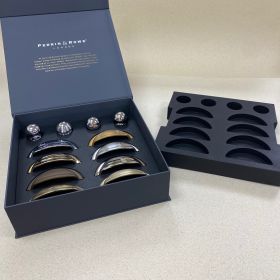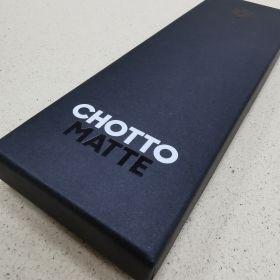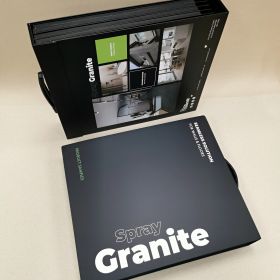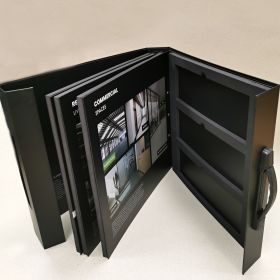 Rigid presentation boxes are the "Rolls Royce" of product packaging - it just doesn't get better and is usually what people think of when the term luxury packaging is used. Rigid boxes add value to any product and because of the nature of the material add additional protection. One of the other great benefits of rigid boxes, which is often overlooked, is that they are often retained and re-used by end users to store other items in. This means that long after the original contents have been consumed buyers are exposed to your company's branding, helping to keep your brand front of mind for much longer.
Rigid boxes, often referred to as "paper over board boxes", are typically made from rigid board which comes in a range of thicknesses from 1.2mm up to 3mm. The board is then covered and lined with a variety of materials. Because these boxes are made by covering the grey board with paper there is a huge range of finishes and textures available. Coverings range from a standard uncoated paper, through printed coverings and even paper backed materials which have a leather, cloth, metallic or even wood effect. The options for covering material are endless so whatever finish you have in mind we can find a way to make it a reality.
Options
While the traditional two-piece box with a lift off lid is still very popular there are lots of different styles available. In addition to standard two-piece boxes we can also produce boxes with hinged lids, Trays with wrap-around lids with magnetic closures, ribbon ties. In addition to traditional boxes we can also produce clamshell boxes and slipcases which are popular for books and documents. If you are unsure which style would be most suitable for your product, please get in touch and let our experts help you.
Printing
If a simple one colour print is required then often foil blocking is the most cost-effective solution, especially on reasonably small quantities. However we can also offer full lithographic (photo quality) printing too. Sensible minimum quantities are from 250 units, although we can offer fewer boxes if we are able to foil block your logo in 1 solid colour onto a stock size box. We can also offer a range of standard size boxes in various colours. Your logo can be foil blocked or debossed onto the lid to give it a bespoke look.
Internal fitments
Inside the box we can create a number of different fitments to hold your product. The simplest and most affordable option for an insert is often a simple white or coloured card platform however if required these card fitments can be printed. For heavier items or where additional protection is required we can produce foam inserts. If you are unsure which type would be most suitable for your product, please contact one of our experts who will be delighted to help you.
Perfect for...
These boxes can be used for pretty much any product but are especially popular in the jewellery, cosmetics, fashion and drinks industries.
To give us the correct size for the boxes, please follow the instructions below: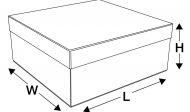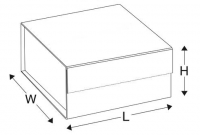 Confused? Don't worry we're here to help
We understand that all of this can be a little overwhelming but don't worry. At Print and Packaging Solutions we have decades of experience and are happy to advise you on the best solution for your product and (often more importantly) your budget! Our team have been involved in packaging projects for everything from a thimble to a full size Mini Cooper. There really isn't much we haven't seen or been asked.
If your product is in development or your project is sensitive, we can assure you of our complete discretion and we are happy to sign a non-disclosure agreement if required.
Please get in touch to discuss your project, we don't do "hard sell" just great advice backed by years of experience.
Call 02380 671685 to speak with an expert
0900 - 1730 Monday to Friday
Discover More In Custom Printed Packaging