Loading...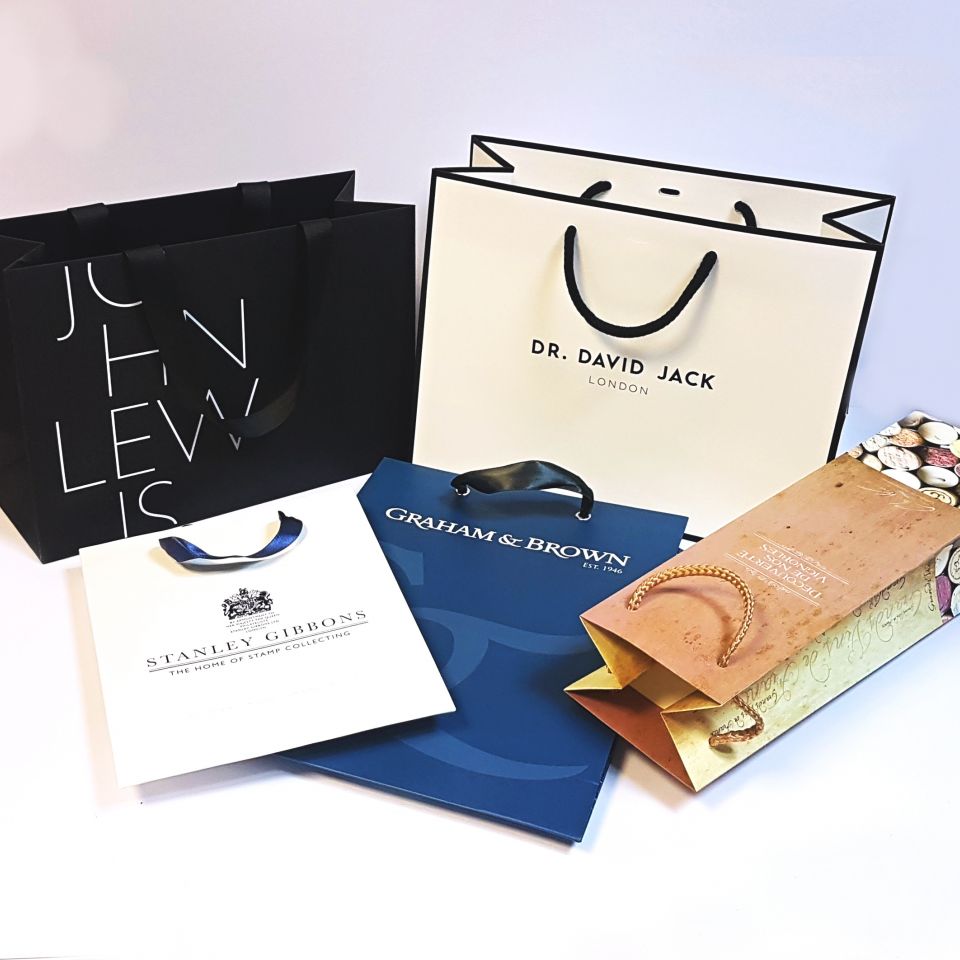 Paper Bag Samples
The styles and finishes of our luxury paper bags are almost countless and we are happy to supply free paper bag samples for you if you would like to see the quality of the paper and the printing.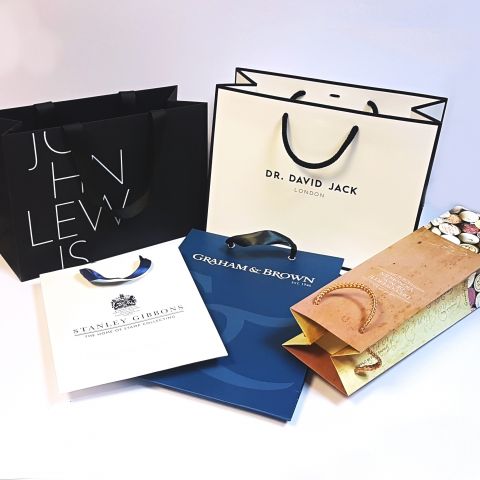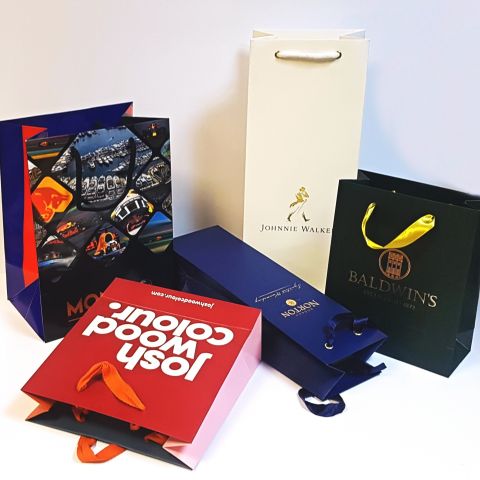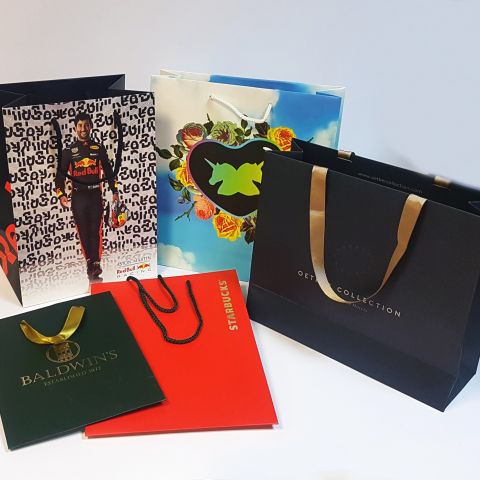 You can request a sample pack of the paper bags we supplied for our customers. We won't be always able to provide the exact size and colour, but we are always doing our best to find the closest match.
The paper bags are free of charge and usually delivered within 24-48 hours, you will pay only the shipping cost, which is £15 per sample pack.
We will be happy to reduce the shipping cost from your bulk order.
Discover More In Printed Luxury Paper Bags