Loading...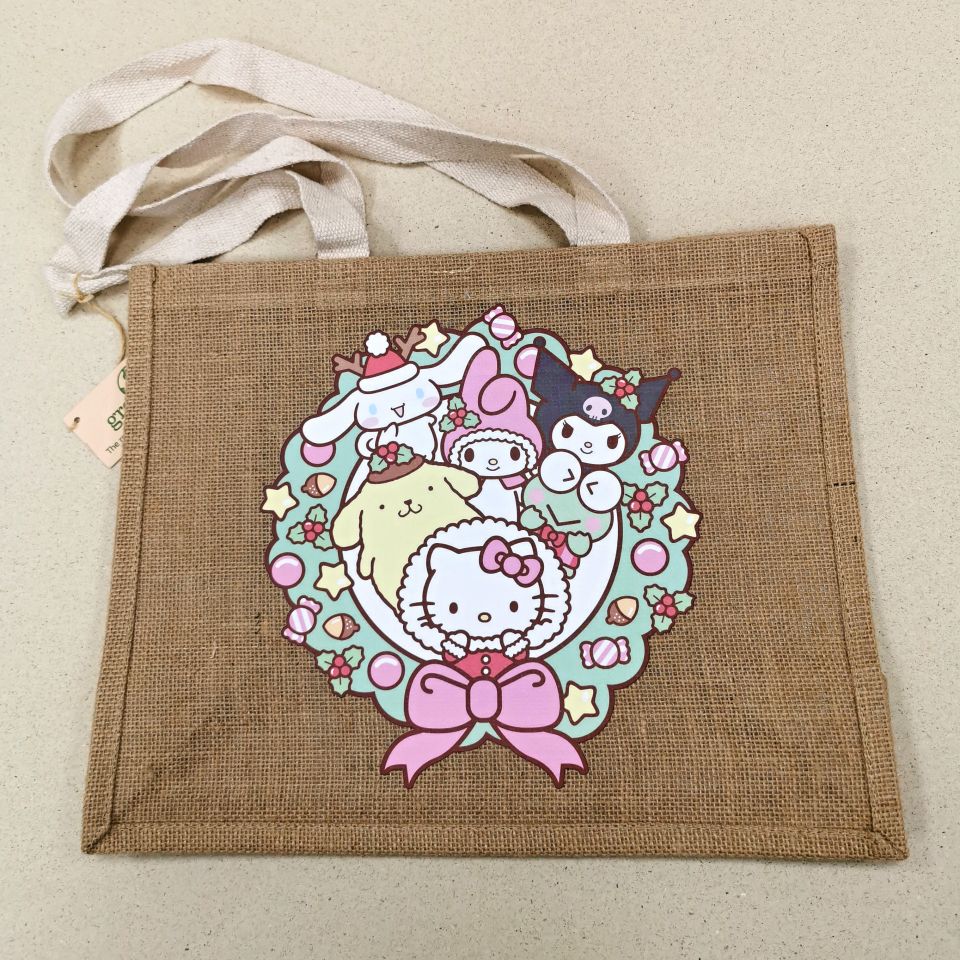 Jute Bags
Printed jute bags from Print and Packaging - A wide range of styles and sizes held in stock.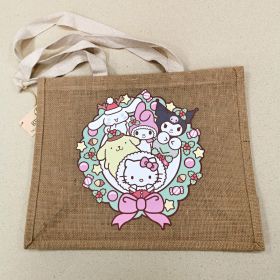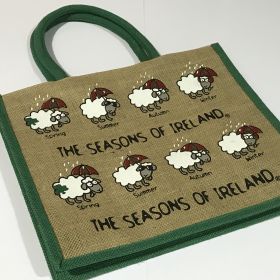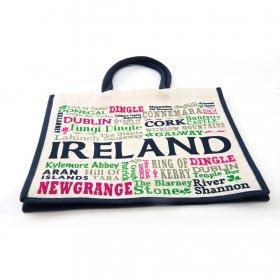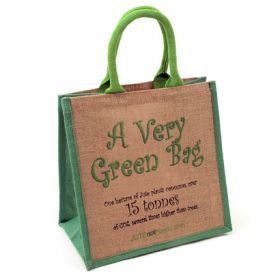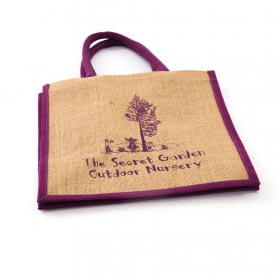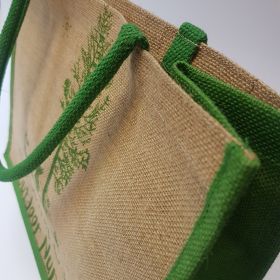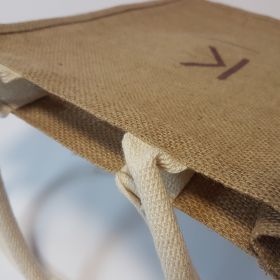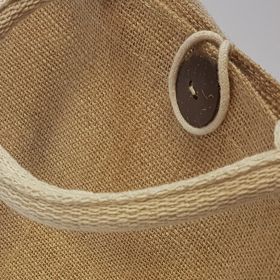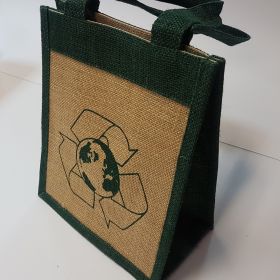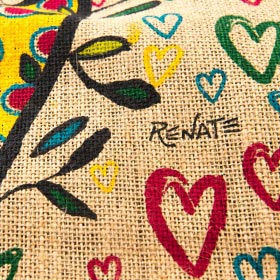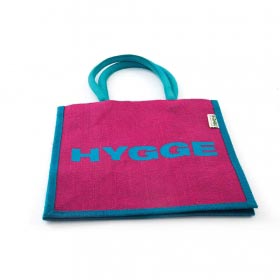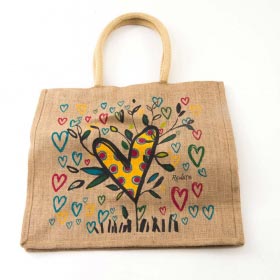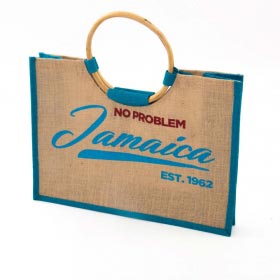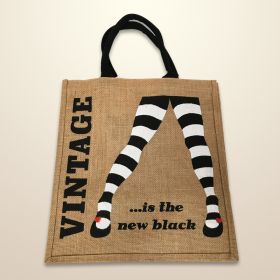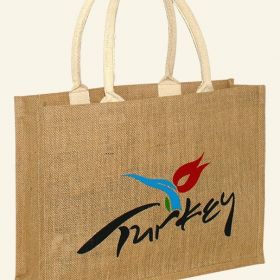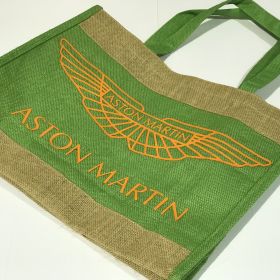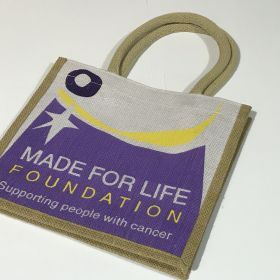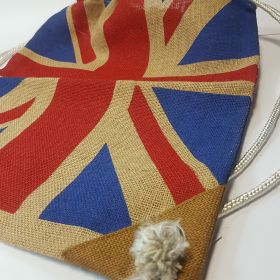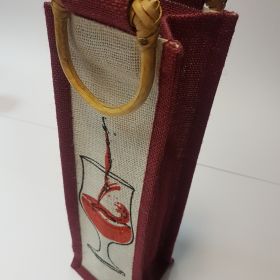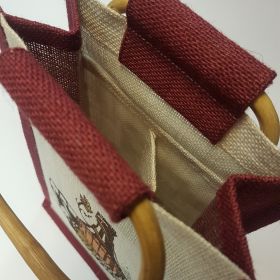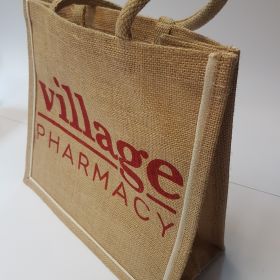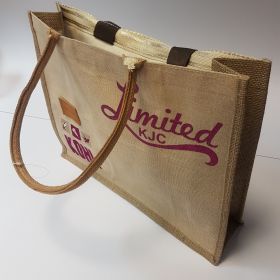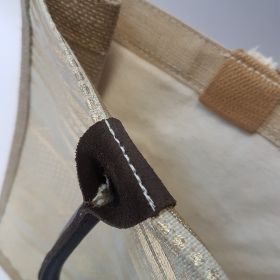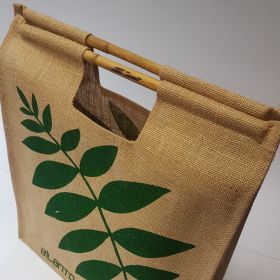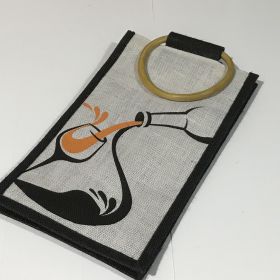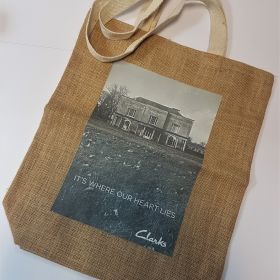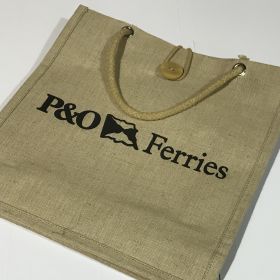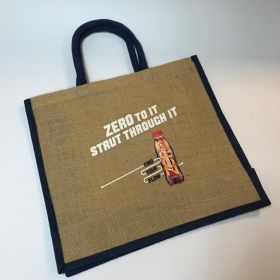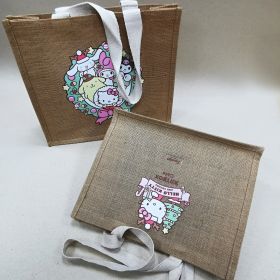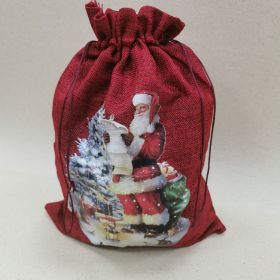 Why Choose This Bag?
Jute is a natural material and is grown in Bengal India, it is one of the cheapest natural fibres, second only to cotton. Jute fibre is one of the strongest natural fibres and was often used to make rope before being exported to the UK to be manufactured initially into sacks and now carrier bags. The coarse weave and rustic appearance has contributed to the widespread appeal of the jute bag.
We have a full range of styles and sizes of jute bags held in stock in the UK, and are able to offer bags with a soft, padded loop handle or woven cotton flat tape handles. We can also manufacture jute bags tailored to your exact requirements available from 1000 units upwards.
Options
| Number of Colours | Print Method | Minimum Order | Delivery |
| --- | --- | --- | --- |
| 4 | Transfer | 100 | 3/4 weeks |
| Up to 8 | Screen | 100 | From 5 days |
Handle Options
Soft padded loop handle
Woven cotton flat tape handle
To give us the correct size for the bags, please follow the instructions below: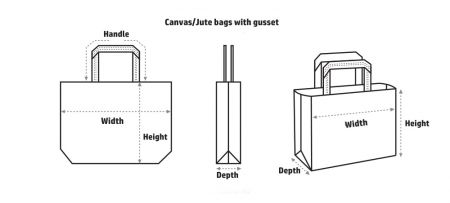 Perfect for...
Supermarkets, farm shops and department stores
Call 02380 671685
0900 - 1730 Monday to Friday
to speak with an expert
Discover More In Printed Cotton, Canvas Bags and Velvet Bags