Loading...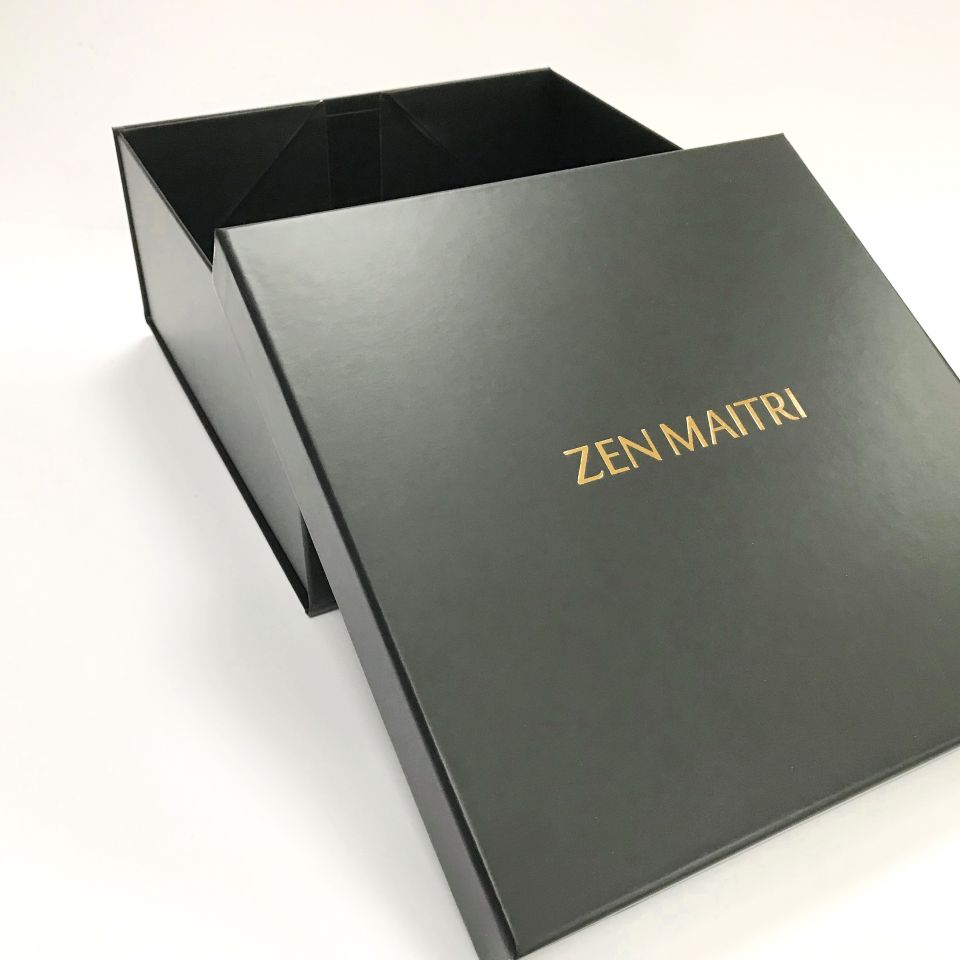 Zen Maitri
Zen means 'a state of absorbed reflection' and 'Maitri' means 'loving-kindness towards all beings.' Together, Zen Maitri means to be 'totally absorbed by loving-kindness towards all beings.' Being kind towards others is only possible through being kind to oneself, which concretely means taking control of one's own health and wellbeing.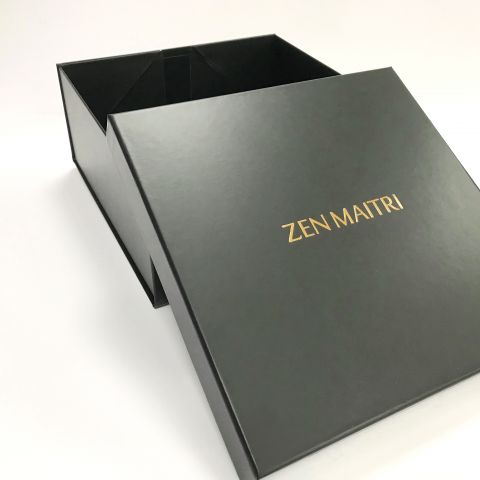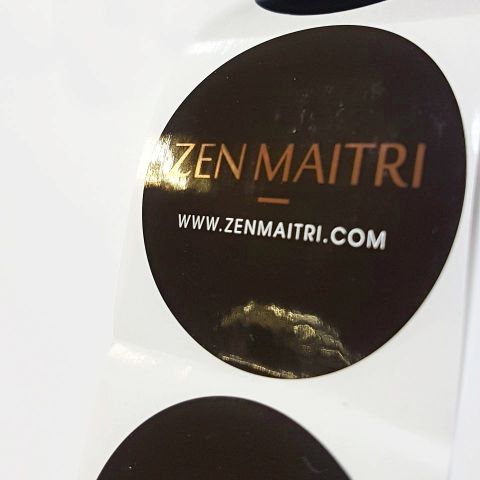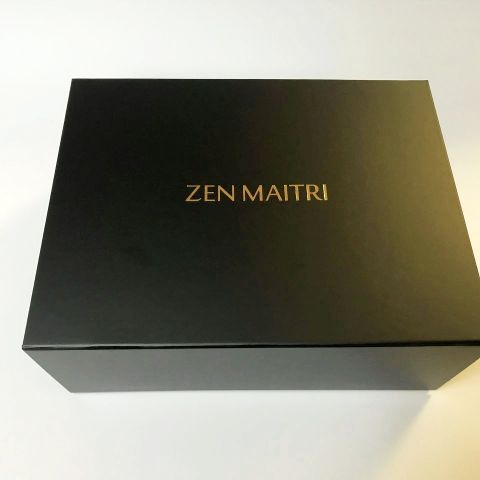 Our approach to natural health is made up of three elements, which sit at the foundation of our products and services:

Herbalism

Meditation

Nutrition

Although they can be enjoyed and provide benefits independently, we believe these elements are best when applied together. There are feedback loops between all of them: the benefits of herbalism can potentially be enhanced through meditation or having access to good nutritional advice, and vice versa.

All of which explains why we're committed to an integrative approach to natural health.
Discover More In Our Showcase