Loading...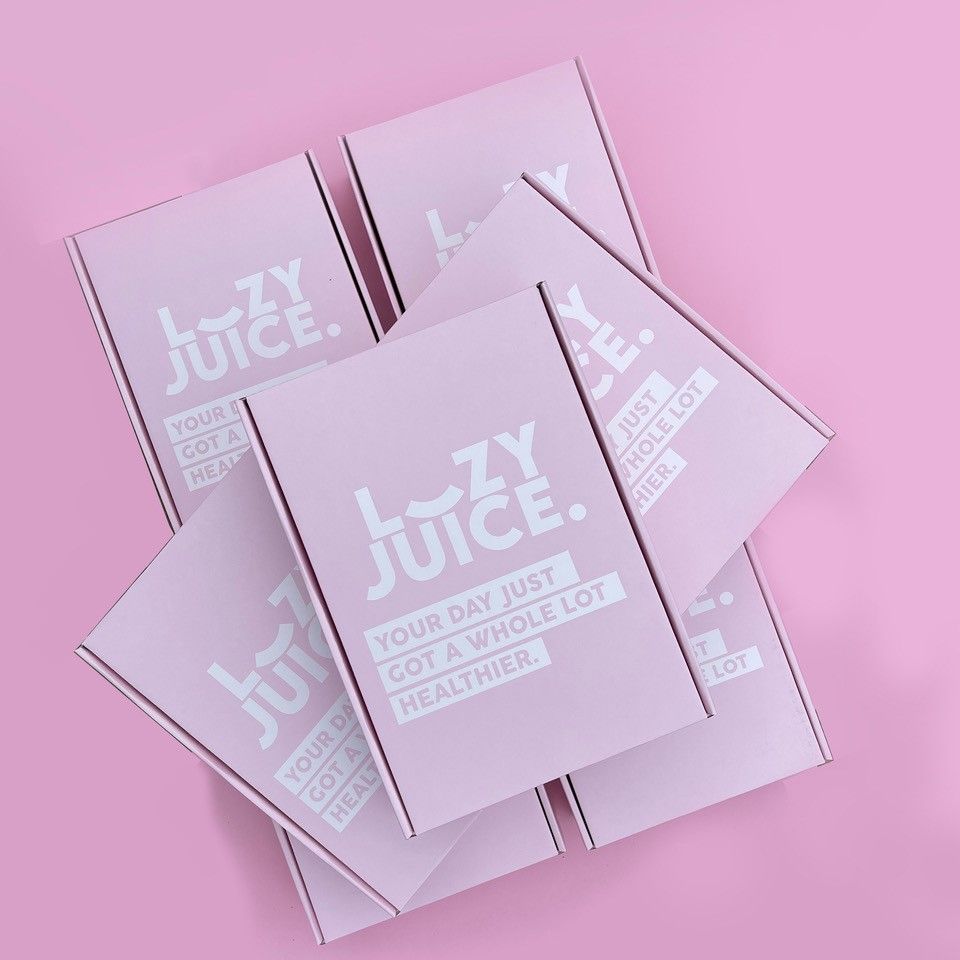 E-commerce Packaging
Why Choose This Product?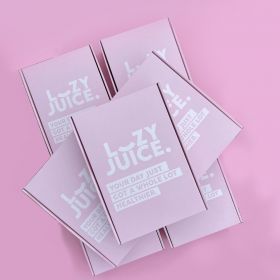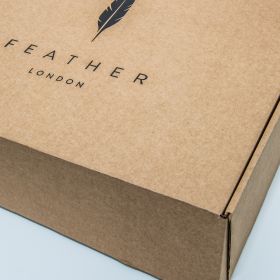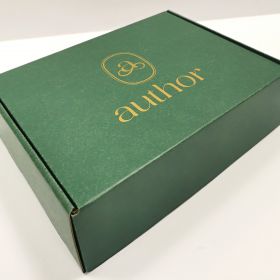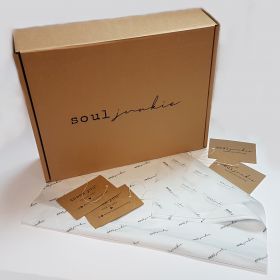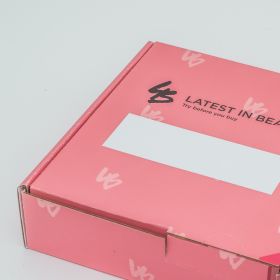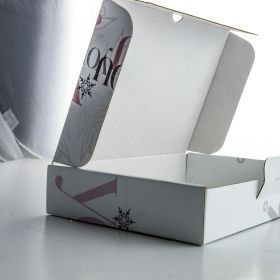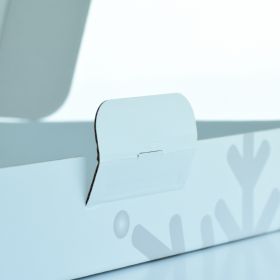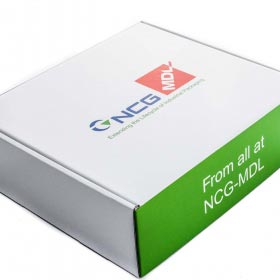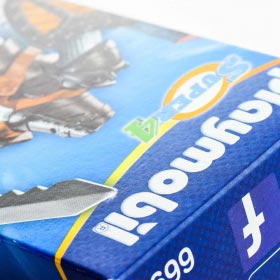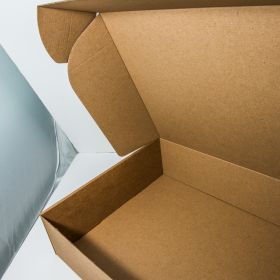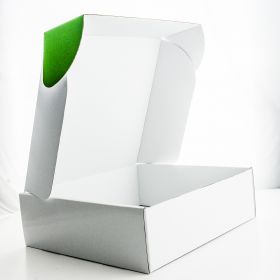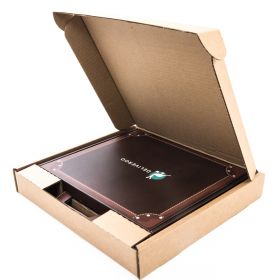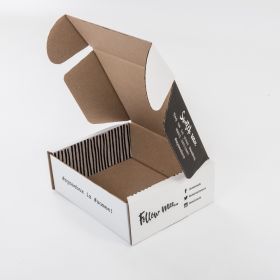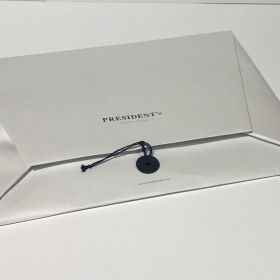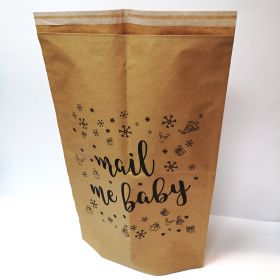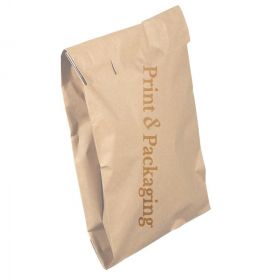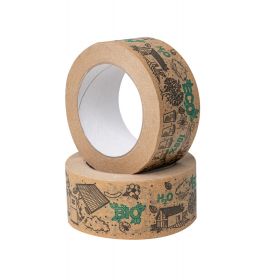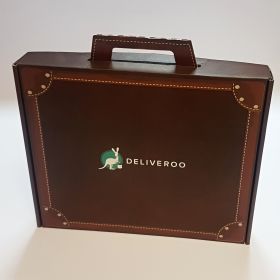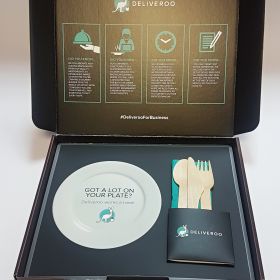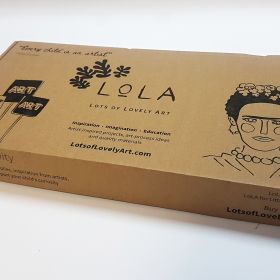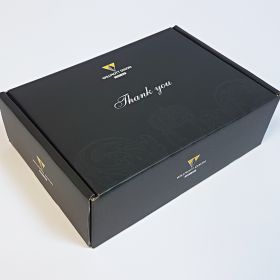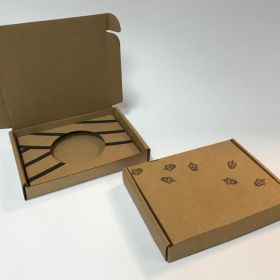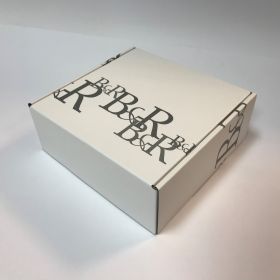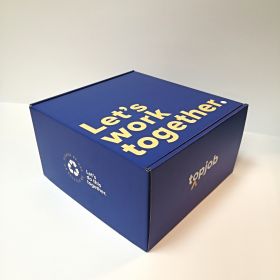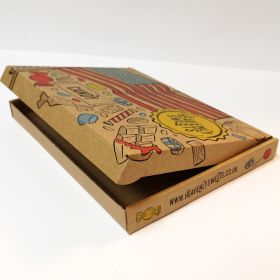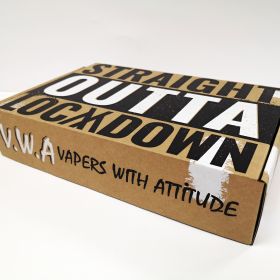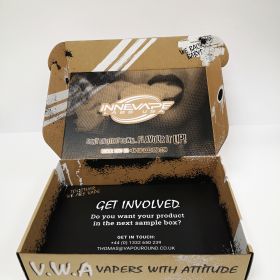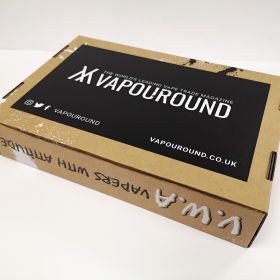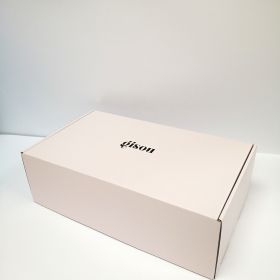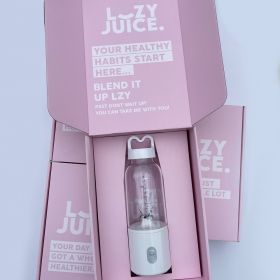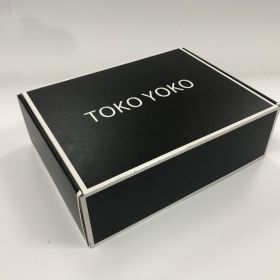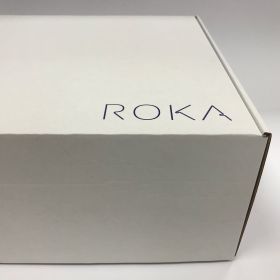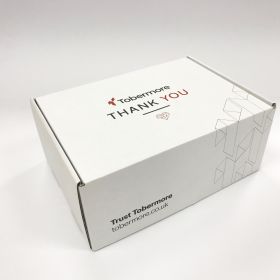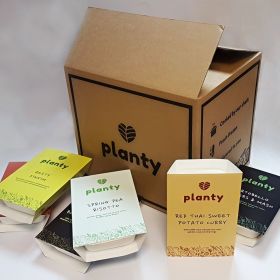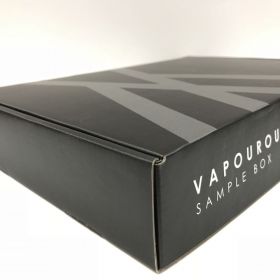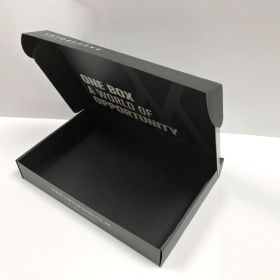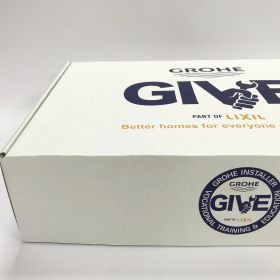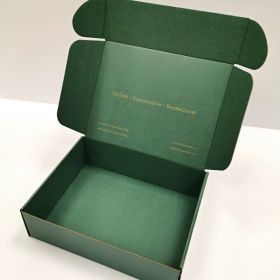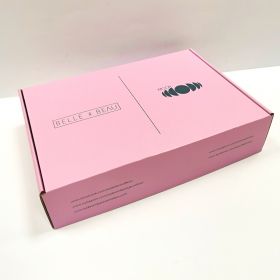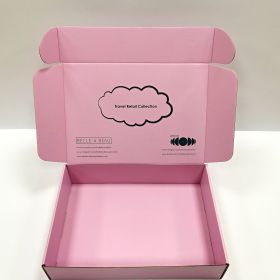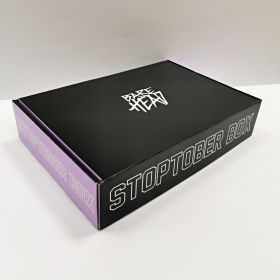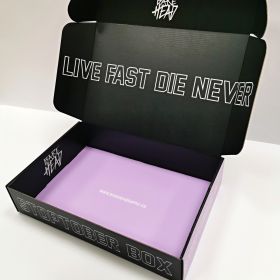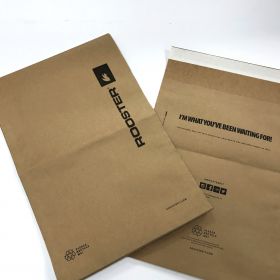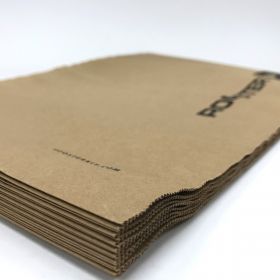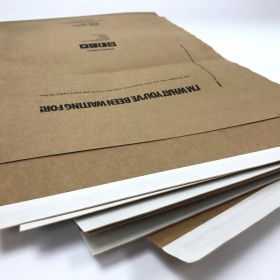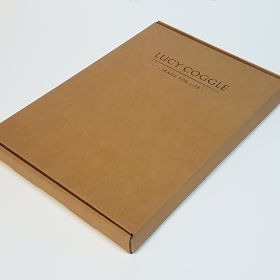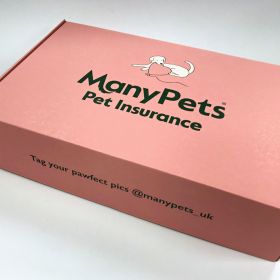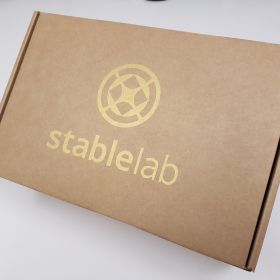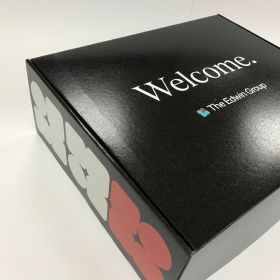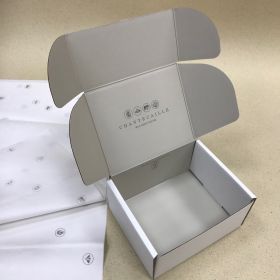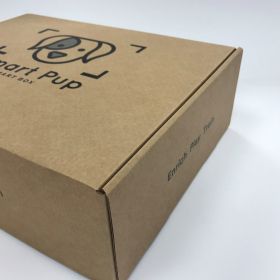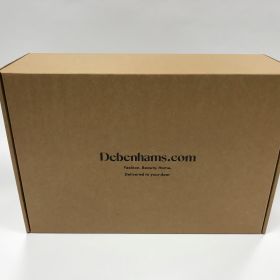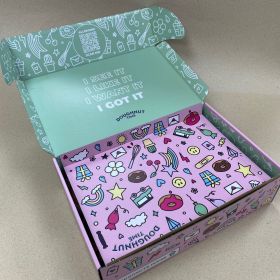 Ecommerce packaging is designed specifically for products which will be sent through the mail or courier systems. Whether you want to send a small sachet of spices, a large item of clothing or even a fragile ceramics and glass, we can help.
Options
There are a variety of materials and styles available. For small light items which are not particularly fragile then often the most cost-effective solution is a folding box board folding carton. However if your product is larger and requires more protection we can make boxes from corrugated board.
There are numerous options for branding both folding cartons and corrugated mailer cartons.
For more information on folding cartons check out our specific folding carton page here
Fo More information on corrugated mailers please visit our dedicated mailer and postal carton page here
Perfect for?
Mail order companies, ecommerce shops and anyone wishing to send out products in a protective branded package.
To give us the correct size for the boxes, please follow the instructions below: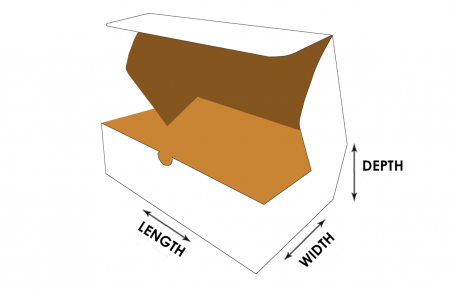 Confused? Don't worry we're here to help
We understand that all of this can be a little overwhelming but don't worry. At Print and Packaging Solutions we have decades of experience and are happy to advise you on the best solution for your product and (often more importantly) your budget! Our team have been involved in packaging projects for everything from a thimble to a full size Mini Cooper. There really isn't much we haven't seen or been asked.
If your product is in development or your project is sensitive, we can assure you of our complete discretion and we are happy to sign a non-disclosure agreement if required.
Please get in touch to discuss your project, we don't do "hard sell" just great advice backed by years of experience.
Discover More In Custom Printed Packaging