Clients
Our clients include Agencies, Multi-nationals, SMEs & Independents. If you're an Agency, Multi-national, SME or Independent and your needs focus on speed of delivery, uncompromising quality or simply best value outcomes, we're almost always able to help.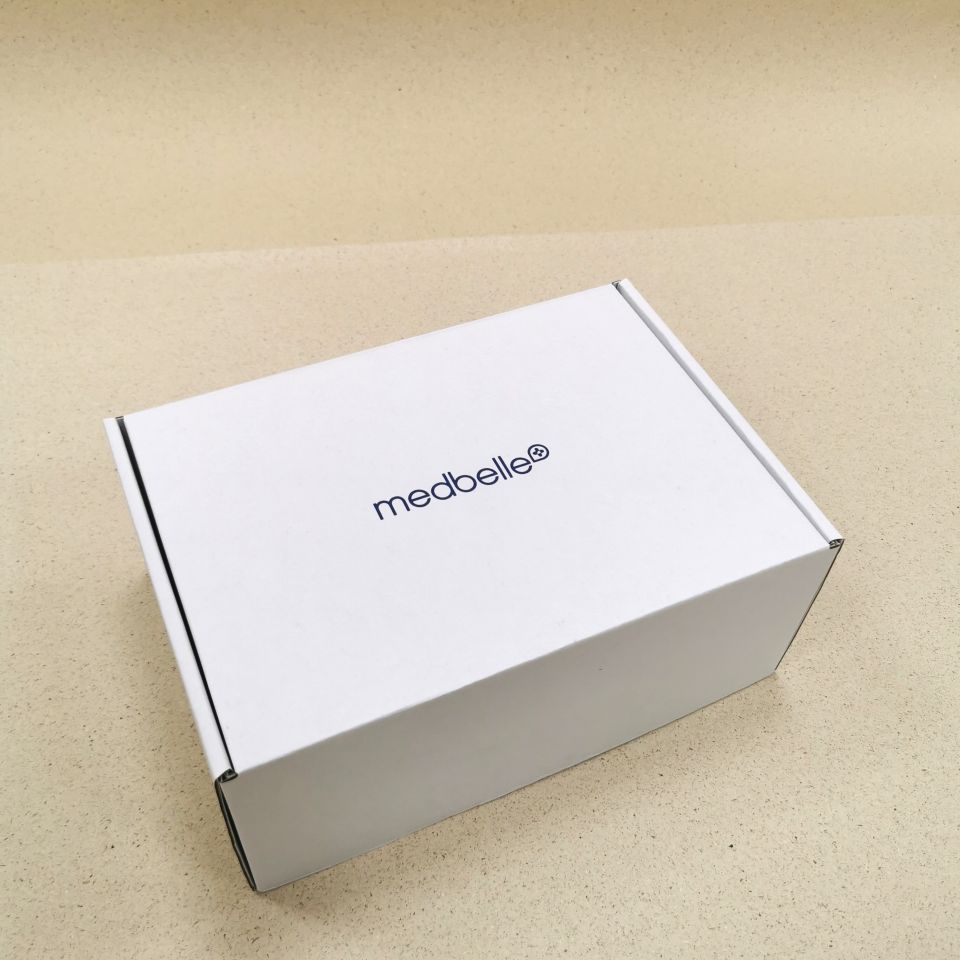 Working with Print and Packaging Solutions is simple and easy. They understand the needs of their customers and go above and beyond to ensure all requirements are met. Jackie has been a pleasure to work with, and I look forward to a long working relationship with her and the company as we expand further as a business and our needs grow.
Chloe Gale
External Events Manager & Content Writer
May 31, 2023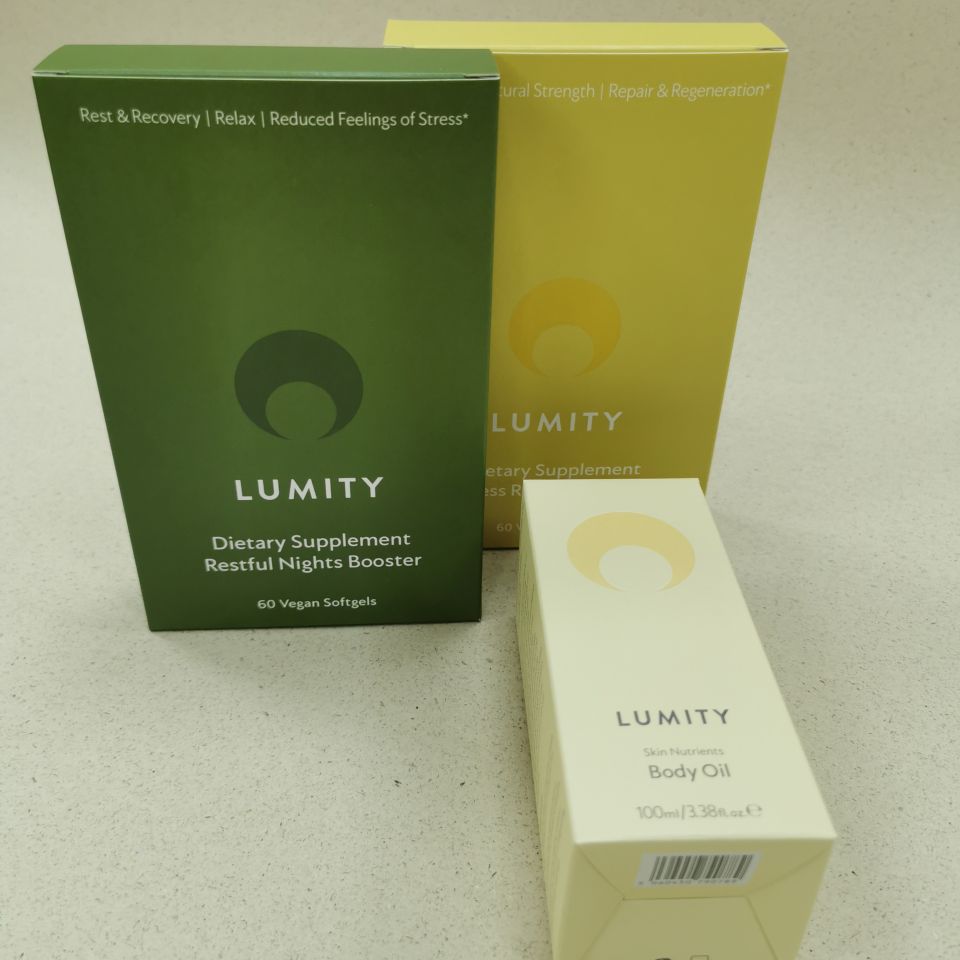 We are a food supplement and skincare company. We were facing a significant challenge having decided to update all of our packaging and artwork. Print & Packaging were approached to assist on the type, style and practicability at an acceptable cost. Our account Manager, Jackie Broughton, met with the team and was instrumental in bringing the project to a successful conclusion. I would not hesitate to recommend Print & Packaging for packaging solutions.
Charles Ross Head of Supply Chain Lumitylife
May 18, 2023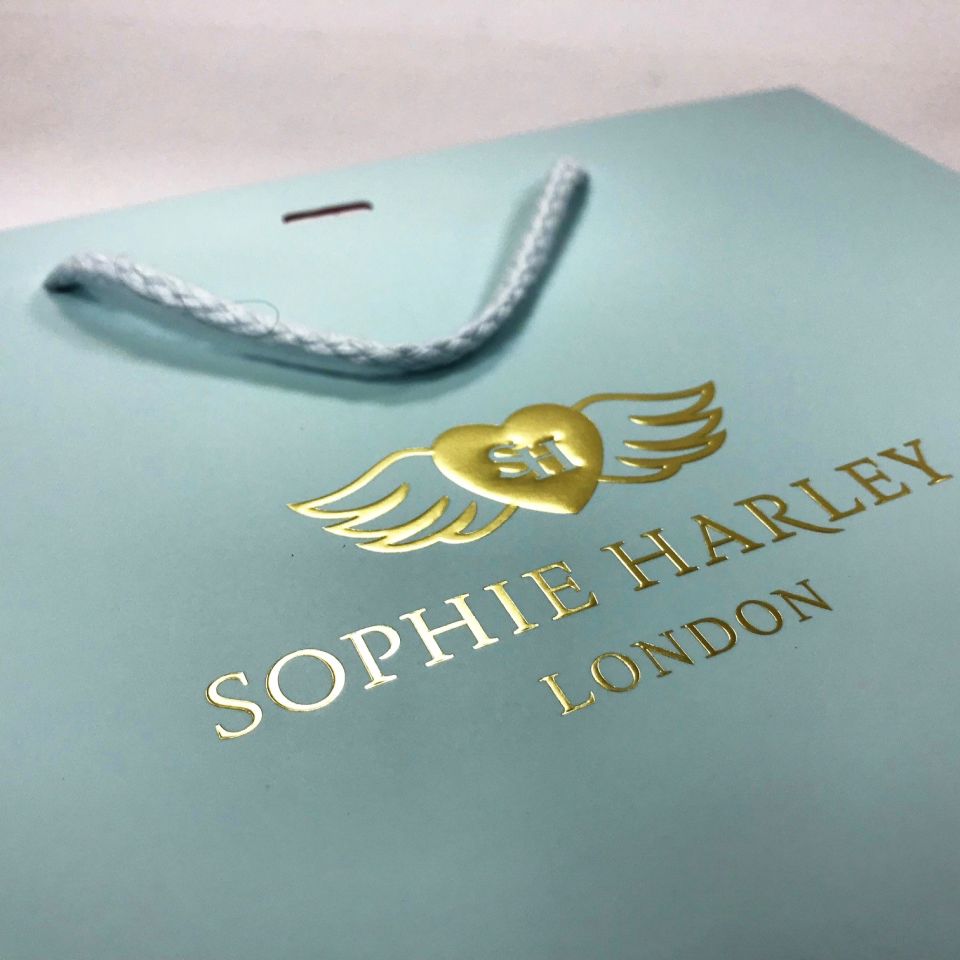 We have had the pleasure of working with Jackie at Print & Packaging for quite a few years. On a personal level, Jackie is a lovely person to deal with. She will always do her very best to meet our requirements and solve any problems, should they ever arise. She sends me gentle reminders to check our stock levels so we can keep track and avoid running low. I would certainly recommend both Jackie and Print & Packaging - Jackie is great and the quality of the packaging is of a high standard!
Kate - Sophie Harley
April 27, 2023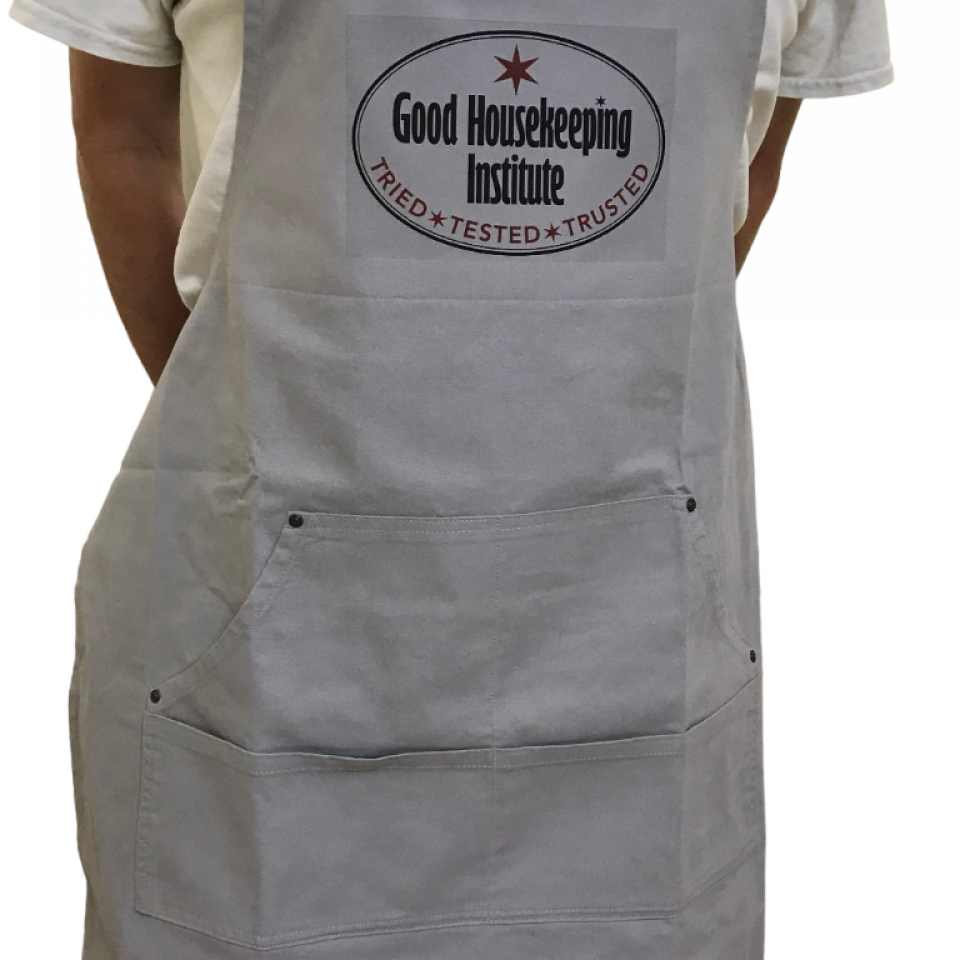 Jackie from Print and Packaging has been an absolute joy to work with this past year. They are real professionals, always keeping us up to date and in the loop on our orders and our products are always delivered on time and are of the highest quality. We are so happy with their work and look forward to working with them even more in the future.

Tanya Stewart - HEARST
April 27, 2023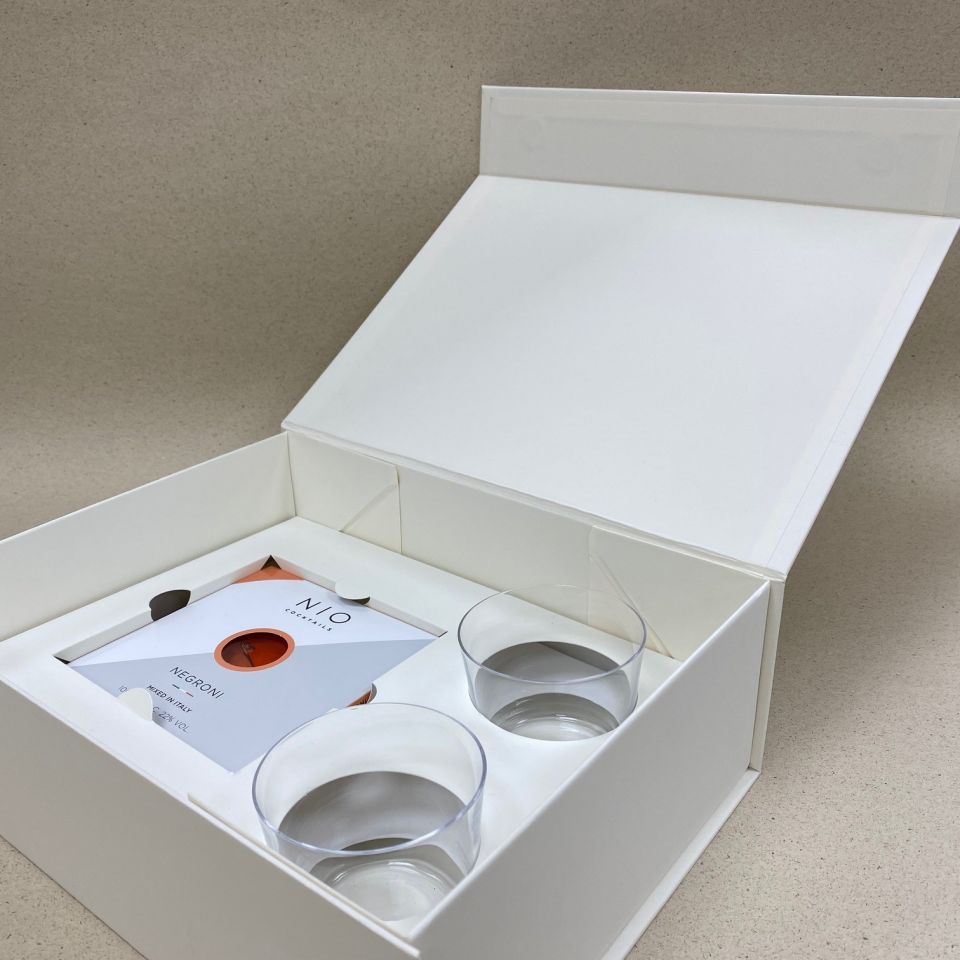 "Hi Gill and Andy
I wanted to say a huge thank you to you and the team for turning everything around in time for us and being flexible and patient. The boxes looked so good we were really pleased with them and managed to get everything out in time to the client so thank you so much for working your magic!
We hope this is the start of a less hectic working relationship and would love to work with you again on packaging projects, with longer timelines next time around.
Thank you again"

Natalie🙂 - Stories Studio
April 17, 2023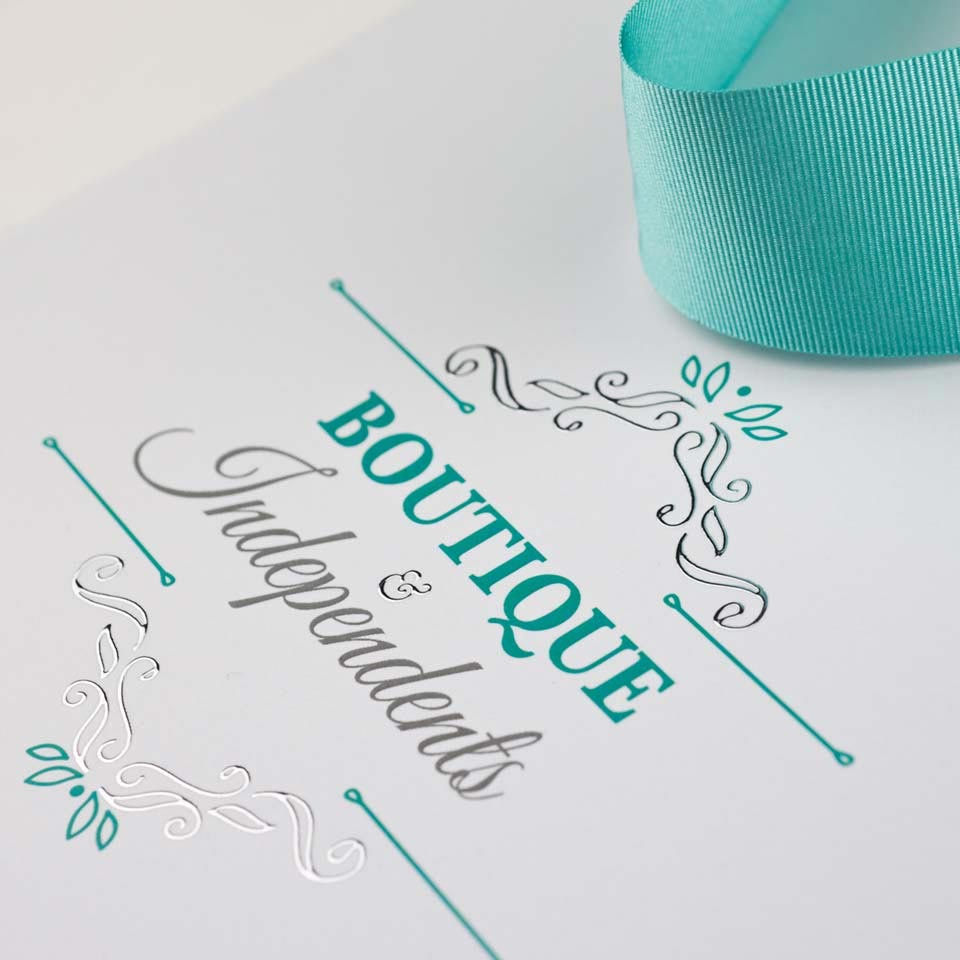 We work with many UK boutiques and independents delivering high-quality, bespoke packaging in low volumes. Rely on our specialist advice to help you achieve the best possible outcome within your budget. Stunning packaging at an affordable cost including custom bags and boxes is our speciality. Special finishes, foils, laminates and gorgeous stocks are no problem - even within short time frames.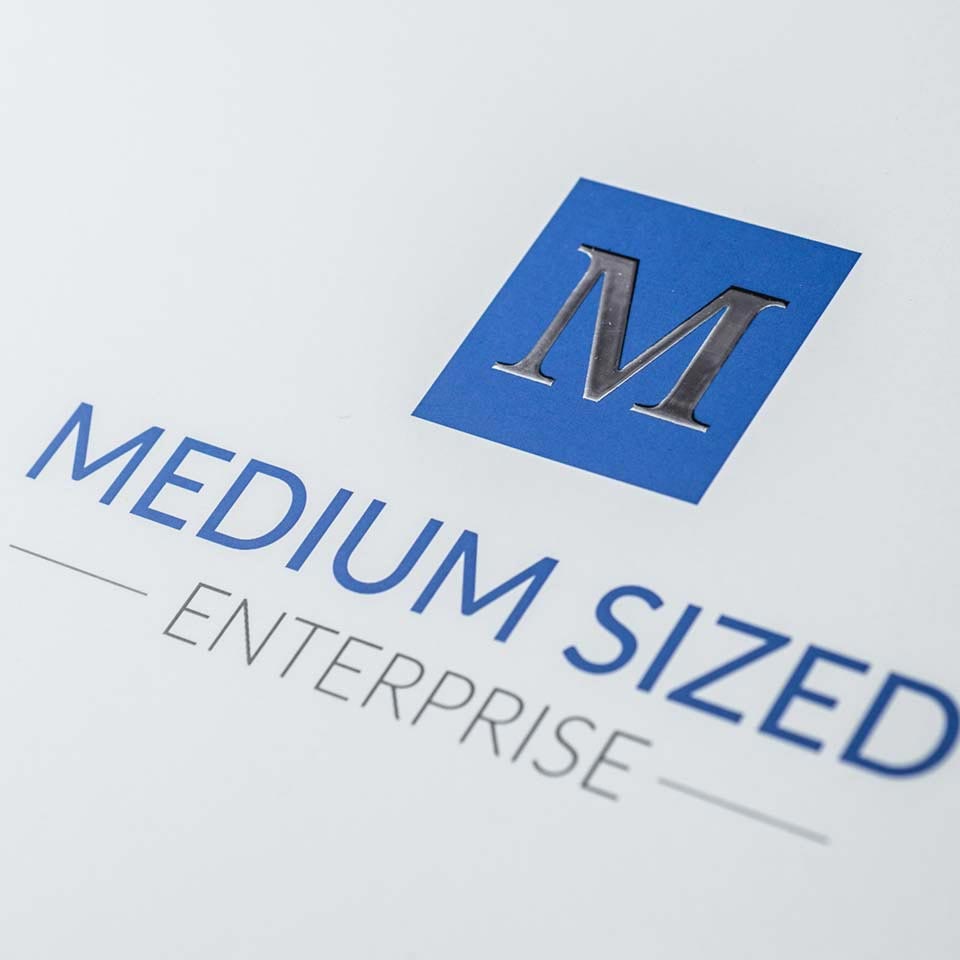 We work with medium-sized enterprises enabling them to source time-critical packaging needs from within the UK and within budget. We work closely with you to ensure your packaging vision and quality expectations are exceeded. We are known for delivering packaging to exacting specifications, with fast turn around and in any volume.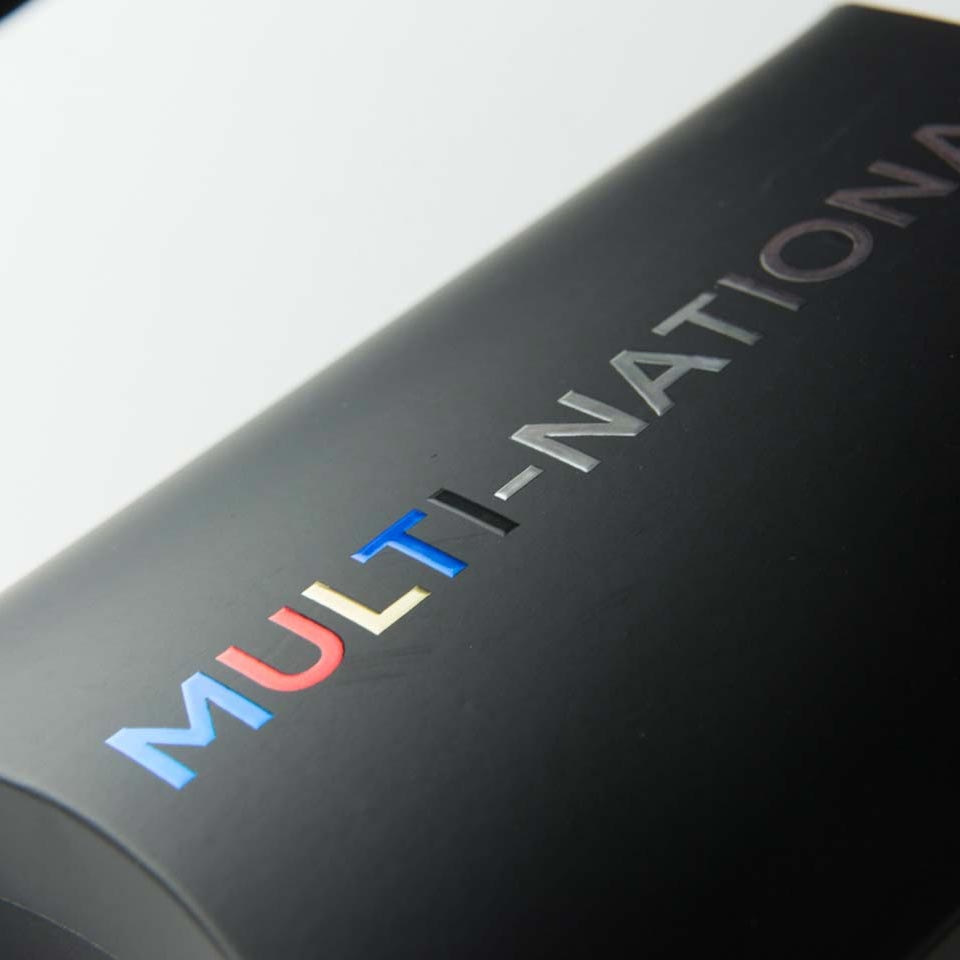 We work with several multi-national brands directly, and indirectly via their creative agencies, who come to us for major campaigns, requiring anything from a single element or several elements of bespoke packaging. From presentation boxes, promotional bags to larger more complicated cartons for delivering fragile contents to VIPs in one piece.