Clients
Our clients include Agencies, Multi-nationals, SMEs & Independents. If you're an Agency, Multi-national, SME or Independent and your needs focus on speed of delivery, uncompromising quality or simply best value outcomes, we're almost always able to help.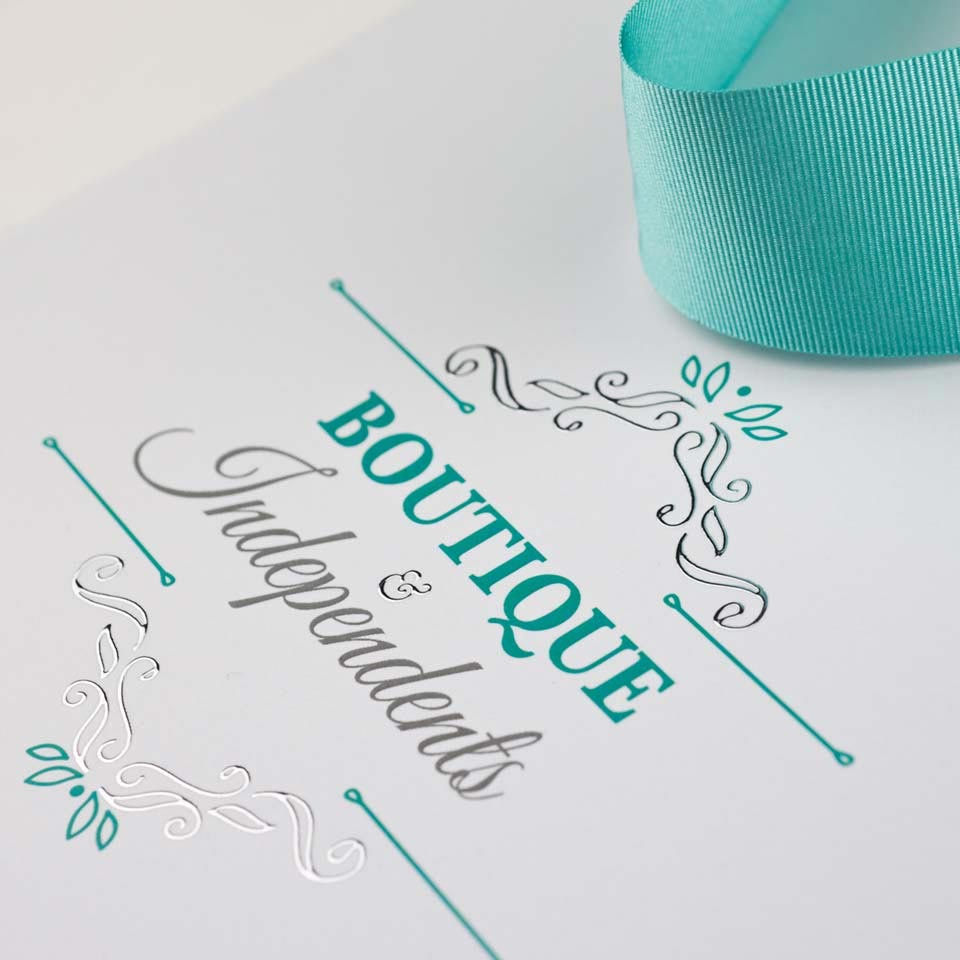 We work with many UK boutiques and independents delivering high-quality, bespoke packaging in low volumes. Rely on our specialist advice to help you achieve the best possible outcome within your budget. Stunning packaging at an affordable cost including custom bags and boxes is our speciality. Special finishes, foils, laminates and gorgeous stocks are no problem - even within short time frames.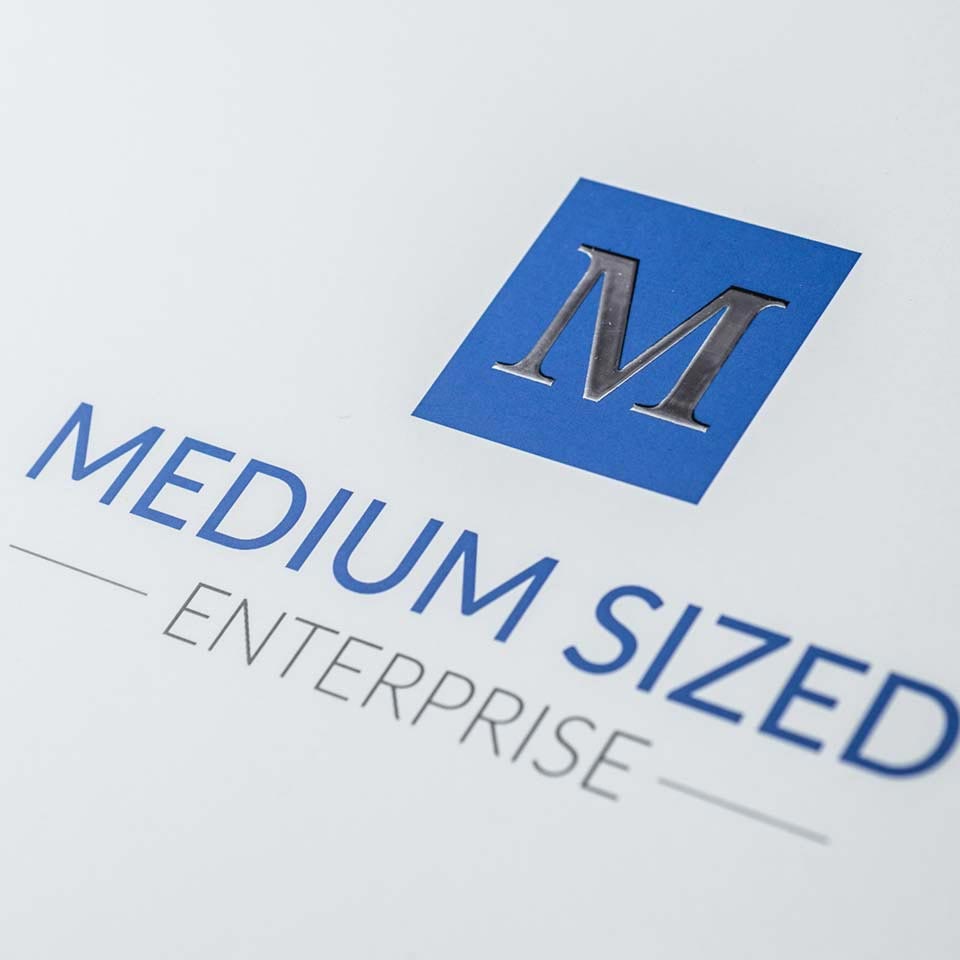 We work with medium-sized enterprises enabling them to source time-critical packaging needs from within the UK and within budget. We work closely with you to ensure your packaging vision and quality expectations are exceeded. We are known for delivering packaging to exacting specifications, with fast turn around and in any volume.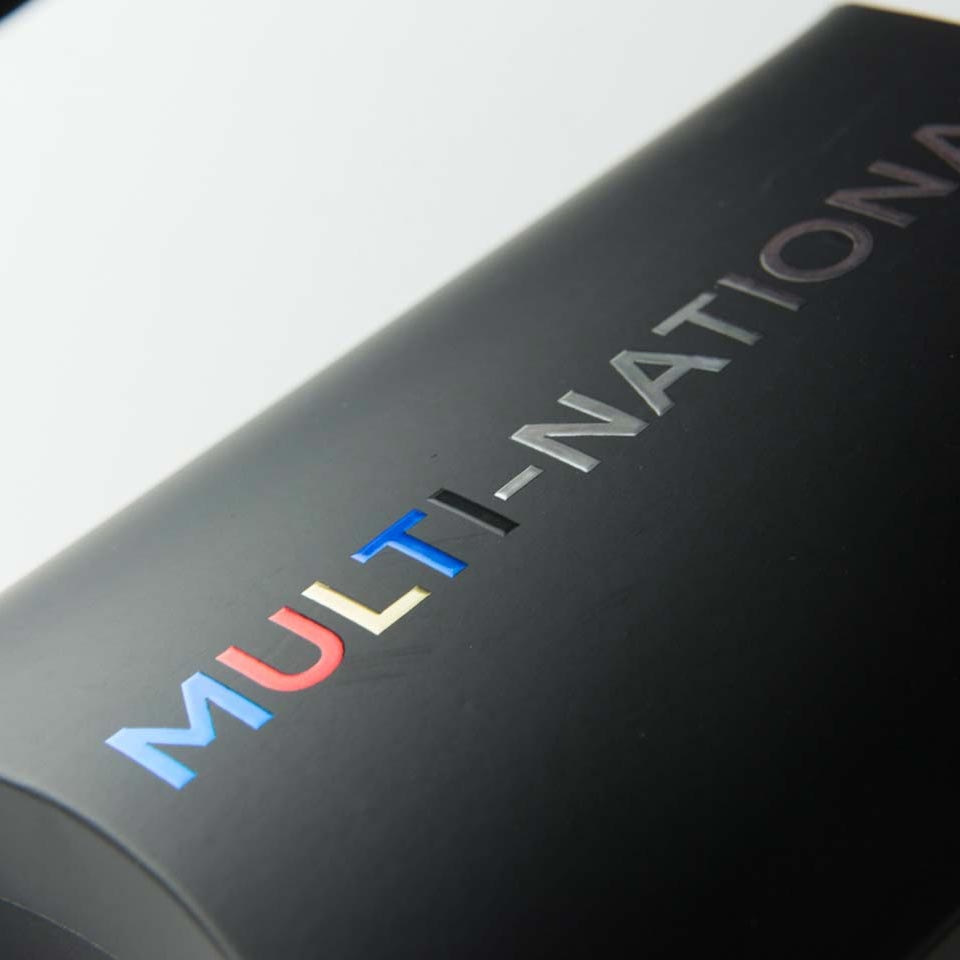 We work with several multi-national brands directly, and indirectly via their creative agencies, who come to us for major campaigns, requiring anything from a single element or several elements of bespoke packaging. From presentation boxes, promotional bags to larger more complicated cartons for delivering fragile contents to VIPs in one piece.