Loading...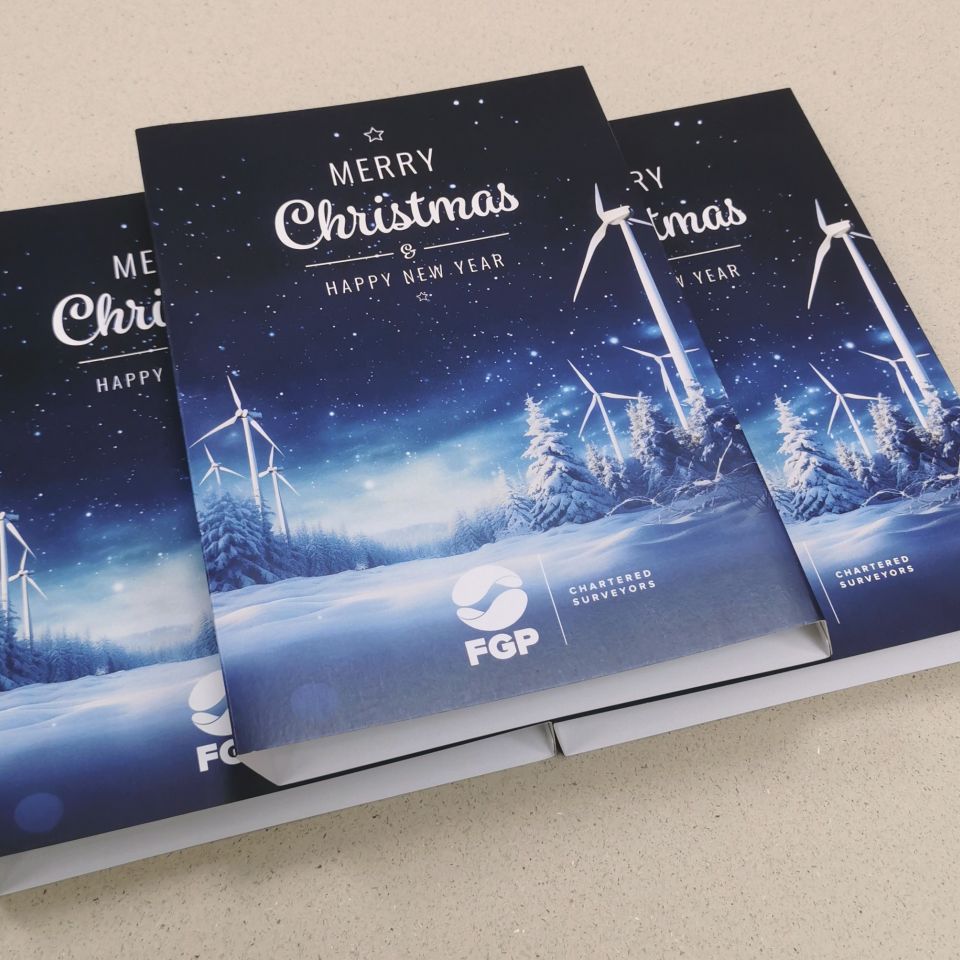 Sleeves
Please note there is a minimum order value of £350.00 on these products.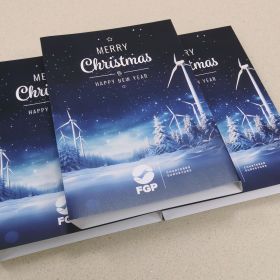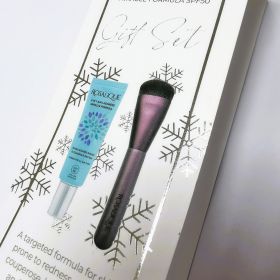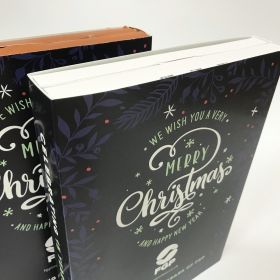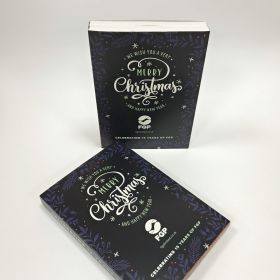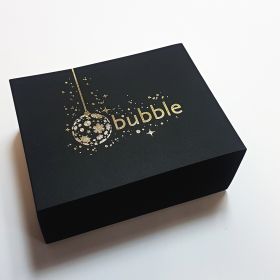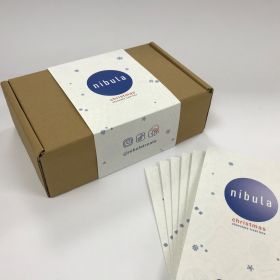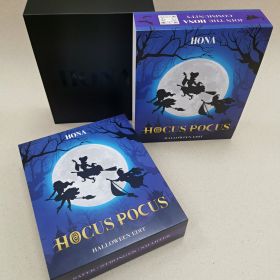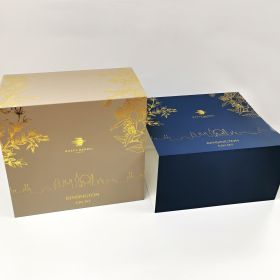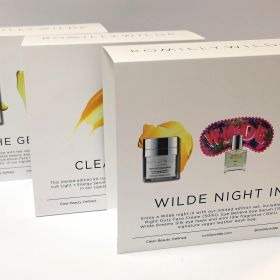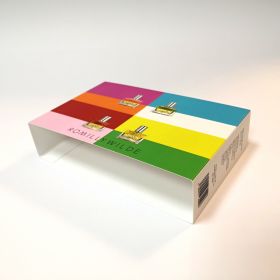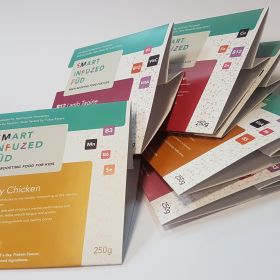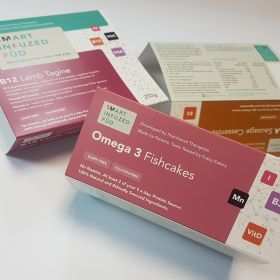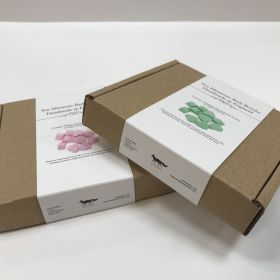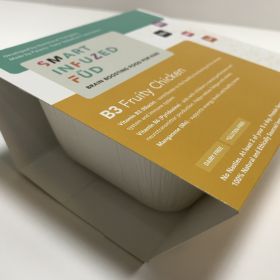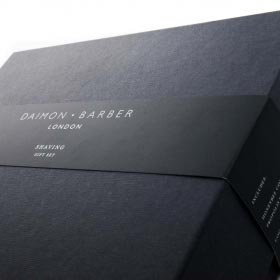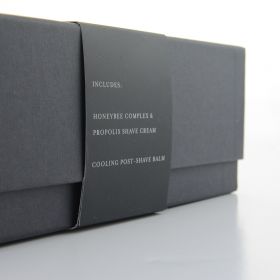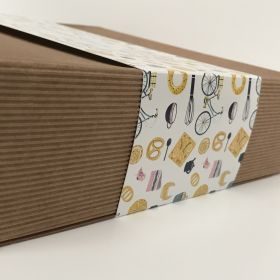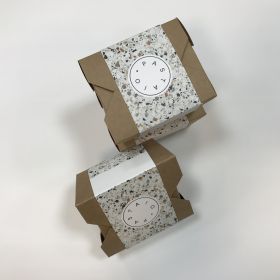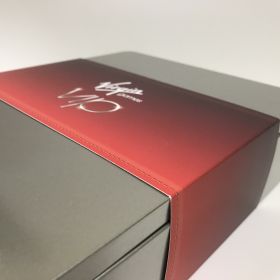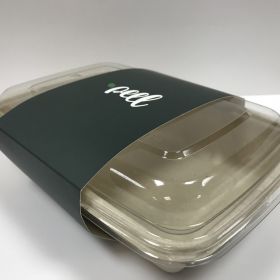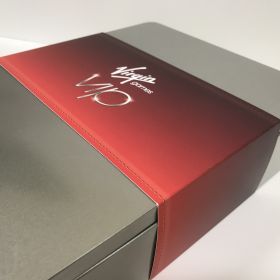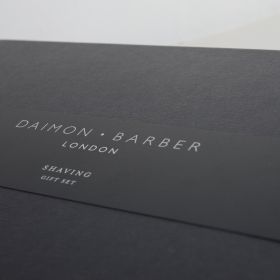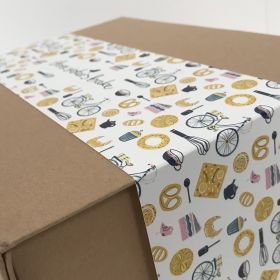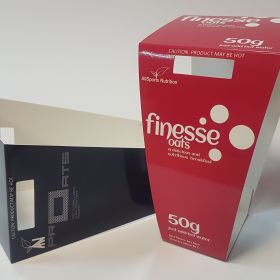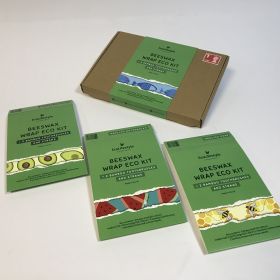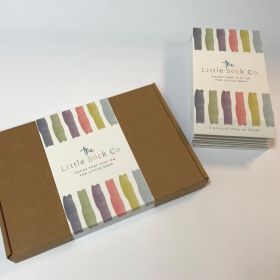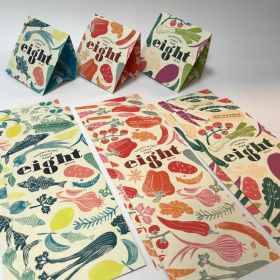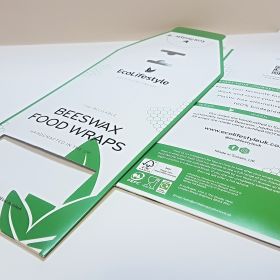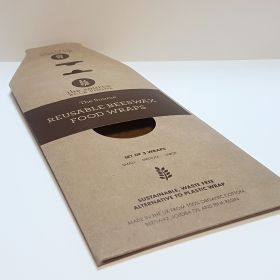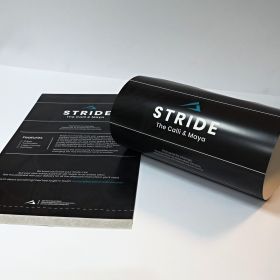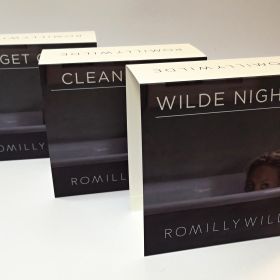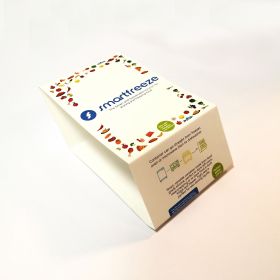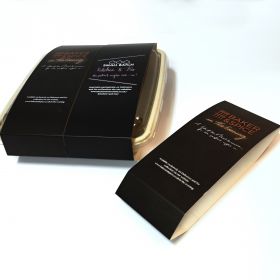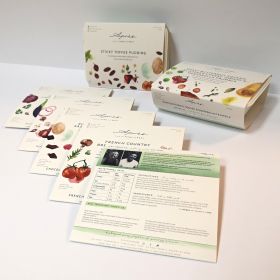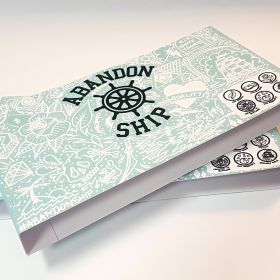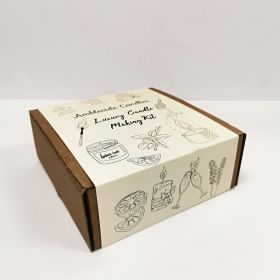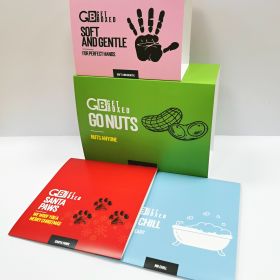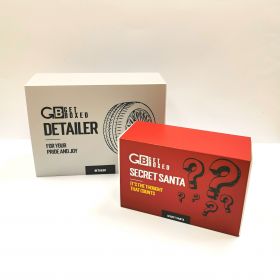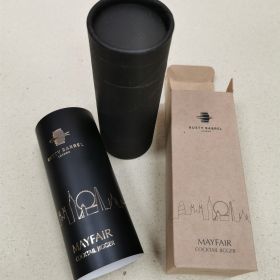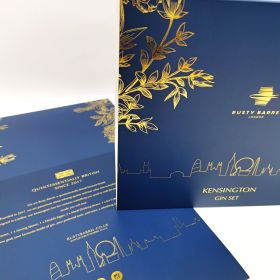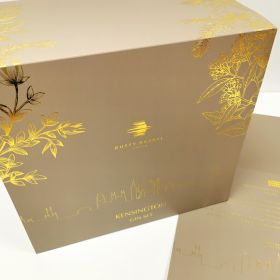 Why Choose This Product?
Printed sleeves are a great way to impress consumers adding a vibrant logo and product details to otherwise plain packaging. One of the biggest benefits of using a printed sleeve is that it allows users to use a generic box for their entire product range and use printed sleeves to differentiate between product variations.
Printed sleeves are also a great way of securing lids making products much more secure on the shelf or in transit.
Because sleeves need to be printed creased and glued we have a minimum order quantity of 500 units but the more you order the more affordable they get.
Options
Printed Sleeves can be made from a range of materials from a standard paper up to heavy duty folding box board. There are also a variety of printing options from a single solid colour foil block right up to a full colour lithographic print for photo quality images.
Perfect for...
Printed sleeves are perfect for the food, software, confectionery, cosmetics and pharmaceutical sectors. They can of course be used in any industry and allow the use of cheaper generic boxes.
To give us the correct size for the box sleeves, please follow the instructions below:

Confused? Don't worry we're here to help
We understand that all of this can be a little overwhelming but don't worry. At Print and Packaging Solutions we have decades of experience and are happy to advise you on the best solution for your product and (often more importantly) your budget! Our team have been involved in packaging projects for everything from a thimble to a full size Mini Cooper. There really isn't much we haven't seen or been asked.
If your product is in development or your project is sensitive, we can assure you of our complete discretion and we are happy to sign a non-disclosure agreement if required.
Please get in touch to discuss your project, we don't do "hard sell" just great advice backed by years of experience.
Call 02380 671685
0900 - 1730 Monday to Friday
to speak with an expert
Discover More In Custom Printed Packaging