Loading...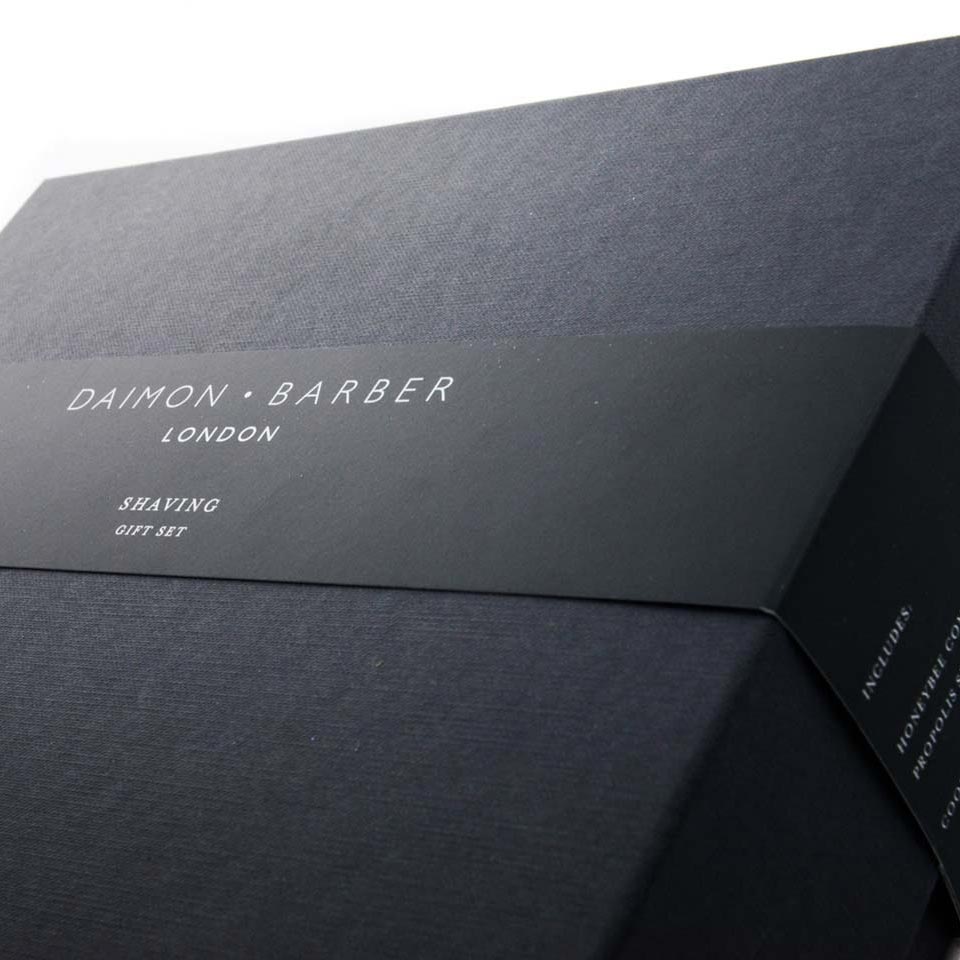 Sleeves
Custom printed sleeve packaging from Print and Packaging - Ideal for drawing immediate attention to your product.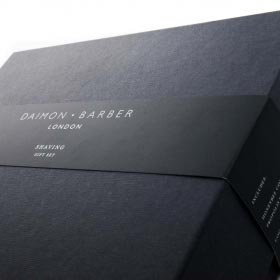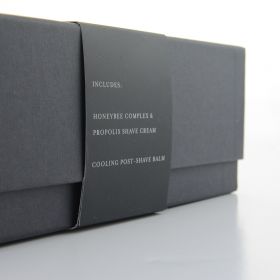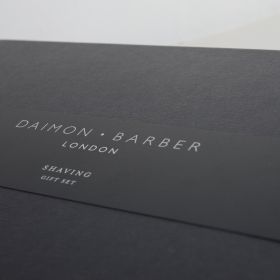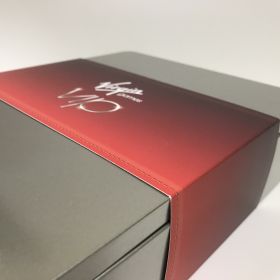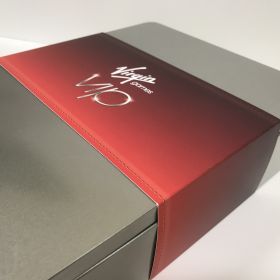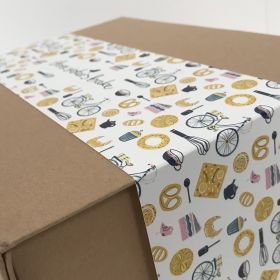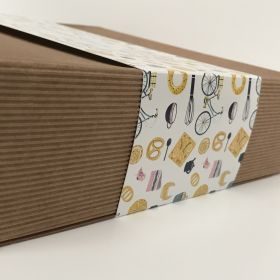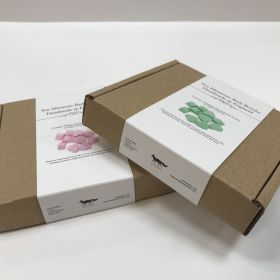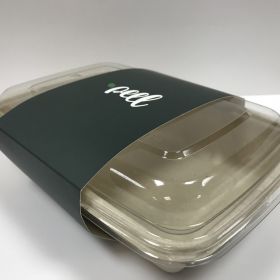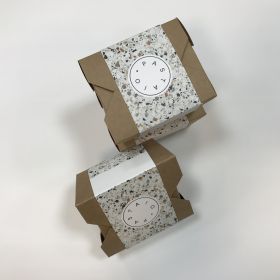 Why Choose This Product?
Box sleeve printing and packaging allows you to impress consumers with a vibrant logo and even permits you to display your product through a content window. If you want to draw immediate attention to your product, printed sleeves are a great way to gain a competitive sales edge and package your product conveniently.
Options
Custom Printed Sleeves made bespoke and die cut to your requirements, so you can choose the exact size you want.
Sensible minimum quantity from 250 units.
Perfect for...
Food, software, confectionery, cosmetics and pharmaceuticals
Call 02380 671685
0900 - 1730 Monday to Friday
to speak with an expert
Discover More In Custom Printed Packaging