Loading...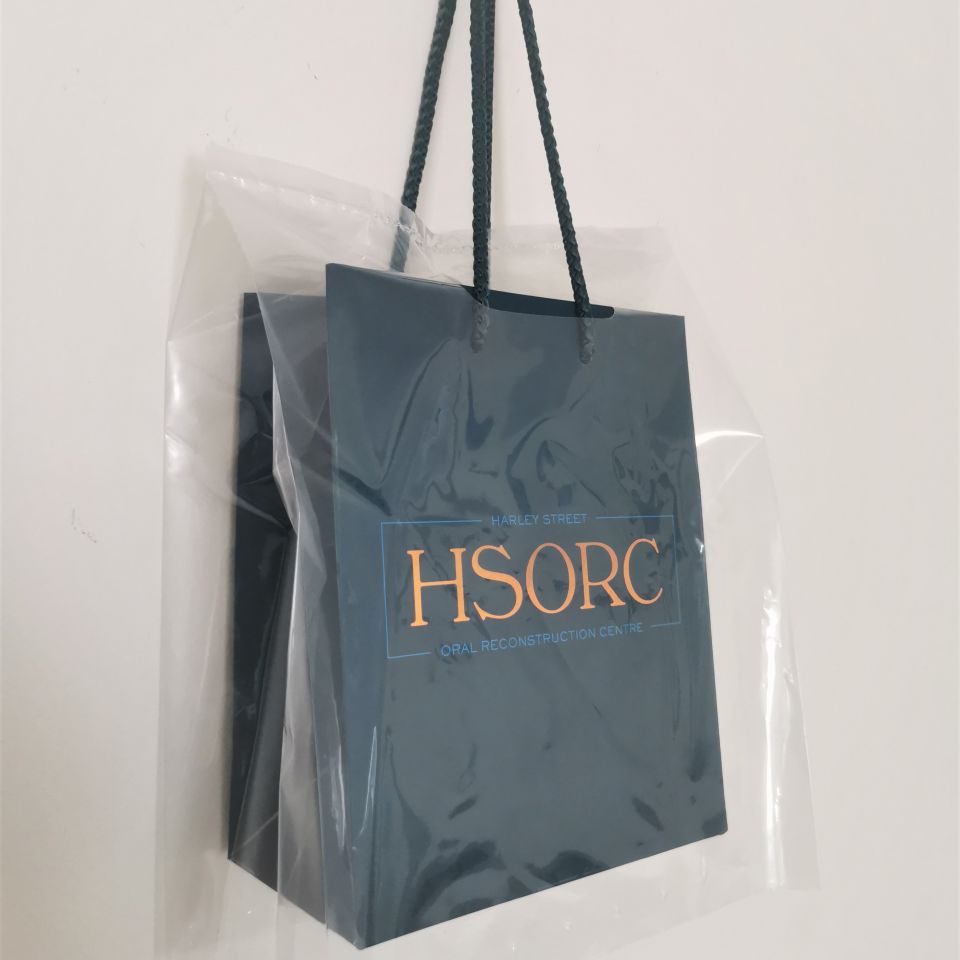 NEW - Rain Cover For Luxury Paper Bags
Punched-out handle rain covers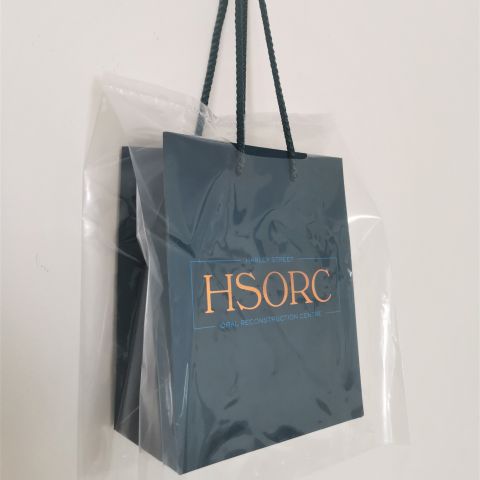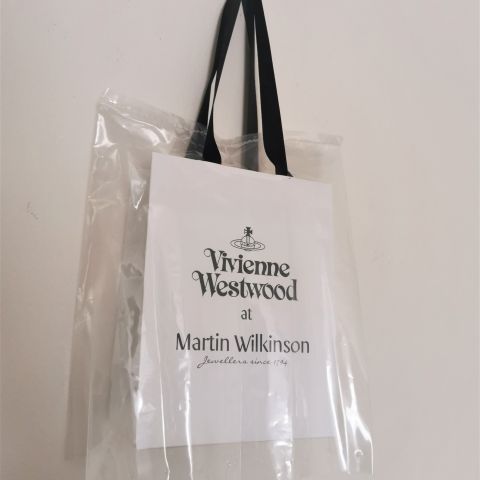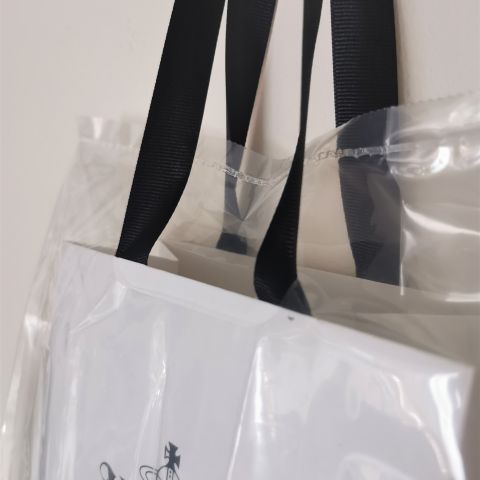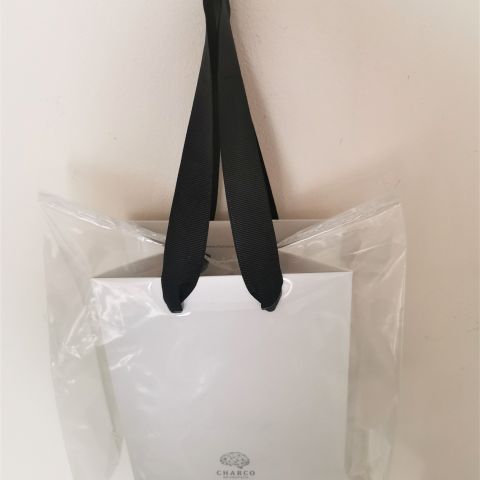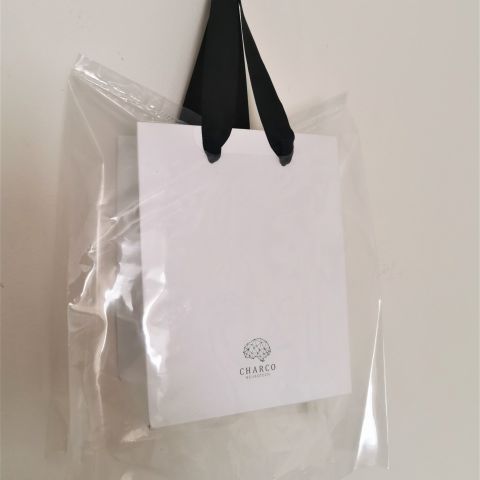 We are offering our customers the newest product from our plastic bags range.
The bags are produced from a strong 70mic LDPE and can be supplied plain or branded.
Available in bespoke sizes.
The MOQ is 10000 bags.
Please get in touch for more information.
Discover More In Printed Plastic Bags