Luxury Branded Packaging for Virgin
Print and Packaging has worked with Virgin Atlantic for over 10-years and have produced a variety of branded merchandise for the global brand.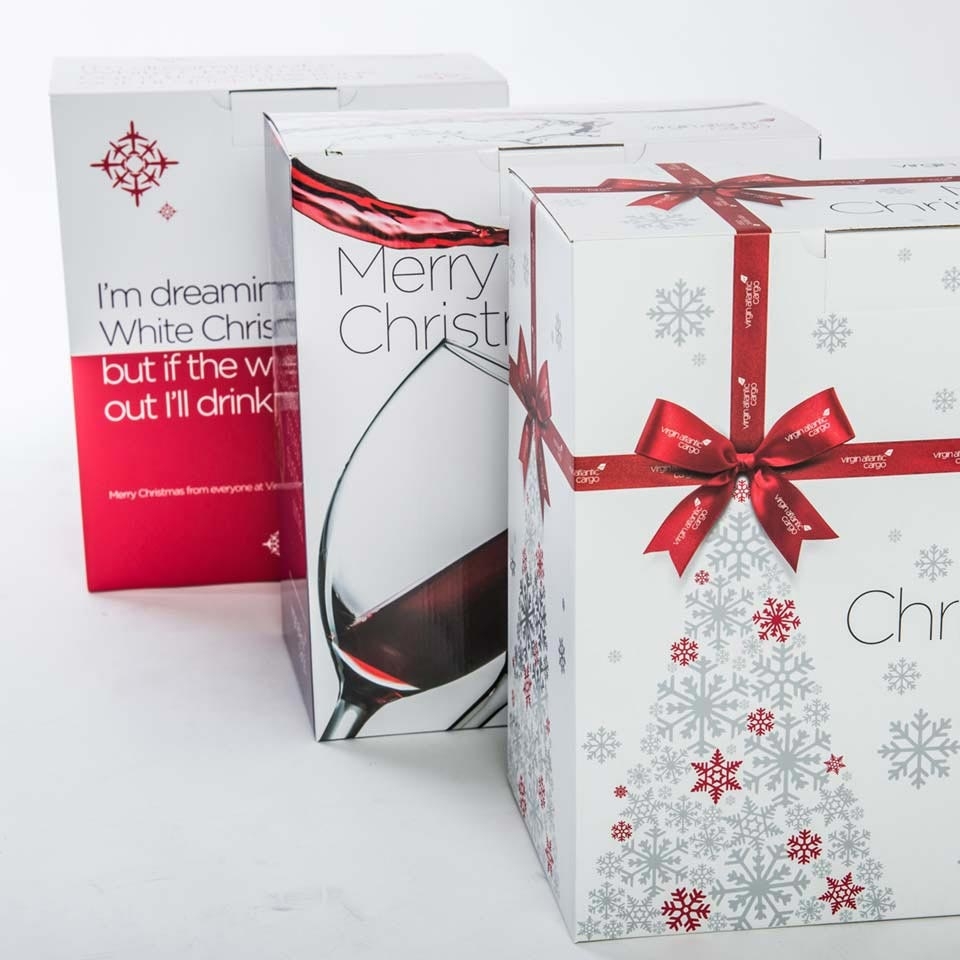 David Crooks, Sales Director
The promotional packaging had to be a luxurious high quality finish whilst maintaining functionality. We agreed with Virgin on a paper-over-board solution for the sweet boxes and wine bottle boxes, with a laminated finish to complete the luxury effect. This allowed for the boxes to be strong, and still project a high quality luxurious finish.
The Brief
For Christmas 2013 Virgin required a small volume of luxury branded wine bottle boxes, wine bags, and sweet boxes, to give to clients as Christmas giveaways.
David Crooks, Sales Director, comments: "We were given a strict two week turnaround for the items, but by producing the goods in-house we were confident of meeting the deadline. The boxes and bags were all delivered on time, to the great satisfaction of the client."
If you're looking for luxurious branded merchandise and packaging, Print and Packaging offer a range of promotional merchandise to suit short or large runs. For a full list of our products and services please click here.