Luxury Rope Handled Paper Bags
Print and Packaging were thrilled to be the trusted supplier of promotional bags for the launch of Jay-Z's celebrity fragrance 'Gold'.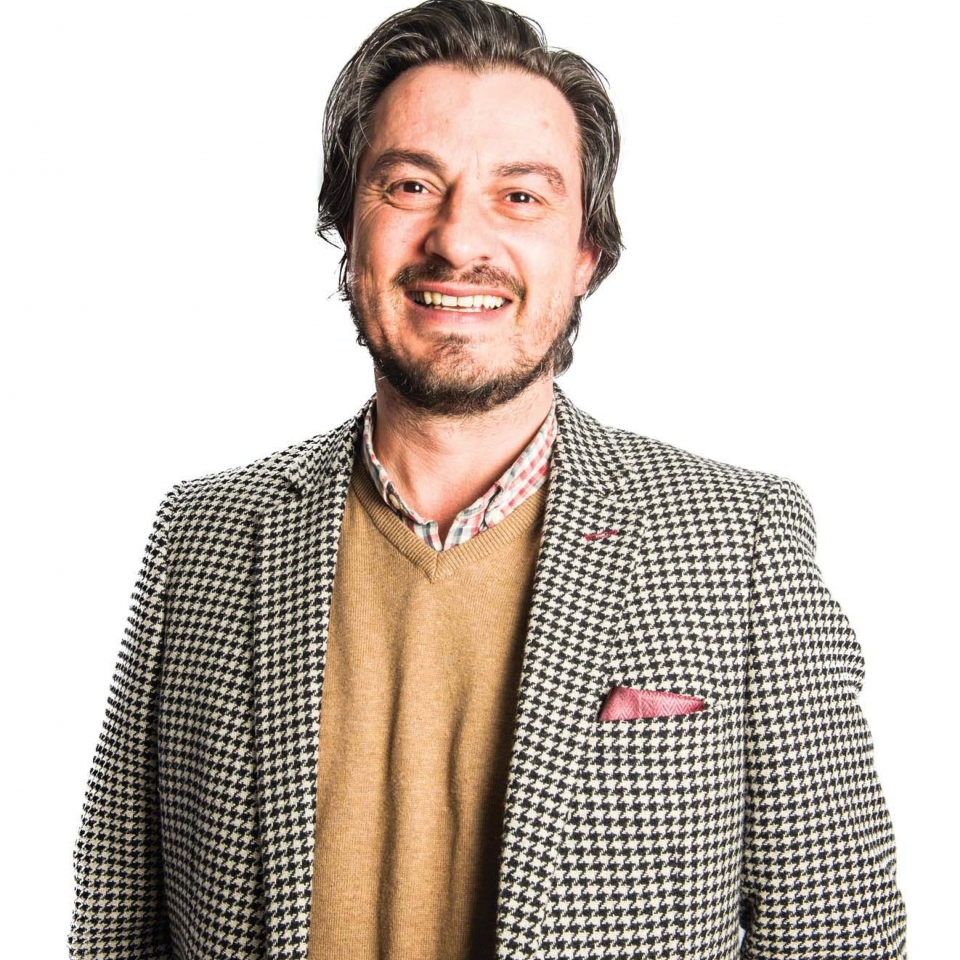 David Crooks, Sales Director
The client decided upon luxury rope handled laminate paper bags, with a simple foil block design. We have produced a variety of promotional packaging and merchandise for product launches, so we knew the foiling finish would produce a stunning end product for the fragrances debut.
Our Thoughts...
David continues: "The bags needed to be printed and delivered within two weeks, to meet the UK launch date. We were able to guarantee this as the bags are made in-house, enabling complete control over quality and scheduling. We worked closely with the agency, and the client, on agreeing the right finish, which resulted in luxurious high quality rope handled paper bags, a perfect fit for Jay-Z's new 'Gold' fragrance."
To date Print and Packaging has produced a number of luxury promotional bags for the likes of One Direction, Rihanna, Kim Kardashian and many more. For more information on the range of promotional bags and packaging you can view our products here.