Print & Packaging Attend Packaging Innovations 2016
The recent Packaging Innovations 2016 exhibition at the Olympia London was a celebration of the packaging industry. With over 170 leading suppliers showcasing the latest trends and innovations, Print and Packaging were in attendance and gained fascinating insight into the future of packaging.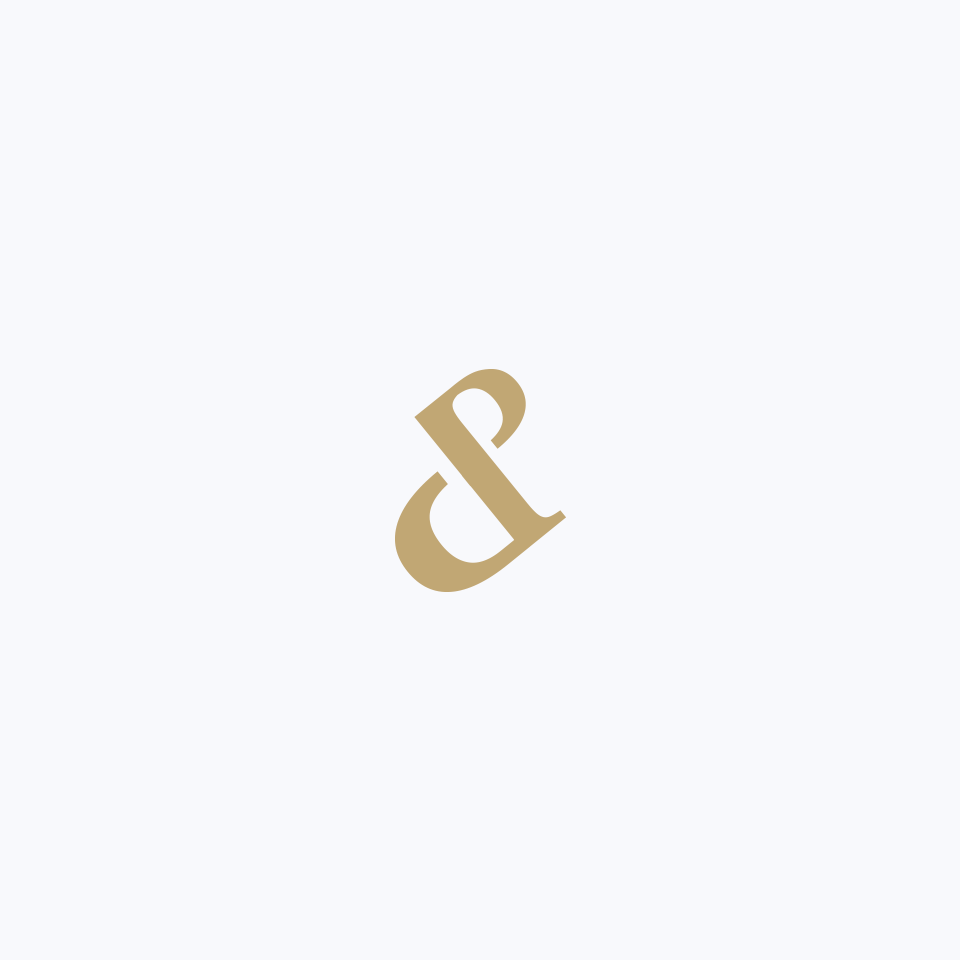 Chris Sober - When asked if attending the exhibition was beneficial to Print and Packaging.
We saw some exciting and interesting packaging innovations here. The high end and luxurious product advancements were really eye-opening. The exhibition has definitely been beneficial to Print and Packaging and our customers.
What Does This Mean
For Our Clients?
In order to provide the best products and service, we attended the exclusive event to meet suppliers, exhibitors and research any new opportunities and advancements in the packaging industry that could be of value to our customers.
Talking about the benefits of attending the exhibition, Chris Sober - a Senior Sales Executive at Print & Packaging - said, "We maintain a close relationship with our existing suppliers and take great value from meeting potential suppliers. Cultivating these relationships can help us achieve our wide range of customers' packaging needs."
Chris added, "Ensuring we know what is being developed in the packaging world means we can deliver the best products and service."
What else?
According to a Packaging News article, the number of visitors to London's only packaging event, increased from last year, including major brands such as Harrods, Burberry and Adidas launching their latest packaging products. A keynote speech by Mark Pawsey - MP & Chair of the All Party Parliamentary Packaging Manufacturing Group - opened the event.
Discussing the importance of the event, Mark Pawsey said, "It's clear to see just how fantastic the level of innovation on show is. We have innovative products, high end and high quality offerings, which shows the industry to be in great health."