Print & Packaging Expand Sales Operation
Due to continued business growth and development, Print and Packaging has expanded their sales department, with the appointment of a Trainee Sales Apprentice.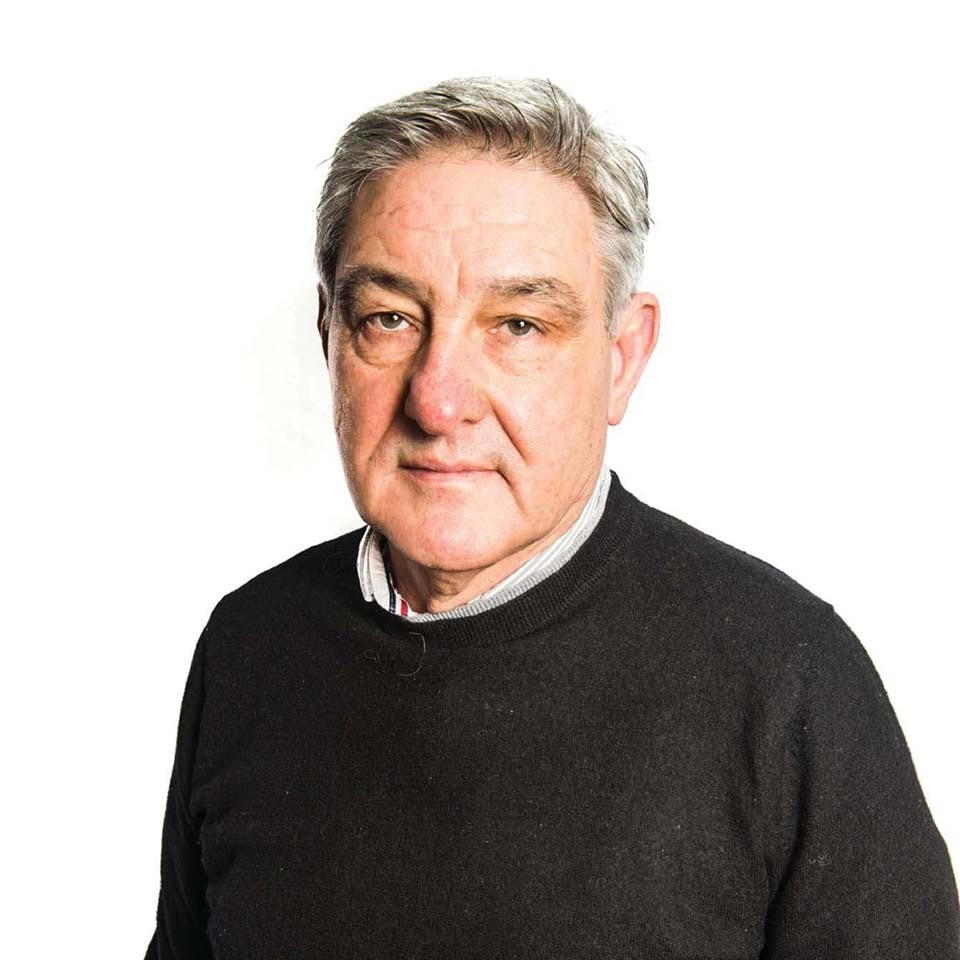 Dave Page, Managing Director
We wanted to expand our sales department, and offer a trainee/apprenticeship opportunity. George, aged 16, joined us a few months ago, straight from school. What he lacks in experience he more than makes up for with his energy and enthusiasm for the role. George is working under our Sales Director, David Crooks, learning about our business, sales, administration and all other aspects of our operation. We have always advocated training and development and it has been really rewarding to see George develop.
Who We Work With
Print and Packaging work with leading B2C and B2B brands across the UK; producing iconic branded bags, merchandise and packaging. Their portfolio includes the production of stunning luxury paper carrier bags, for the launch of Rihanna's fragrance 'Rogue', as well as managing the bag design and production for SAS & Company, for the UK press launch of Kim Kardashian's, 'True Reflection'.
Who Else?
The name dropping doesn't stop there...They have also produced iconic printed bags and merchandise for Virgin Atlantic Airways, Giorgio Armani, L'Oreal and many more.
The company works with a diverse mix of clients, from international blue chip businesses, through to local and national SME's.
Due to the growing business demand the sales team is looking to fill another position for an Internal Sales Executive. The role will be to assist the company's growth ambitions, through client introductions and new business generation.