Print & Packaging Named One Of Hearst Magazine's Preferred Suppliers
Print & Packaging is proud to announce they have been named as a preferred supplier for one of the UK's largest magazine publishers, Hearst Magazines UK.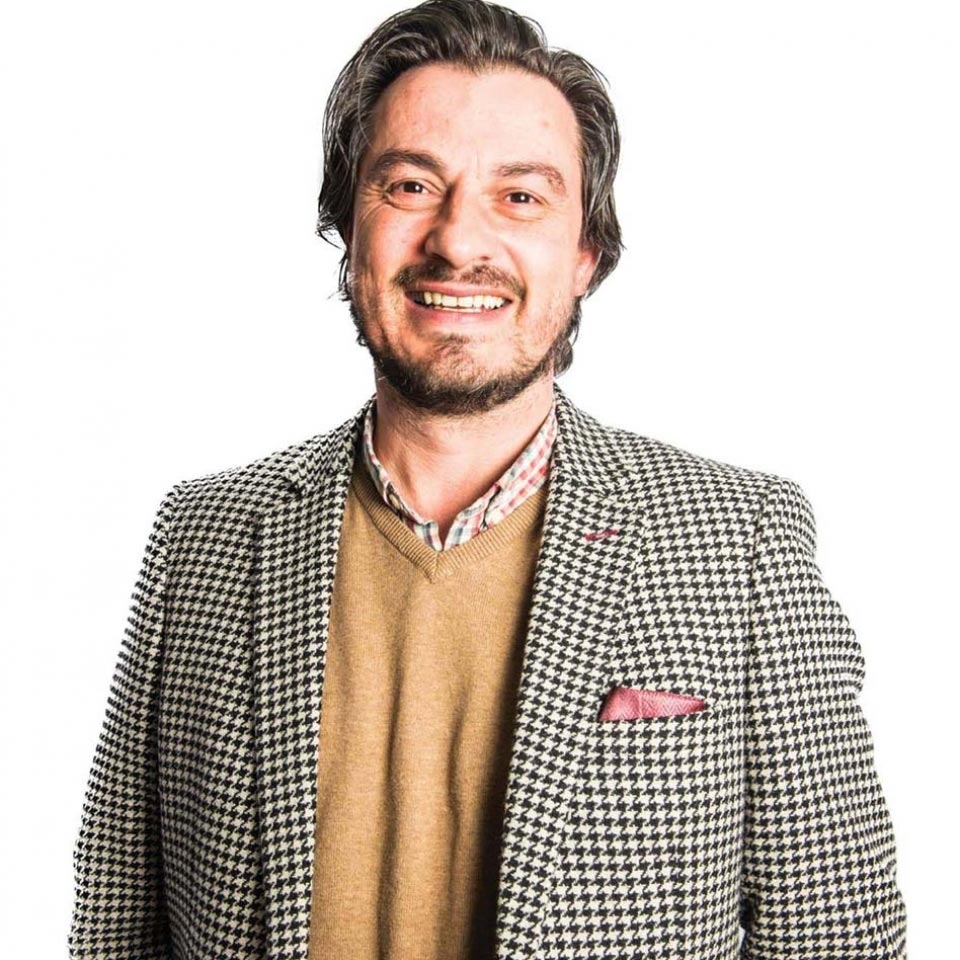 David Crooks, Sales Director
Hearst Magazines UK manages thirty-one brands, so we are immensely proud to be named as one of their preferred suppliers. We've worked with various brands of Hearst, and our service and the quality of our products, put us in a really good position to be recommended to various other magazine brands, under the Hearst name.
Who Are Hearst Magazine?
Hearst Magazine's UK portfolio includes well-known household names such as Company, Cosmopolitan, Elle, Esquire, Good House Keeping, Men's Health and many more.
Our Role
Print and Packaging has been supplying printed promotional packaging, for a number of brands under the Hearst umbrella, over the last couple of years. Earlier this year they were given an opportunity to fulfil a significantly larger order, for four of Hearst Magazines. After successfully completing the order, Print and Packaging received huge praise for the printed merchandise they provided, and they were subsequently named as one of Hearst Magazines preferred print and packaging suppliers.