Print & Packaging Support Naomi House Charity
For the third year running Print & Packaging was proud to support the Annual Concorde Classic Car Show; a Hampshire based event, which donates all the money raised to Naomi House Charity.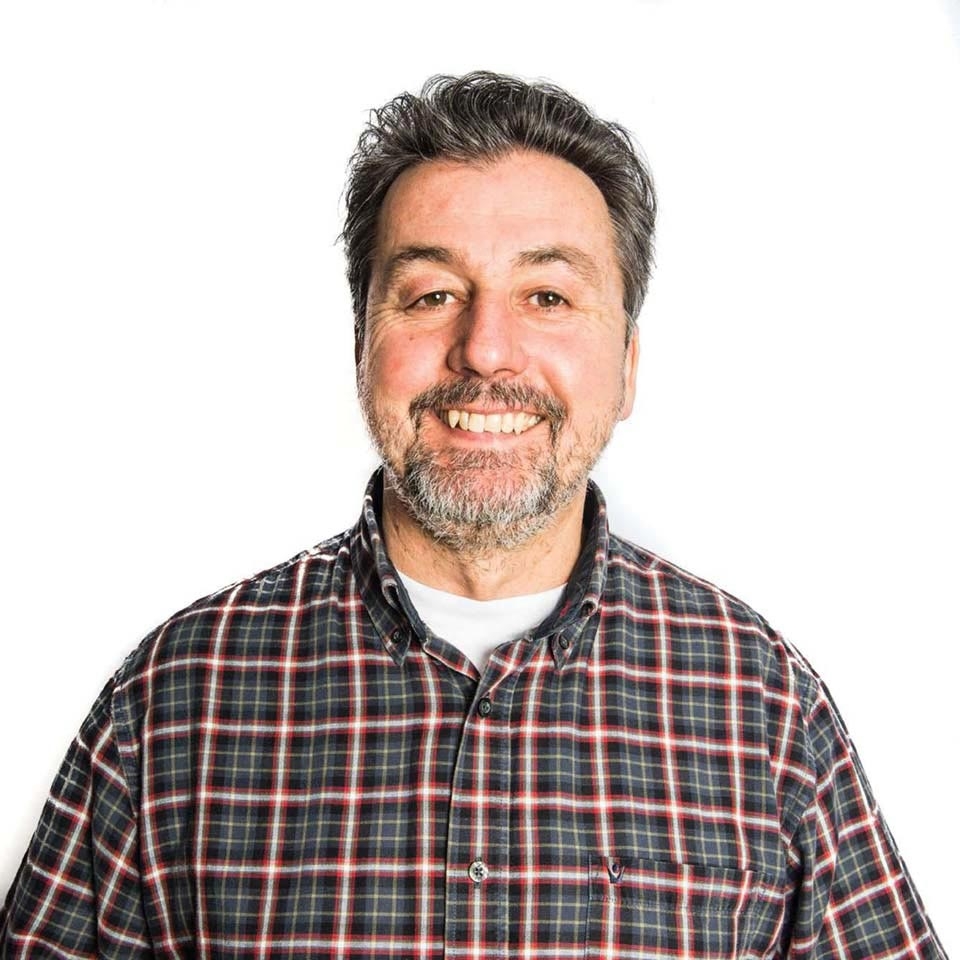 Andy Willison, Director
I wanted to get Print & Packaging involved as printing is our field of expertise. We have produced all of the printed materials for the event since 2010 and are more than happy to support the fundraising for Naomi's House Charity. They are such a fantastic cause.
How We Helped
Print & Packaging produced all of the printed materials for the annual show, which included the event programmes, leaflets and posters. The event attracts car enthusiasts from across the region and welcomed Saturday Kitchen celebrity, James Martin, to Eastleigh, Hampshire. The attractions included Super Car Displays, F1 Driver Simulation, Wessex Ferrari Owners Club and much more.
More Information
Find out more about the Naomi House Charity and see how you can help here.