Loading...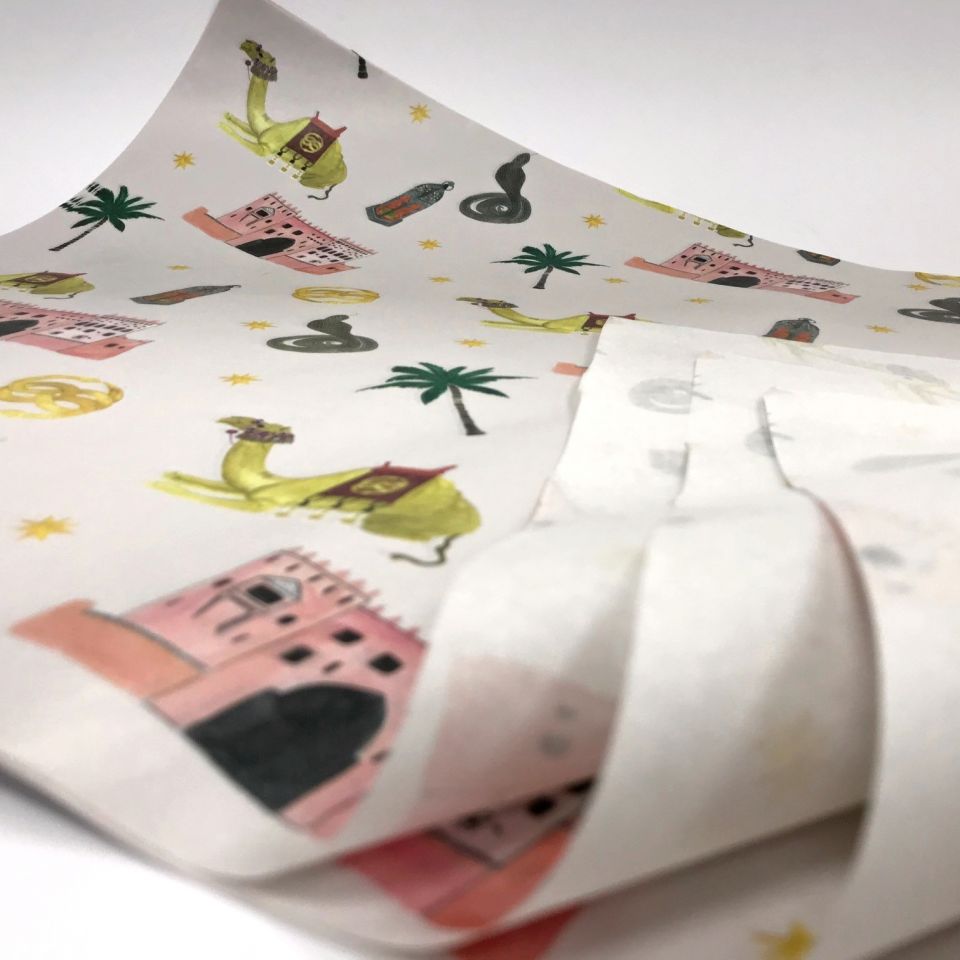 Tissue Paper
A whole range of tactile papers can be printed with your custom message or logo. You'll notice many well known brands in our portfolio but we work with many smaller boutiques too.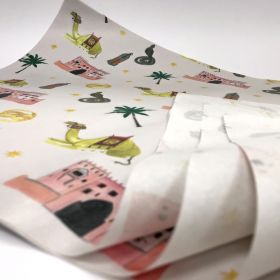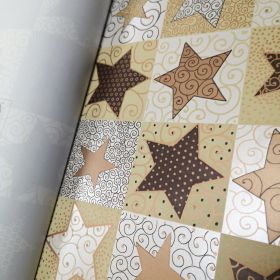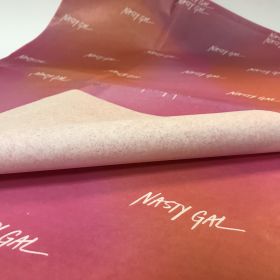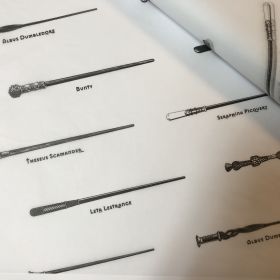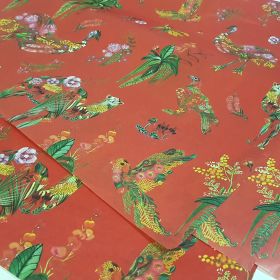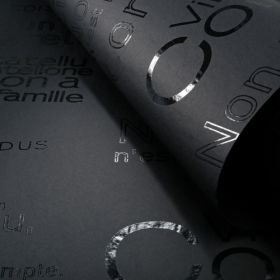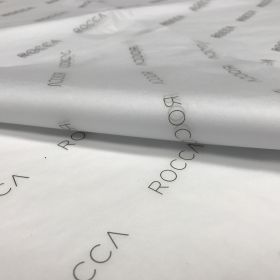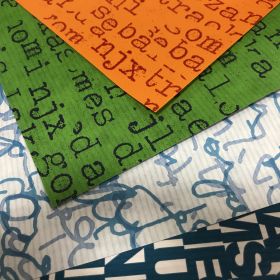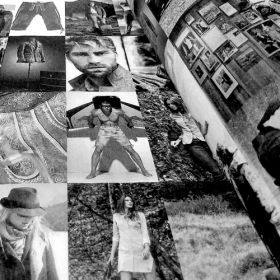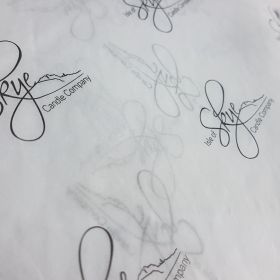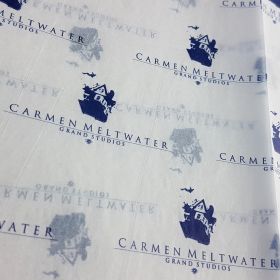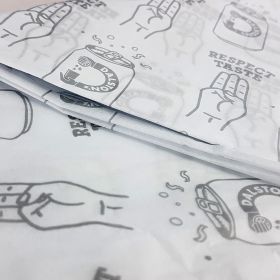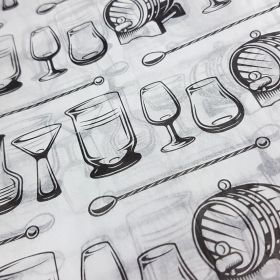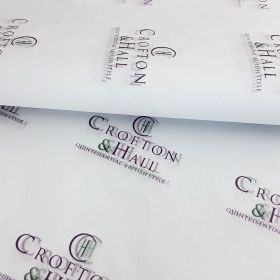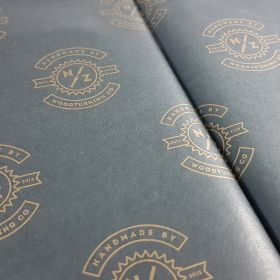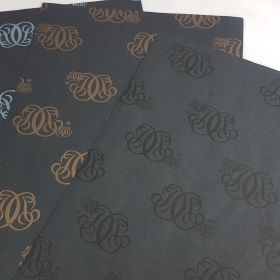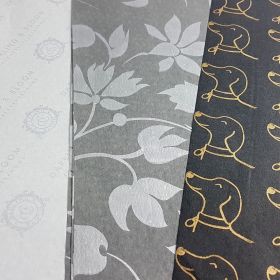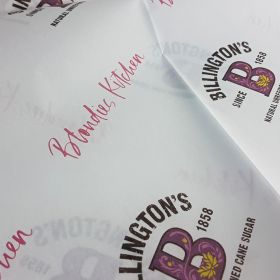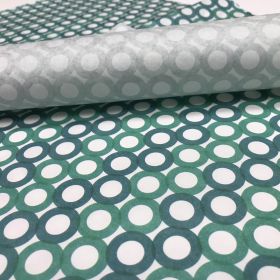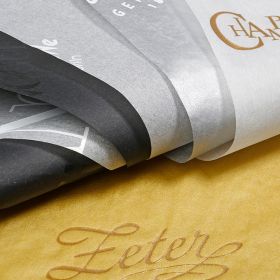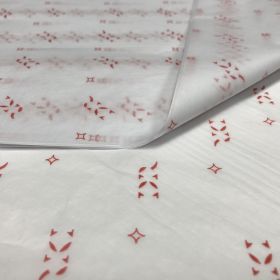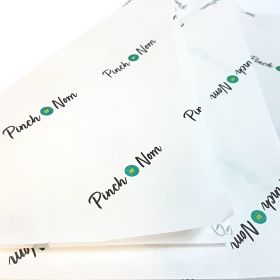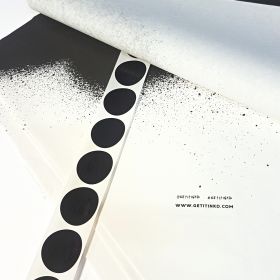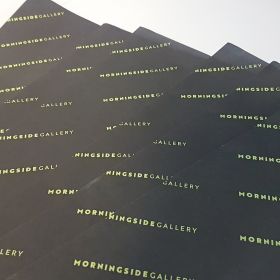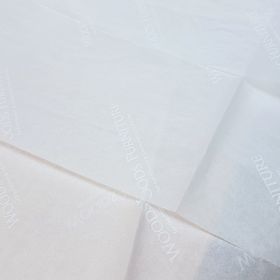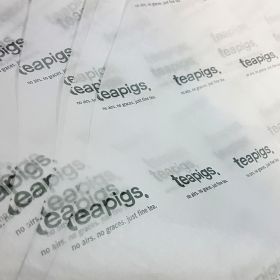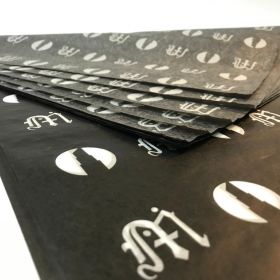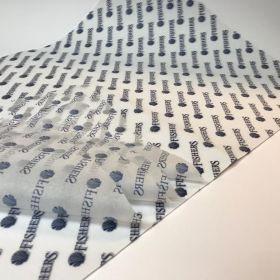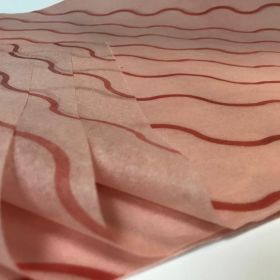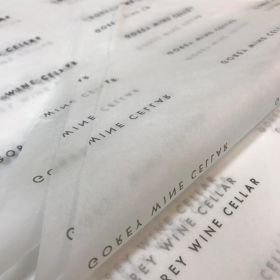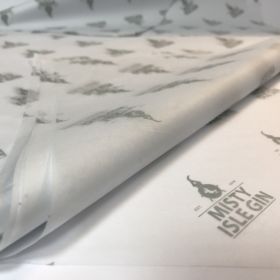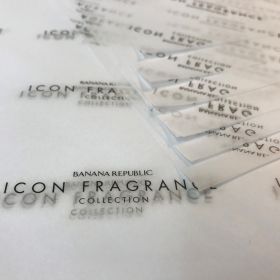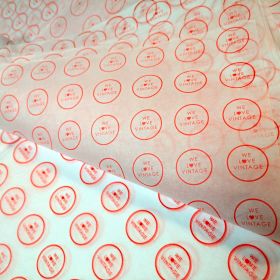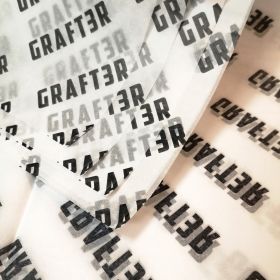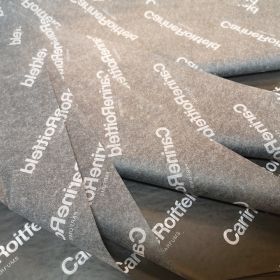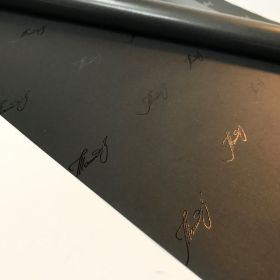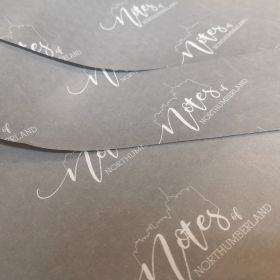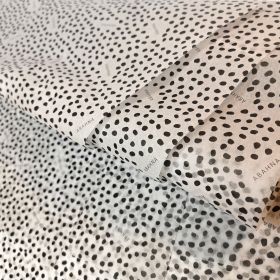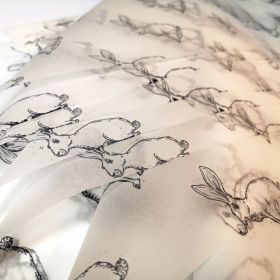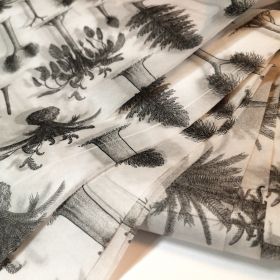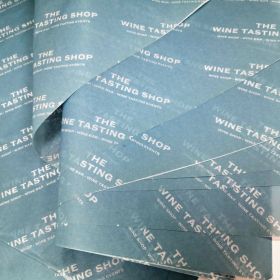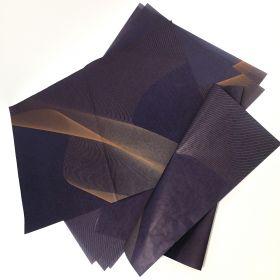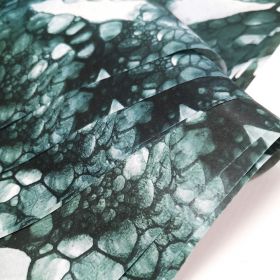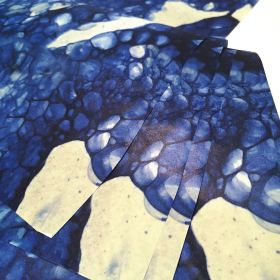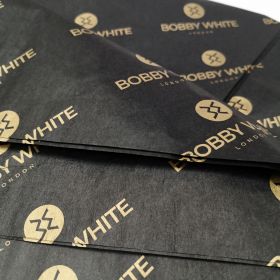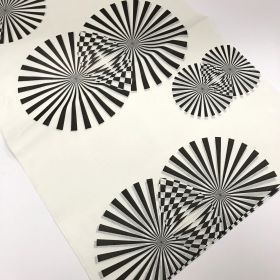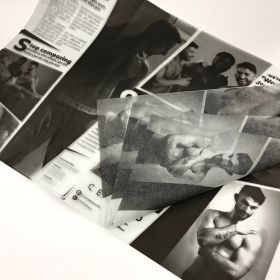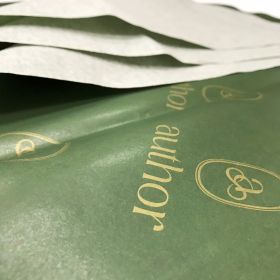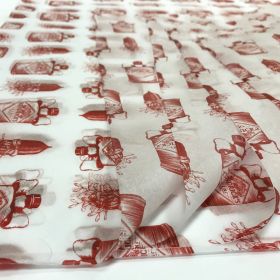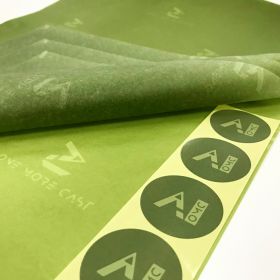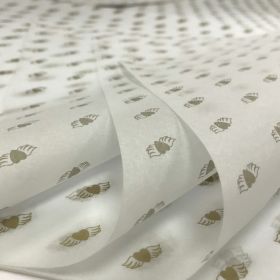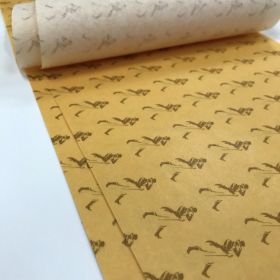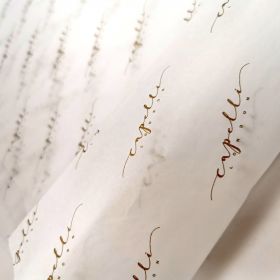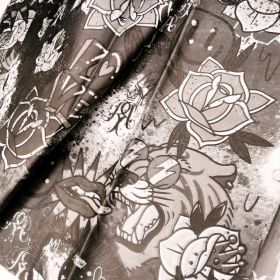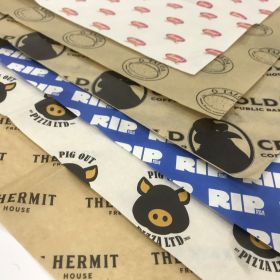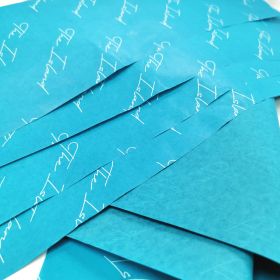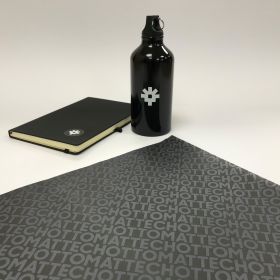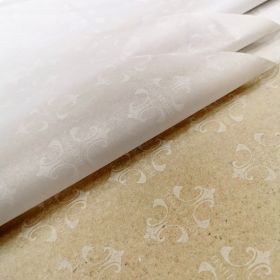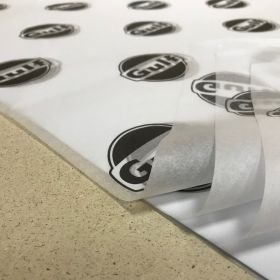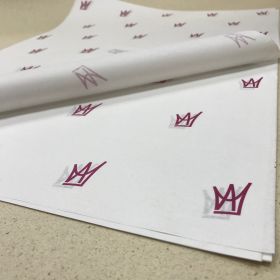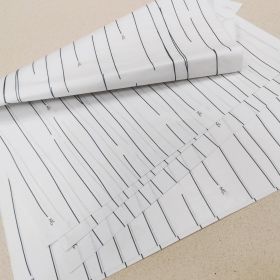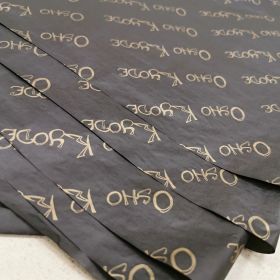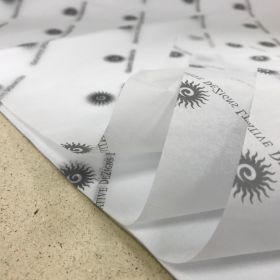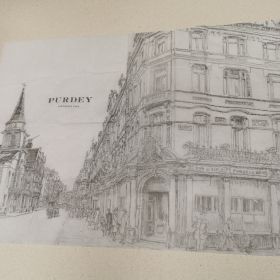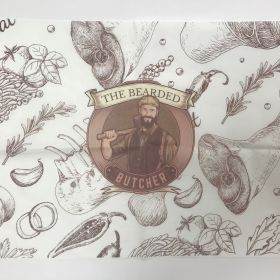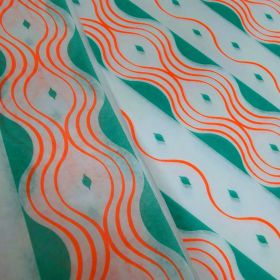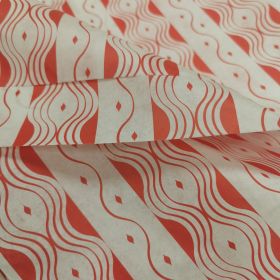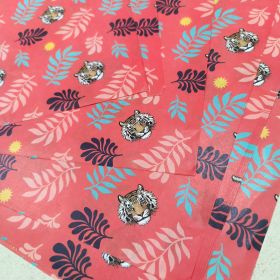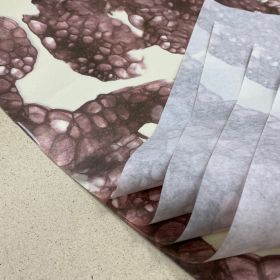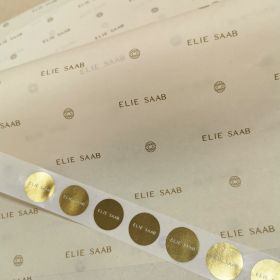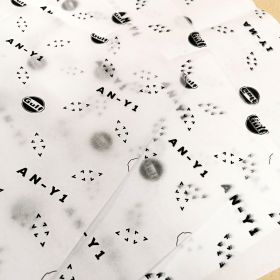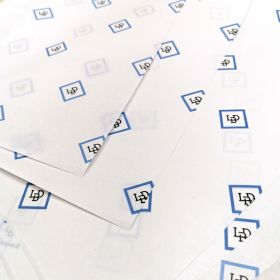 Perfect for gift wrapping, as a gift box liner or luxury bags liner.
Our minimum order quantity is 500 sheets but the more you order the more affordable they get.
Discover More In Printed Accessories