Process
We make sourcing bespoke packaging incredibly easy.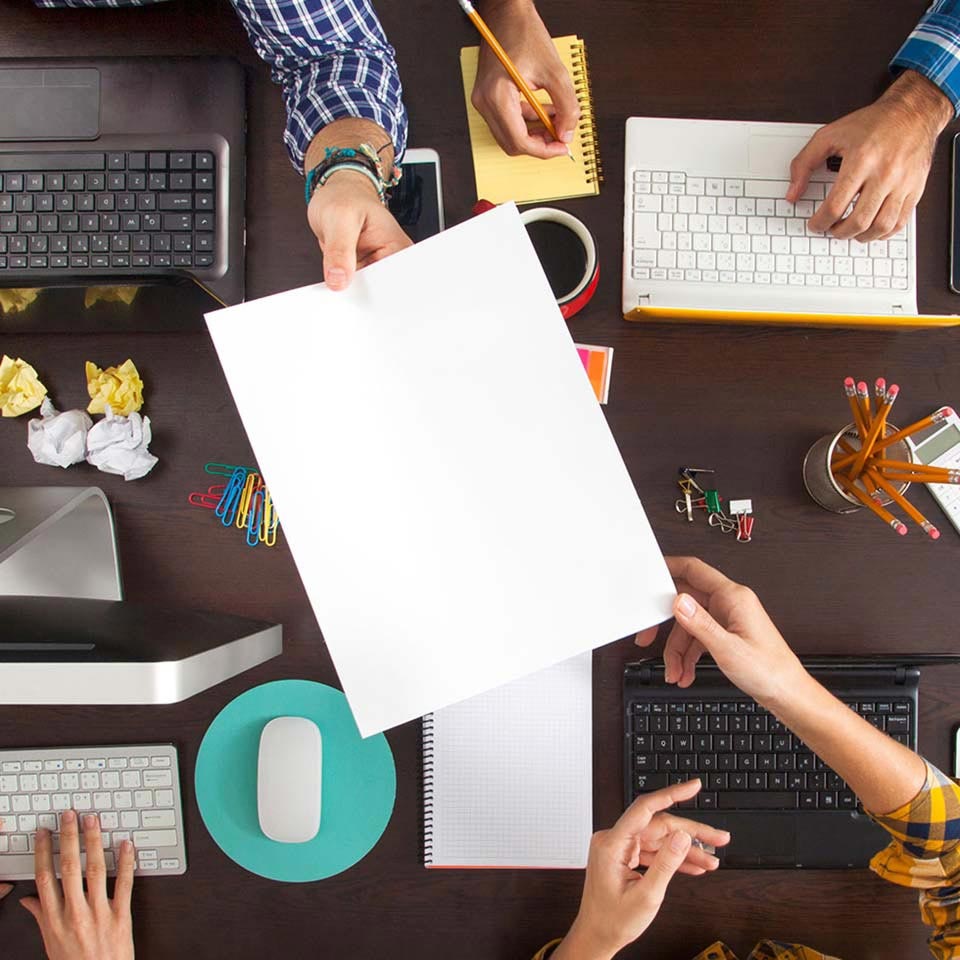 Brief
We listen really closely to what it is clients are trying to achieve and use our experience in print, production and packaging types to help you identify the most appropriate solution.

It is this experienced-based advice and guidance which adds genuine value to our service from the outset. Our clients often remark "I never would have thought of doing that".
We aim to assist our clients in selecting the most appropriate packaging products and methods to meet their objectives, time line and budget.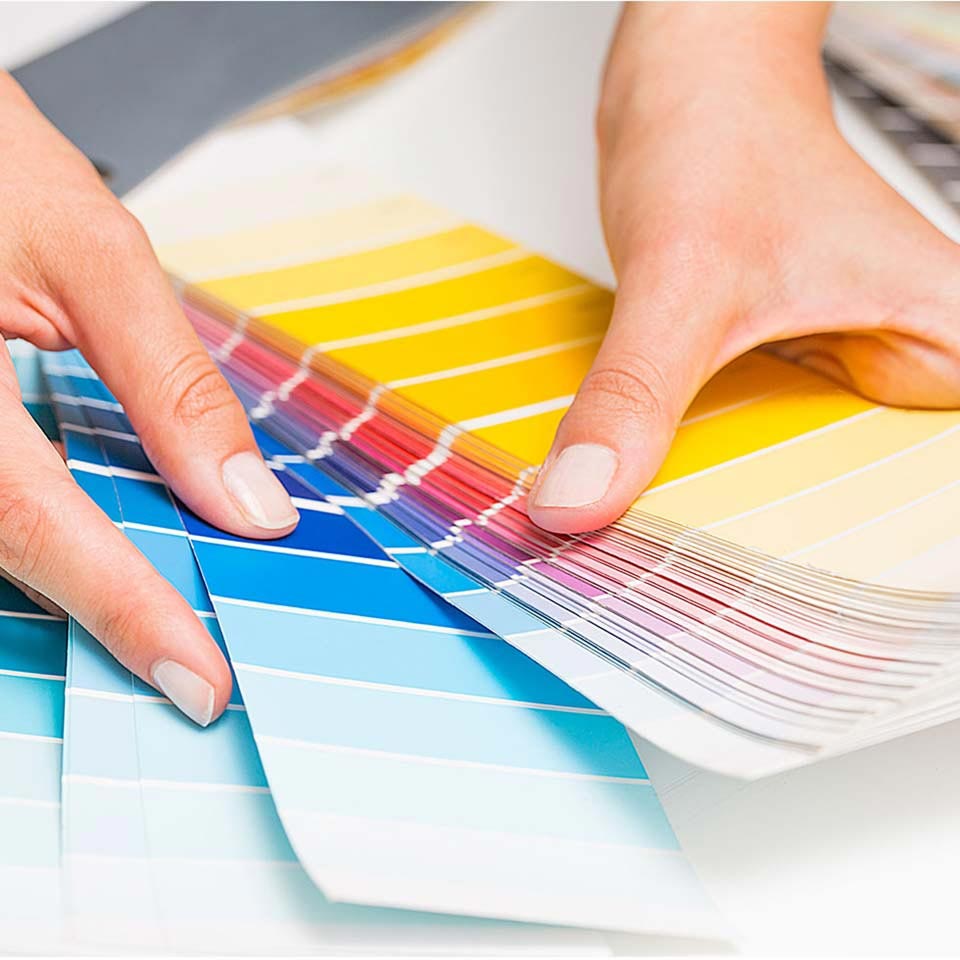 Product Advice
Print and Packaging has a deep understanding of print methods, packaging types, their applications and benefits. We continually seek to advance our knowledge of new techniques, products and trends.
Our investment in our own internal capabilities, such as our array of on-site print presses, means our team includes skilled print technicians who can give credible advice and help mitigate production issues.
If needed, we help educate clients about the advantages and disadvantages of different techniques to ensure their expectation of print outcomes are...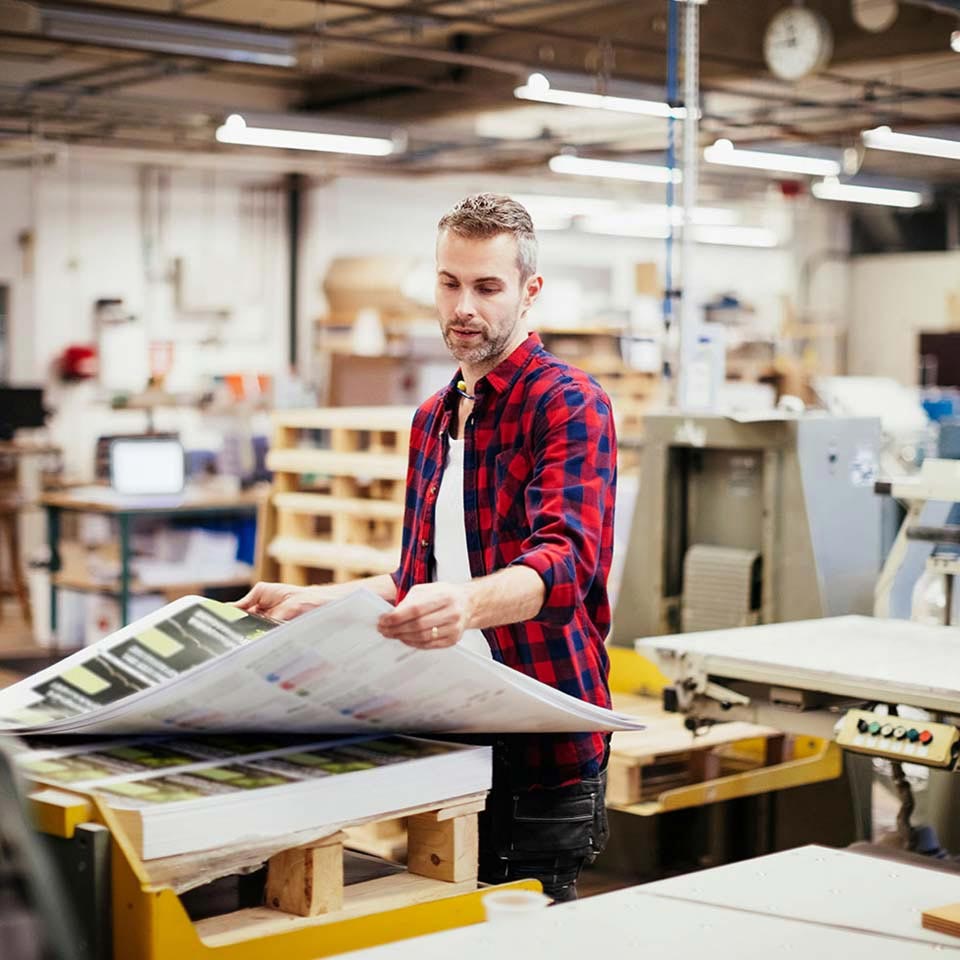 Production
Prior to production we are able to offer pre-production samples so that you are confident in your solution.
Our studio thoroughly review all client supplied artwork ensuring that any defect is identified prior to print. Where a client instructs us to proceed with deficient artwork we clearly explain to them the impact of their decision.
We strive for best-in-class quality, expecting the print results to be as good as they possibly can within the limitations of the print process chosen.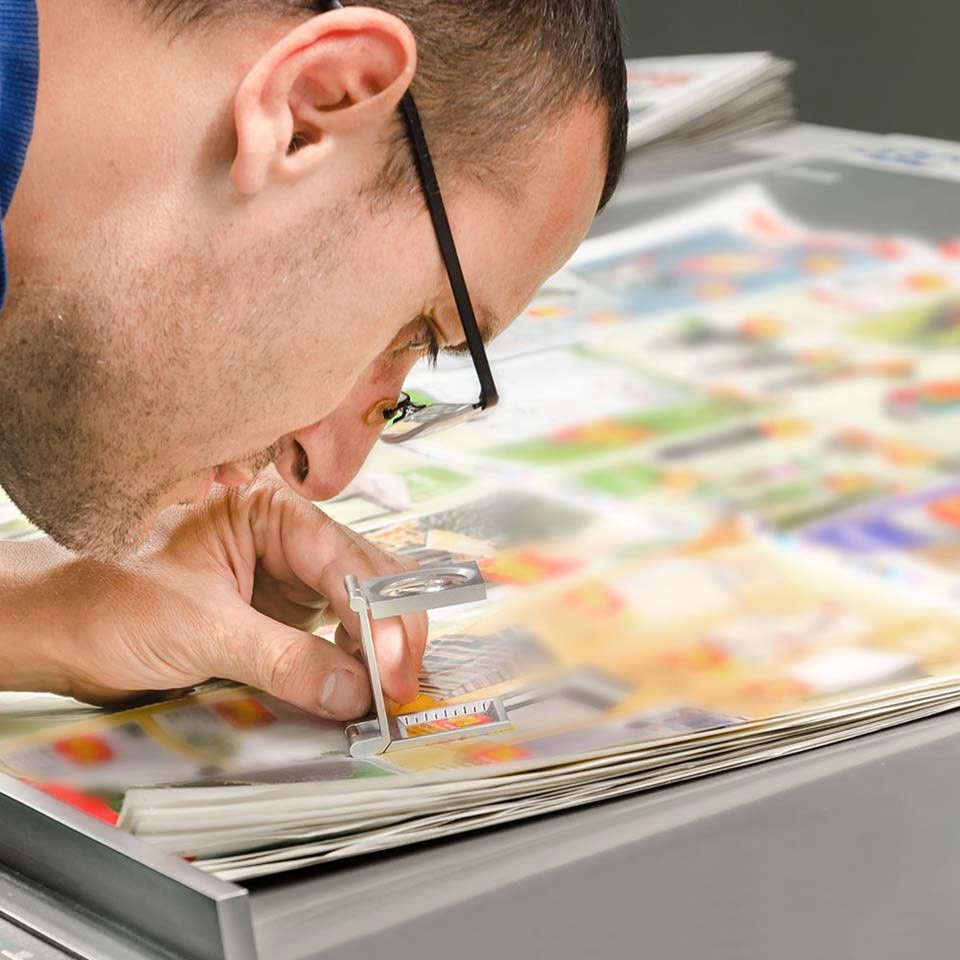 Quality Control
Where the solution requires us to focus on speed of delivery we make use of our in-house production capabilities, and ensure quality compliance via undertaking Quality Control Inspections for each and every project.
Where the solution requires us to focus on cost reduction through economies of scale we make use of our offshore printing partners, and ensure quality compliance through supplier Quality Control Inspections and Factory Inspections.
We care for our clients and their projects, accepting responsibility and taking genuine ownership of all matters related...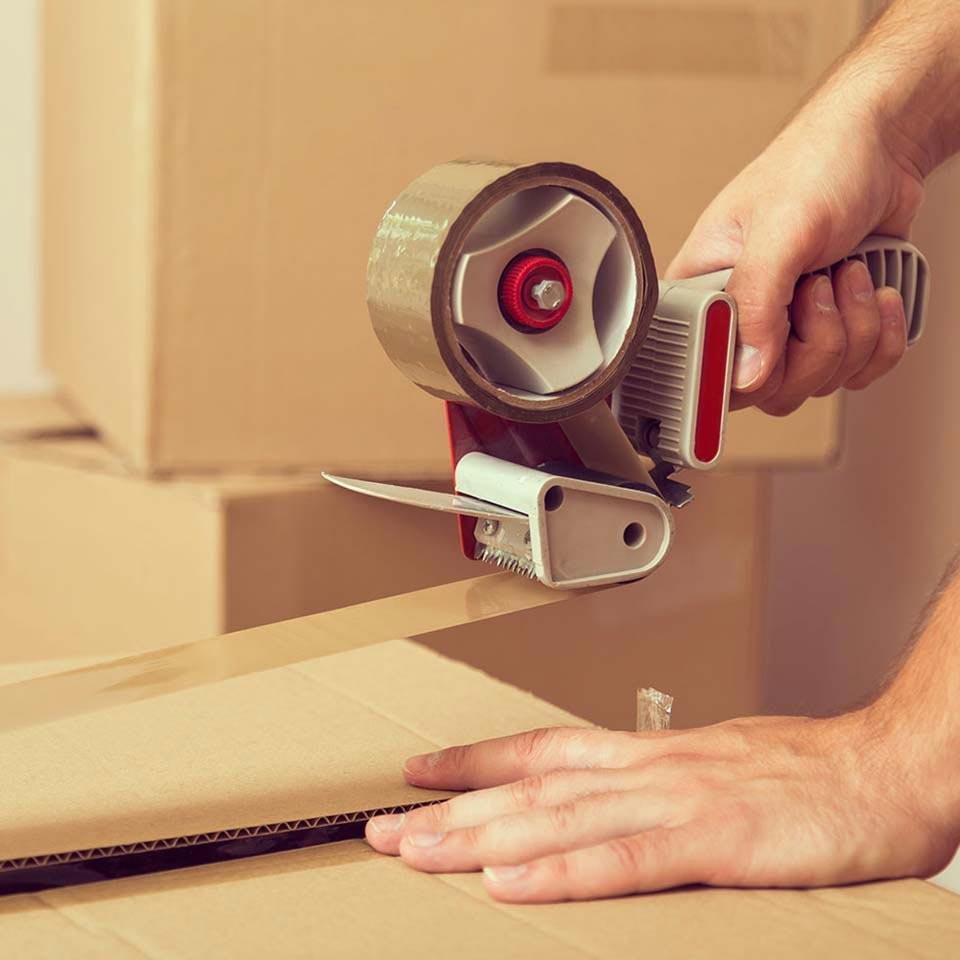 Delivery
Unsatisfied with the "no news is good news approach" we prioritise communication to keep clients informed of each project's progress.
We understand that in some instances deliveries are absolutely time-critical and that a missed delivery can have a detrimental impact to the client. We seek to identify such deliveries and in the rare instances where we foresee difficulty or an impossibility of meeting that delivery expectation, we will choose to not accept the work in the first place rather than let the client down.