Loading...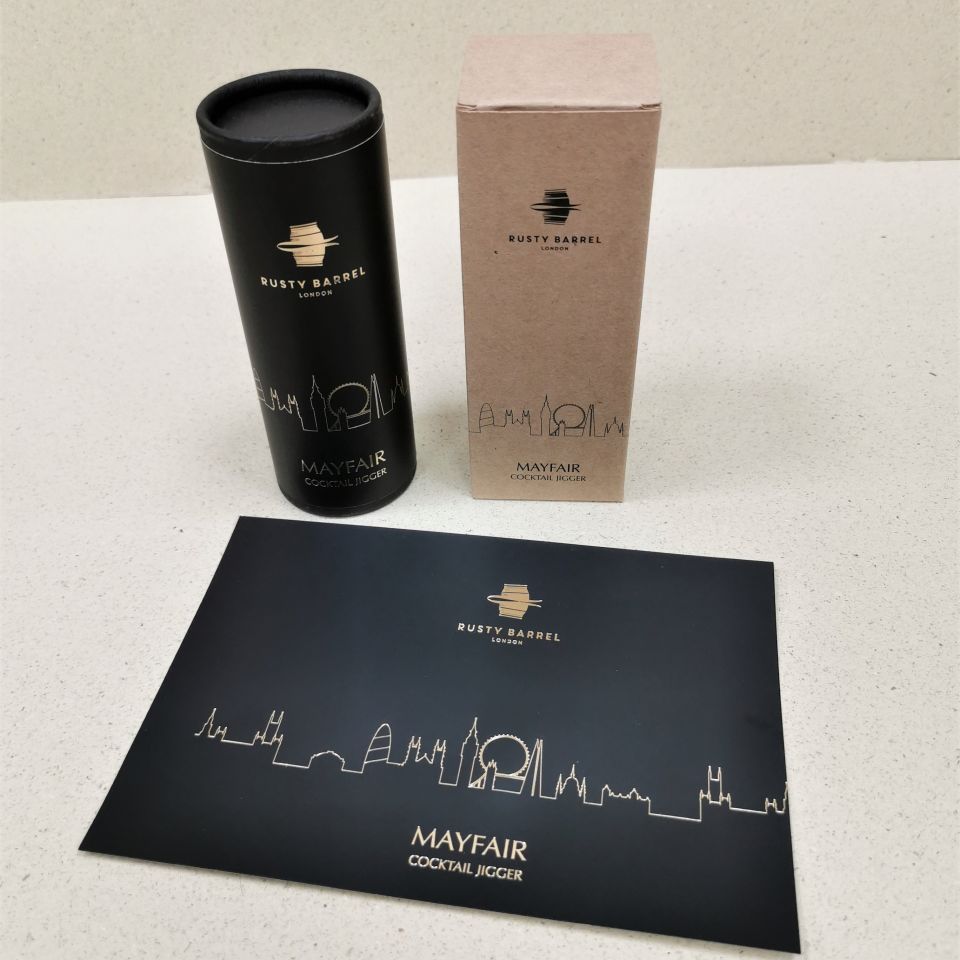 NEW - Luxury Tube Packaging
We are pleased to introduce this new and exciting packaging product to our customers.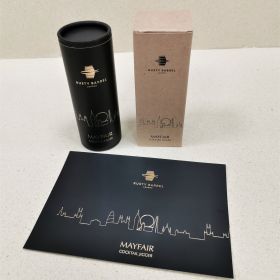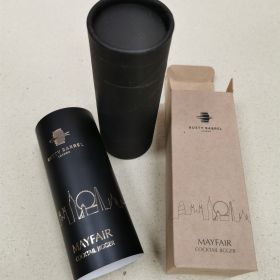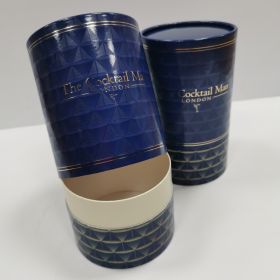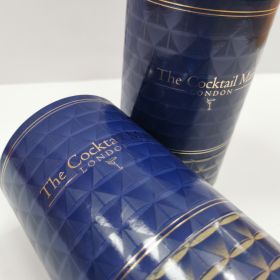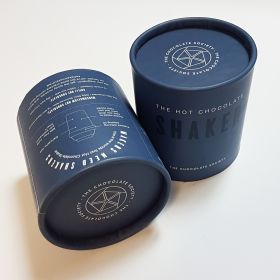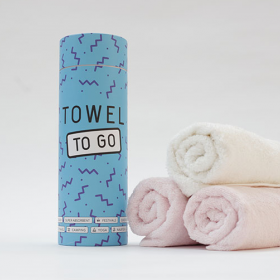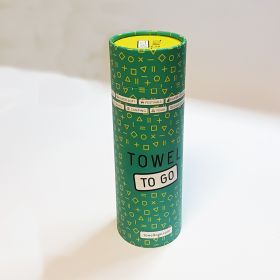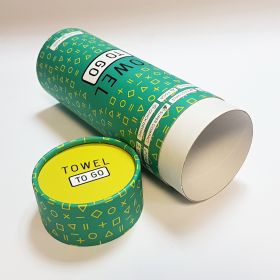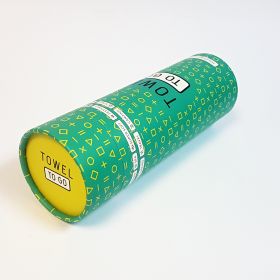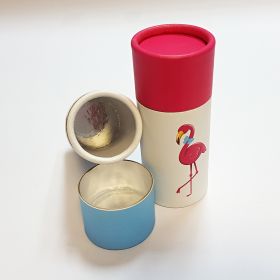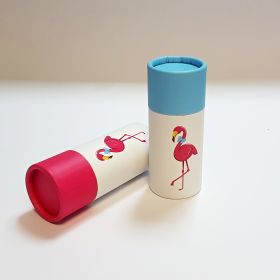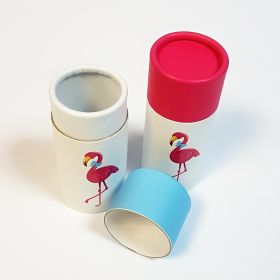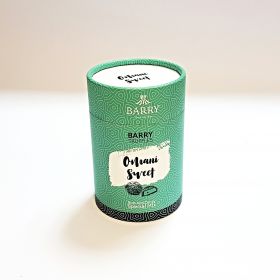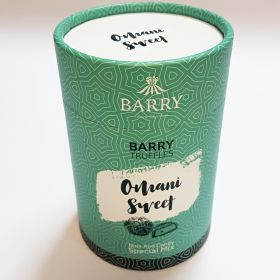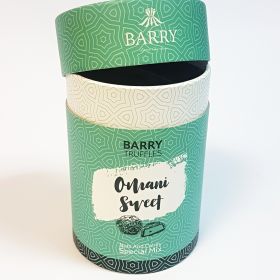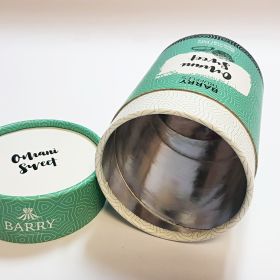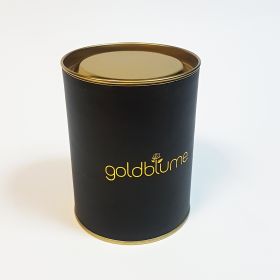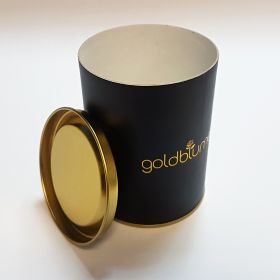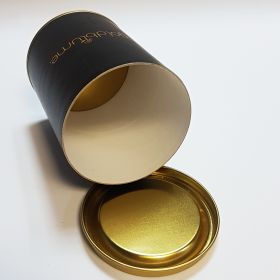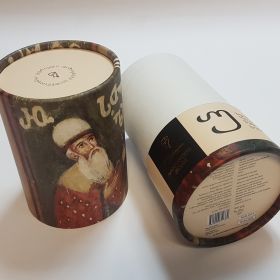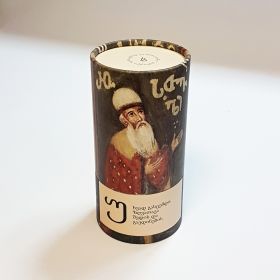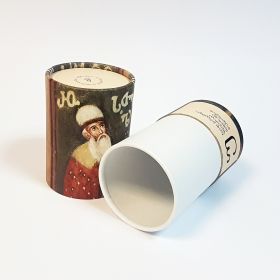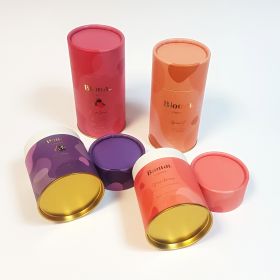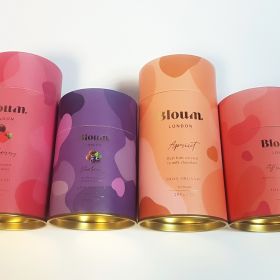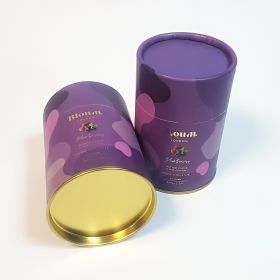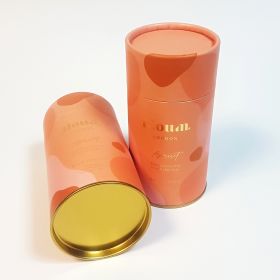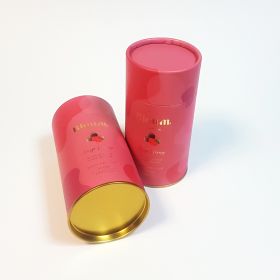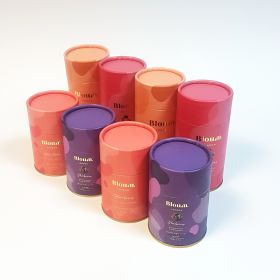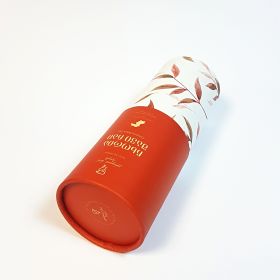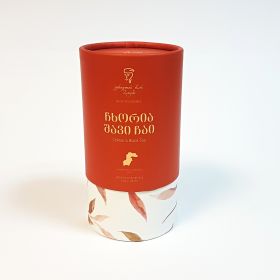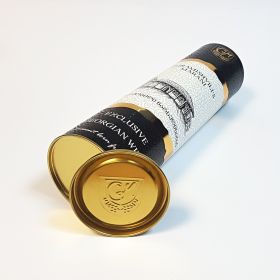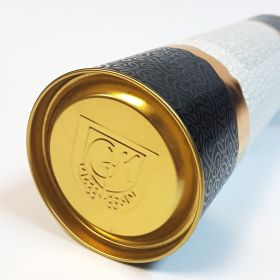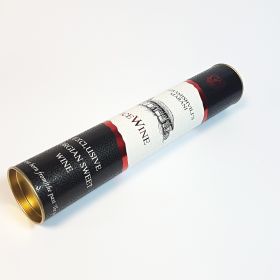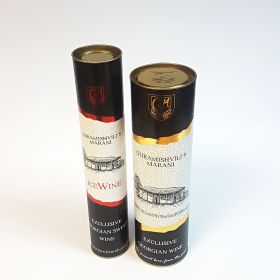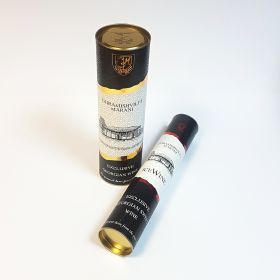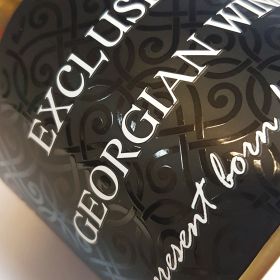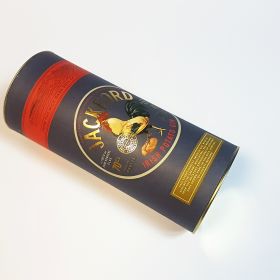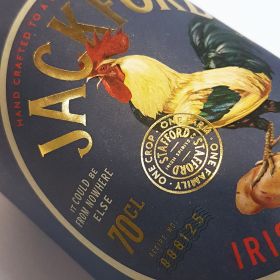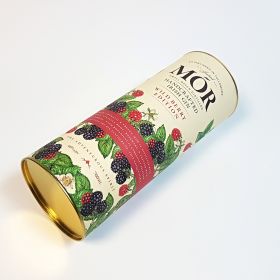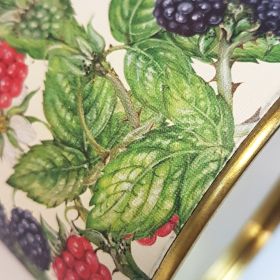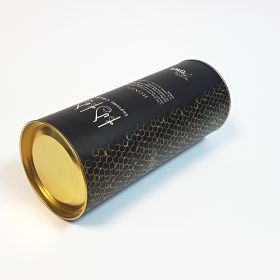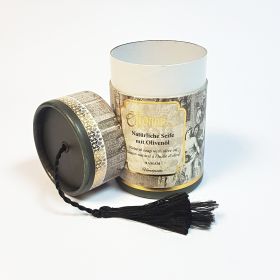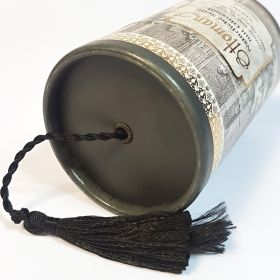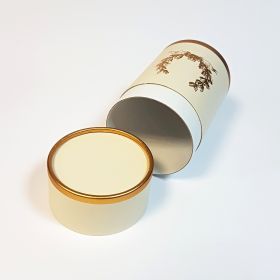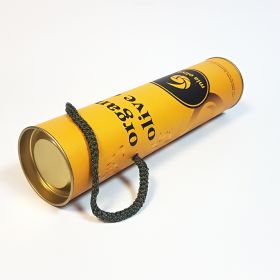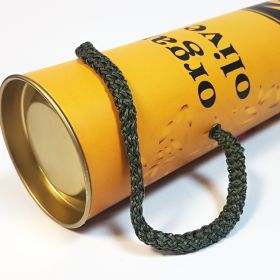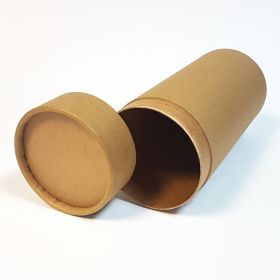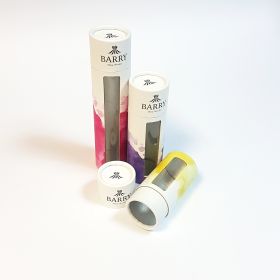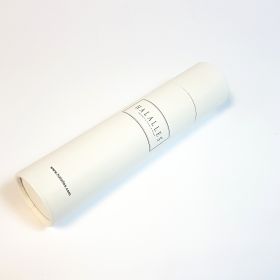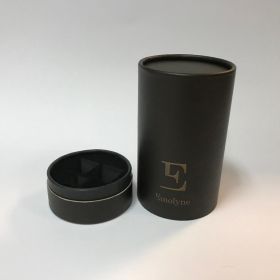 Our Luxury Tubes are highly attractive and can be used for variety of markets. These include, Confectionery, high end Drinks sectors, Fine tea and coffee sectors, foods, Textiles ( towels and fine linens) and Cosmetics.
Another very good market for these are Universities, to put graduation Scrolls in.
We are able to customise the Tubes to your specific requirements.
This can include printing in up to 6 colours, OR using specialist papers from G.F Smith, Winter and Company and Fedrigoni to cover the tubes. Internally we can also line the tubes with foil to form a moisture resistant barrier.
Gloss or Matt lamination, Spot Gloss U.V.varnish and even Hot foil blocking as well as embossing.
We can also offer printed end panels on the tubes.
Styles include, telescopic tubes, Slid on lids with a flush finish to the main tube body. As well as Metal or Plastic push in lids.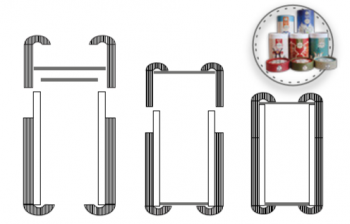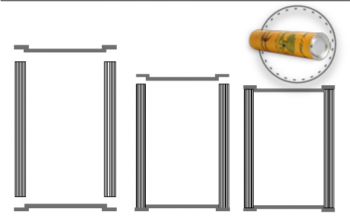 We can even offer to die cut windows within the tubes to allow your products to be seen whilst inside.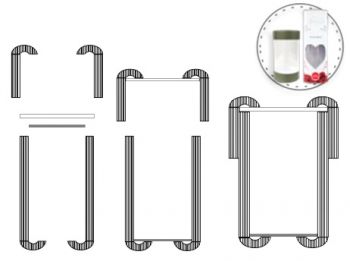 The minimum order quantity is 1000 units.
Discover More In Custom Printed Packaging