The Changing Face of Print and Packaging Solutions
At the outset we concentrated primarily on producing laminated paper carriers and our customers were mainly trade houses. Gradually European producers entered the market and offered cheaper prices than we could compete with here in the UK. We had to lean more and more on our USP of fast delivery times, the one major advantage we had over our European competitors. In time price became even more of a driver and the lead-times from Europe became less of an issue to clients seeking ever cheaper packaging. It was clear that we needed to diversify so we pursued alternative markets such as polythene, kraft and cotton. Today these products account for a significant portion of our overall business. Whilst we still produce paper laminate carriers here in the UK, we have also collaborated with European producers to offer a wider service/price balance to our customers.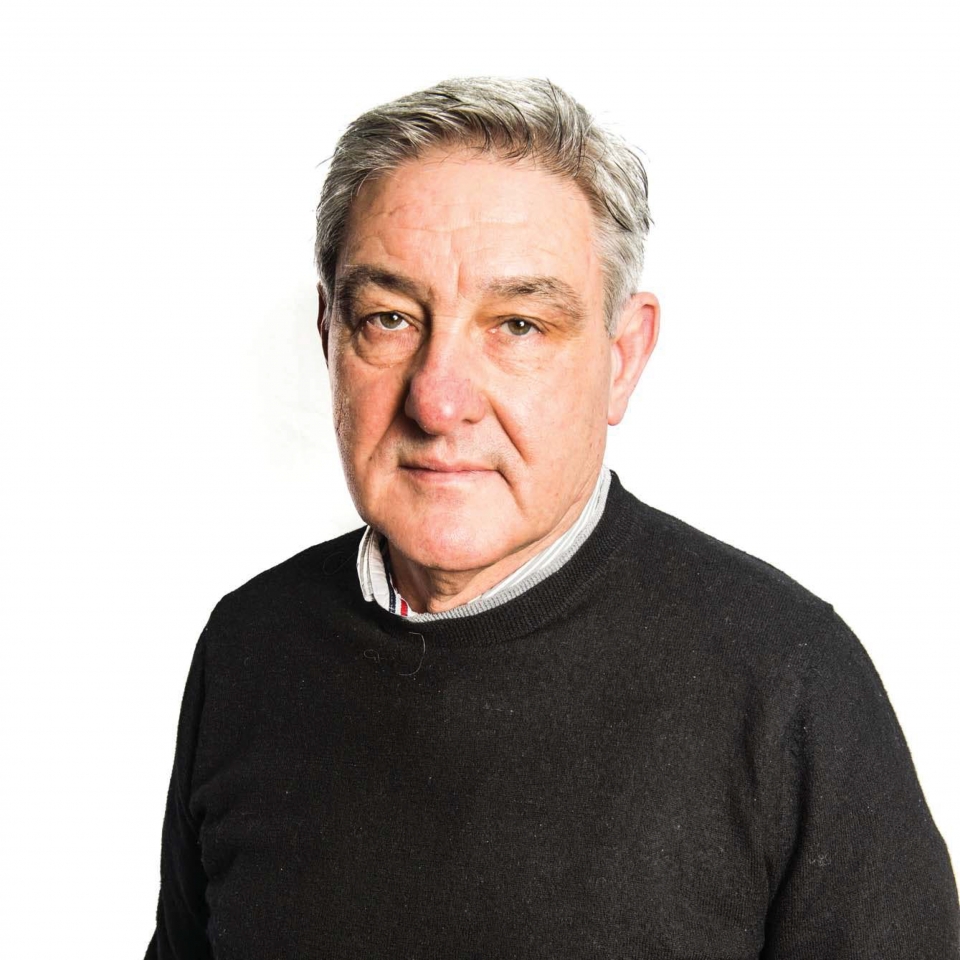 Dave Page, Managing Director
Dave Page, Managing Director, talks through the last 15-years and plans for the company moving forward...
The industry, and the way we have positioned ourselves within it, has changed considerably over the fifteen years we have been trading.
In November 2013 Print and Packaging's gross profit was the same as its turnover in the first year of trading. This sparked a trip down memory lane, back to 1998 when Print and Packaging first opened their offices. With the New Year upon us we wanted to take the opportunity to look back at the changing face of Print and Packaging and how we have become one of the leading print and packaging suppliers in the UK.
"Recent years have seen a sea change in environmental awareness. Many companies are seeking to be green, but for many more it is the importance of being seen to be green. Society is more informed on these matters and will make their buying choices accordingly. Packaging plays a key role in creating brand awareness and our customers are keen to promote their green credentials through this medium. The polythene industry has met the challenge by introducing degradable film. This is now a very popular choice when producing bags, with many companies incorporating a strap line in their artwork indicating they have chosen an environmentally friendly material. We have also seen the emergence of cotton and canvas style carriers as well as woven and non-woven bags, often referred to generically as "Bags for Life". All of these products have evolved from the appetite for a cleaner environment. We offer degradable film to all our clients at no extra charge and have installed a heat transfer press to cope with the growing demand for cotton bags."
"As our business has matured so has the buying behaviour of our clients. Many are now prepared to forward plan enabling us to source from further afield. This has led to our partnering with trusted suppliers in both India and China. The lower cost base in these regions allows us to improve prices to our customers, as well as offer alternate types of product. We see this trend continuing as buyers benefit from the prices and become more confident of the quality available."
"In any flourishing market there will always be competition. Ours is no different, and over the years many newcomers have surfaced. We have dealt with this, as we have since the outset, by focusing on our core USP of being professionals in our field. With backgrounds in print, and a thorough technical understanding of our products, we can deliver real benefits to our customers when advising them on their packaging. We are also able to manufacture in-house allowing urgent requirements to be satisfied quickly and efficiently. In general our main competitors do not have the expertise and skills that we have achieved through a lifetime of working in our chosen market."
"More recent years in our development have seen the growing influence of digital marketing. We have always relied upon our websites to generate new business but it became clear that we needed a strategy to drive consistent traffic. About seven years ago we began working with Google and created an ad words campaign. This was very successful but gradually the platform became more and more sophisticated, as Google sought to continually improve the search engine experience. Eventually we decided to outsource our Adwords marketing to a professional digital marketing company. At the same time we opened social media accounts with Facebook, LinkedIn and Twitter. We believe these relatively new mediums for reaching customers will become very powerful and we intend to maximise the opportunities they present."
"The last few years saw Britain, and the rest of the world, slip into a deep recession. We knew this would be a challenging time for our business but we have actually grown year on year throughout this time. We believe our success through this difficult period was down to maintaining our strong relationships with our customers, and ensuring our service levels would make us the preferred choice for their packaging needs. We sought cost savings at every opportunity and through our expertise were able to advise customers on how to reduce their spending with minimal visual impact on the final product. Both of the founding directors work full time in the business keeping staffing overheads to a minimum and we are proud that even in recession we have never been forced to make redundancies."
"As the signs of recovery continue we are already planning to increase our sales force and have also taken on an apprentice to help build for the future. We have brought in a foiling machine, to further diversify our service offering, and are actively looking at box making equipment as we believe there will be further growth in luxury packaging. By sticking with the policies and principles that have carried us this far we are confident of a continuing bright future for our company and its employees."